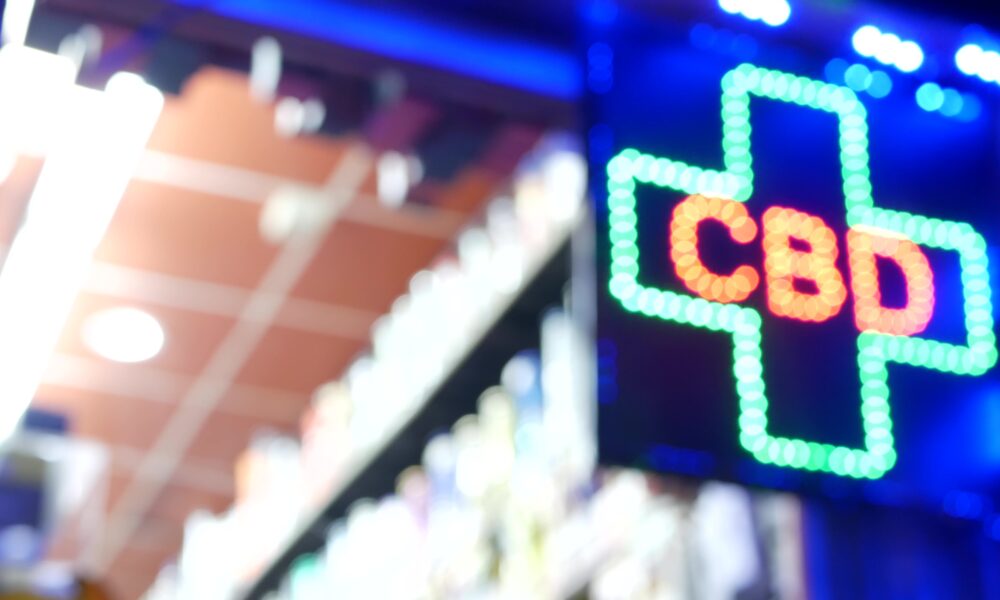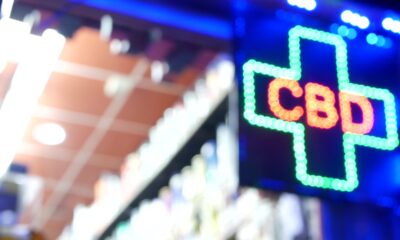 The Drug War
DEA's Stance on Delta-8 THC Derived from CBD:
The DEA's viewpoint on delta-8 THC derived from CBD has been a topic of debate and concern within the hemp industry. A recently uncovered email provides...
420 is not a number heard over the police radio anymore in New York City. Rather, one may get a contact...

Some days, you sit back and realize how all of your hard work has paid off. Some days, you may have...
More Posts
They are hunters, farmers, harvesters, gliders, herders, weavers and carpenters. They are ants and they make up a large part of our world, including more 10 000 species and a large part of the animal biomass in most terrestrial ecosystems.

E. O. Wilson once referred to invertebrates as "the little things that run the world," without whom "the human species [wouldn't] last more than a few months."

A focus on valuing nature through the lens of the market has contributed to the global biodiversity crisis, according to a recent report from the Intergovernmental Science-Policy Platform on Biodiversity and Ecosystem Services (IPBES).

Social media users consider aliens or sea monsters - but NOAA researcher suspects an animal culprit. Mysterious, neatly aligned holes have been discovered deep in the ocean - and scientists are stumped about their origin.
Wolf Jordan, who transitioned from the world of traditional construction to become a fierce proponent of natural building solutions, and who inspired ecologically-minded builders the world over, has died at … Hemp builders mourn loss of Belgian innovator Wolf Jordan: 'He glowed like light' Read More »

Cannabis regulators from 45 states have called on the U.S. Congress to define "hemp" as a crop grown exclusively for industrial or agricultural purposes to close loopholes that have allowed … State regulators call on feds to close loophole that opened floodgates for delta-8 Read More »

The U.S. Senate Banking Committee is expected to sign off a long-awaited cannabis banking bill next week that would help the hemp industry, but don't expect any significant legislation to … Senate to work over cannabis banking bill, but passage in House unlikely Read More »
RSS Error: A feed could not be found at `https://eztoolset.com/LinkRedirect.php?id=http://growwisehealth.com/feed/`; the status code is `503` and content-type is `text/html`