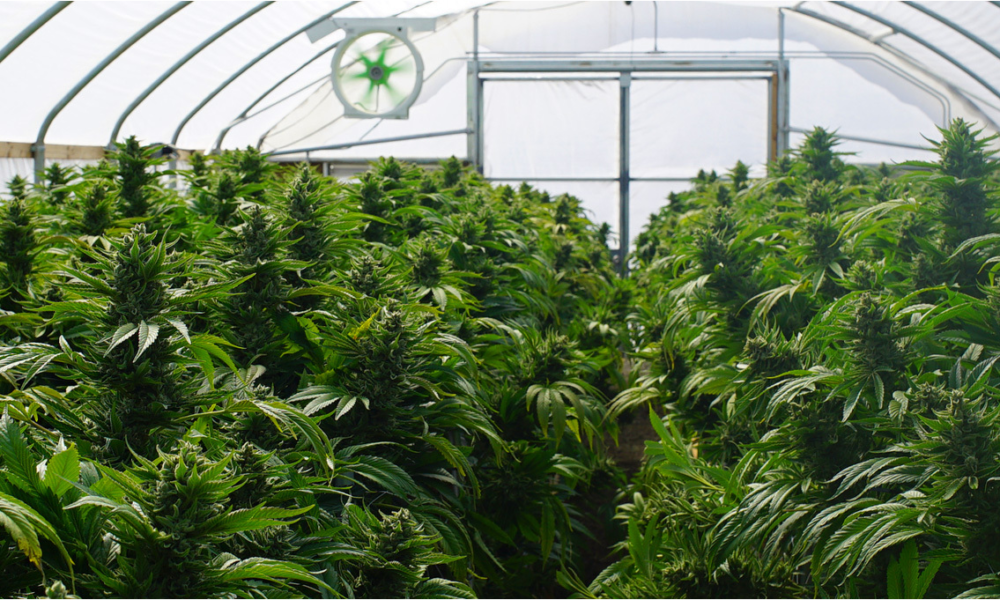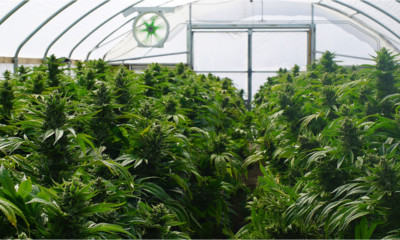 Agriculture
Greenhouse Goodness
Are you a plant lover looking to expand your collection yet concerned about your lack of green space? Look no further than the confines of your...
News Provided By SLV Hemp | February 22, 2023 Landmark memorandums from The Office of the Texas State Chemist, issued in...
More Posts
They are hunters, farmers, harvesters, gliders, herders, weavers and carpenters. They are ants and they make up a large part of our world, including more 10 000 species and a large part of the animal biomass in most terrestrial ecosystems.

E. O. Wilson once referred to invertebrates as "the little things that run the world," without whom "the human species [wouldn't] last more than a few months."

A focus on valuing nature through the lens of the market has contributed to the global biodiversity crisis, according to a recent report from the Intergovernmental Science-Policy Platform on Biodiversity and Ecosystem Services (IPBES).

Social media users consider aliens or sea monsters - but NOAA researcher suspects an animal culprit. Mysterious, neatly aligned holes have been discovered deep in the ocean - and scientists are stumped about their origin.
Japan's House of Representatives has signed off on an amendment that would loosen up rules for hemp while tightening regulation of marijuana. Central to the amendment is a provision that … Changes in Japan likely to limit cannabinoid production to medical hemp only Read More »

Maryland consumers will remain at risk from unregulated and potentially dangerous psychoactive hemp products after the state's Supreme Court declined to review a lower court's injunction. The state high court decision … Court decision leaves hemp-derived THC products on sale in Maryland Read More »

Hemp growers may not expand their cannabis interests by producing marijuana, the U.S. Department of Agriculture (USDA) is reminding stakeholders. USDA has revoked hemp licenses and warned hemp farmers in … USDA says federal rules bar hemp licensees from also growing marijuana Read More »
RSS Error: A feed could not be found at `https://eztoolset.com/LinkRedirect.php?id=http://growwisehealth.com/feed/`; the status code is `503` and content-type is `text/html`