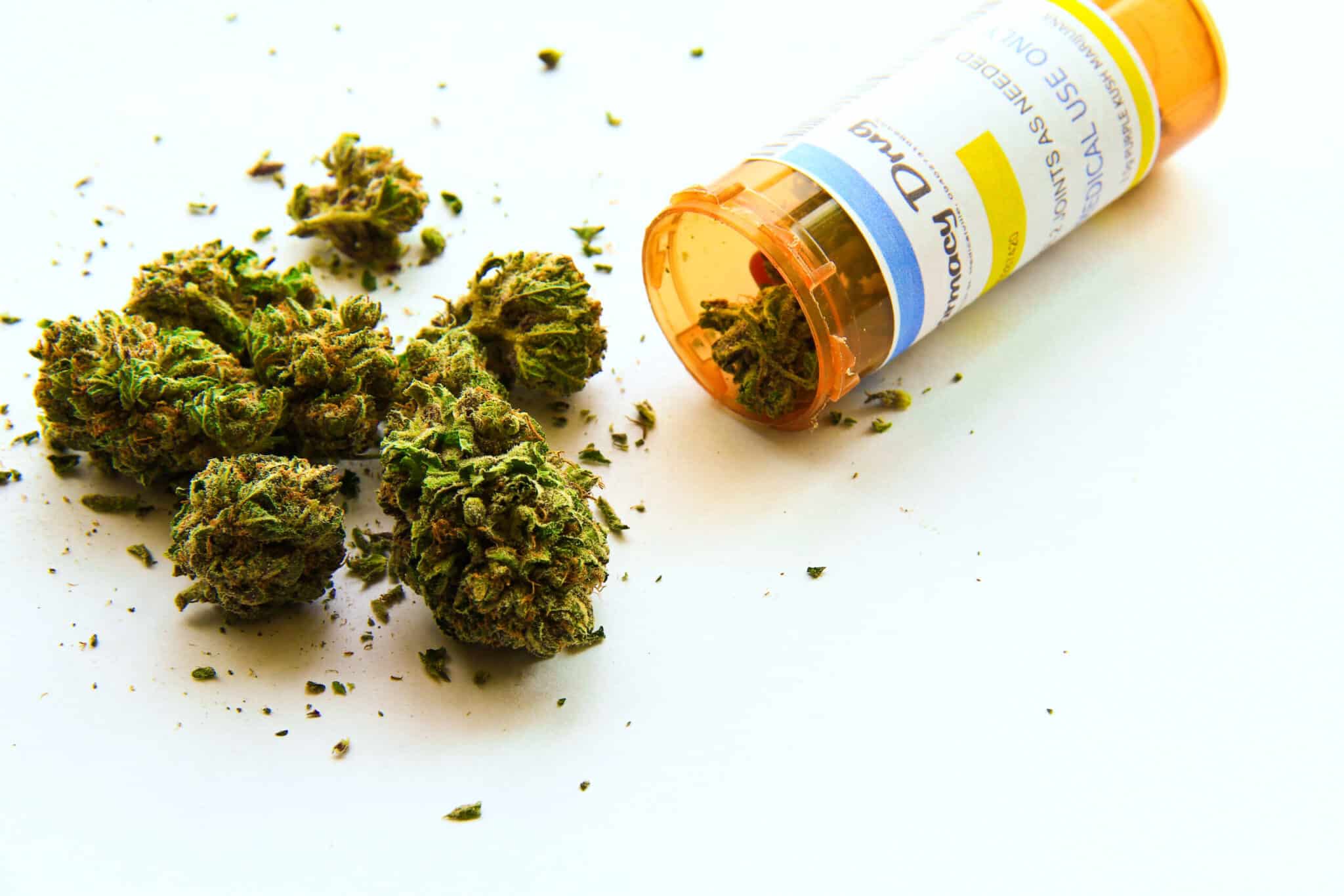 Delta-8 and smokable flower are keeping many of the states hemp farmers busy in recent months. After several regulatory loopholes and a DSHS lawsuit the state has allowed for Delta-8 to be sold legally in Texas, but not without some confusion. Delta-8 is a legal cannabis product that comes from hemp but can still give the consumer a light psychotropic high entirely on its own. Many states have issued restrictions around the product, usually states with a strong cannabis market in place, while others simply ignore it altogether. Nonetheless, a high demand for hemp flower has been a lifeline to growers who planted hundreds of acres nationally in 2019 expecting a boost in CBD products, only to see the market prices plummet after a year of over production in many states.
According to Green Market Report, Hemp Benchmarks reported that after rising 4% in May 2021, the average cost per-kilogram price for delta-8 THC distillate fell 1% in June to $1,215. "Notably, both the low and high ends of observed transaction data – $900 and $1,650 per kilogram – were up compared to May." In Georgia, Reginald Reese of Green Toad Hemp Farm told Hemp Benchmarks that delta-8 THC was here to stay. "The beauty of it is, Georgia [like Texas,] refused the [delta-8] ban," he said. "We have the right as licensed hemp growers to use every part of that hemp." Reese spoke to Hemp Benchmark saying that efforts to ban delta-8 THC are part of a "full-court press" from the businesses participating in licensed, state-legal marijuana industries, which do not want the competition.
But that isn't a problem in many states like Texas who have a fledging small cannabis program for 1% medical marijuana anyway. This has created a boom in Delta 8 sales across Texas and many other states.
Growing Smokable Flower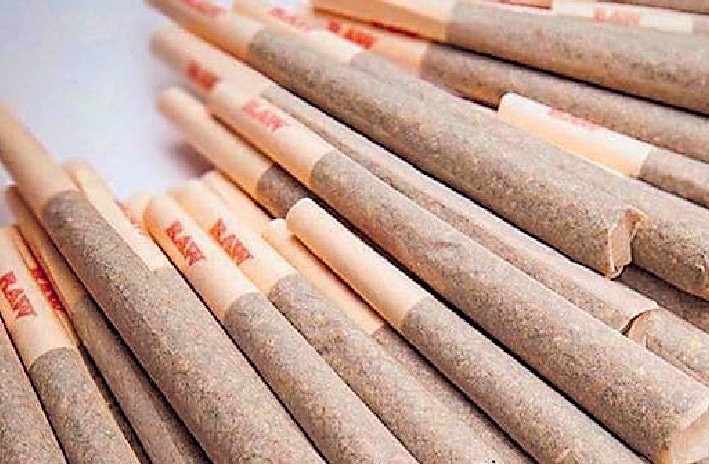 The Hemp Benchmark report stated"the study has documented over 168.2 million square feet registered for indoor or greenhouse production. This figure is up 328% compared to over 39.5 million square feet recorded in June 2020 and up 85% from over 90.8 million square feet ultimately documented by the end of last year."
Nationally, and here in Texas, it seems that many outdoor grow operations have focused growing more greenhouse and indoor operations to fulfill the smokable flower demand. The Benchmark Report reported that smokable CBD Flower has continued to hold its value in the U.S. hemp wholesale market better than perhaps any other hemp-CBD product. "Flower grown indoors or in greenhouses also typically commands a premium price compared to that cultivated outdoors." The study also concluded that flower prices leveled in June of last year around $300/pound that May. "Despite some reports of still-stagnant demand for CBG, the price for smokable CBG Flower rose 15% in June to average $326 per pound, exceeding the price for its CBD counterpart. The significant increase in the assessed price for CBG Flower this month follows an over 50% jump observed in May."
If these indications from last years numbers continue to move in the upper mid $300-$400 range, then these are significant numbers that is welcomed news for most indoor farmers growing smokable flower.
Industrial Hemp in Texas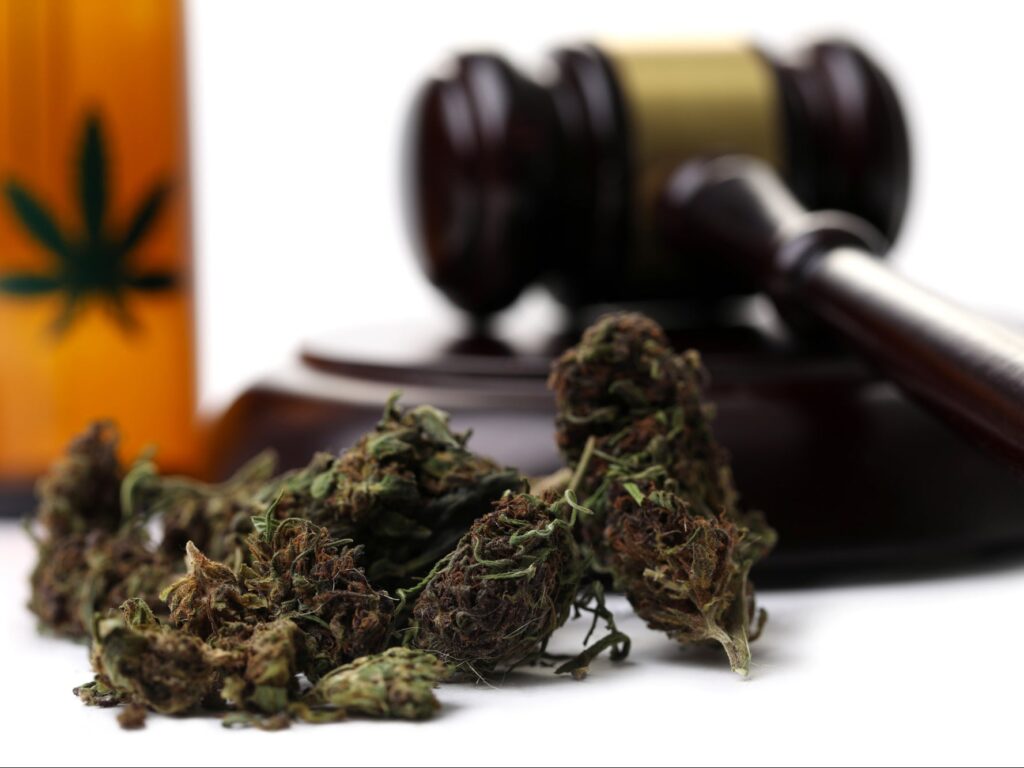 Since Hemp is regulated by the Texas Department of Agriculture, TDA, and THC tested for psychoactive properties. Most of our readers know already that a hemp crop with THC levels above 0.3% will be impounded and destroyed, so growers are mindfully cautious to not allow a mature rate over these levels. "As an alternative crop, the hemp industry in Texas is still in its infancy," Calvin Trostle, Ph.D., AgriLife Extension agronomist and statewide hemp specialist in Lubbock told AgriLife Today "There is a massive amount of education going on, but we're still trying to determine what varieties are adaptive so that we can help producers avoid headaches." Trostle also noted that it doesn't take a lot of acreage to mass produce CBD into small outputs for the retail and wholesale market. "It doesn't take many acres to produce CBD for the end-product," Trostle said. "Around 25 acres producing average yields can fill 1 million bottles that contain about 1 gram of CBD."
Hopefully fiber will begin to expand here in Texas in the coming years. However, Trostle describes Texas conditions present problems for some growers. "The challenge we are trying to address in fiber and grain varieties is that most types are adapted to latitudes further north – Canada, Ukraine, Poland, France – and are very photo-period sensitive," he said. "It's not the heat units and sun they need like cotton, it's longer summer days for growth and then increasing length of night to trigger reproduction. Plant reproduction is triggered far too early this far south."
As for industrial production for hemp – fiber or grain, the main challenge we see here in Texas is that it will still be some time before established processing facilities are developed, and a boost of financial investment


I think the regulated cannabis industry should only be the medicinal side, where patients want and require stricter manufacturing and…

Absolutely, we need to expand TCUP and provide folks with alternative natural therapy that actually works.

This is Dan Bowling, I think I am registered for the sky to soil solutions program for January 26th at…

This is the most in your face display of Corruption ever displayed by any of the states that issue licenses…

Hey Thanks for the kind words . . I'll try to make that correction