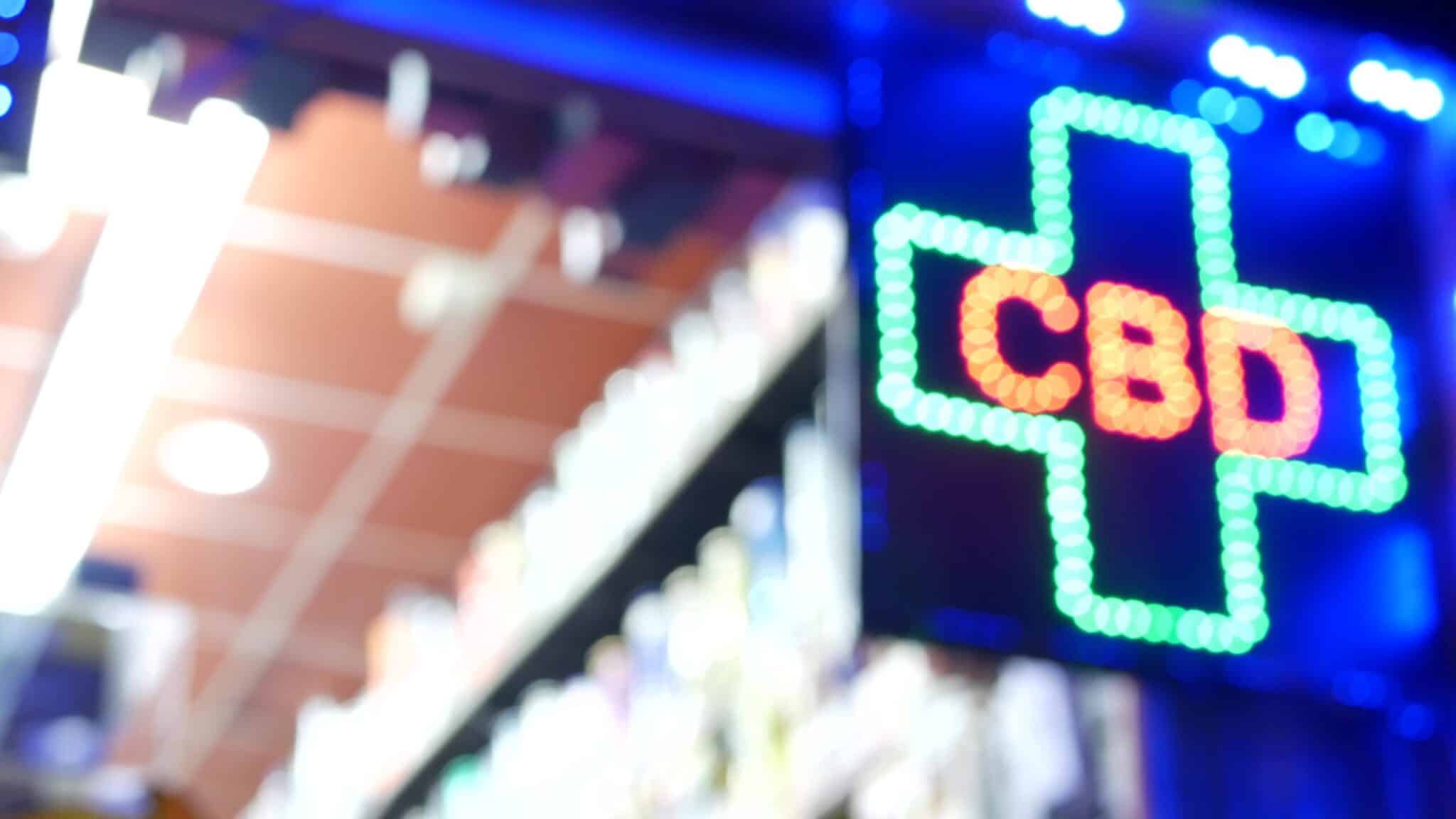 The DEA's viewpoint on delta-8 THC derived from CBD has been a topic of debate and concern within the hemp industry. A recently uncovered email provides fresh insights, suggesting that when derived from CBD, delta-8 THC is regarded as a controlled substance by the agency.With the federal legalization of hemp, there's been a boom in the delta-8 THC market. These products, derived from hemp and its popular extract CBD, have been surrounded by legal challenges, especially as certain state policies aim to restrict its sale. Shane Pennington, a notable attorney, brought to light a 2021 correspondence from Terrence Boos, the DEA Drug & Chemical Evaluation Section Chief. Boos clearly stated, "Transforming CBD into delta-8-THC through chemical reactions renders the delta-8-THC synthetic, hence not protected Under the Agriculture Improvement Act [2018 Farm Bill]. Consequently, such
synthetically derived delta-8-THC becomes a controlled substance." This information, while not entirely new, provides clarity for those still uncertain about DEA's
stance on the issue.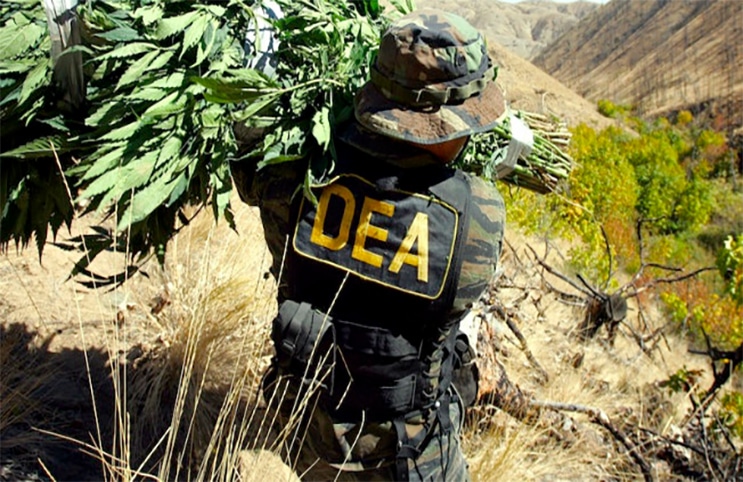 Earlier in 2023, at the Supply Chain Conference, Boos also mentioned that DEA considers synthetic cannabinoids as prohibited and shared the agency's plans to formalize this policy, backed by the U.S. Department of Health and Human Services (HHS). Interestingly, while delta-8 THC can be naturally found in cannabis, its amounts are minimal. So, if it's directly extracted from cannabis, it's legal, as DEA confirmed in 2021. However, most delta-8 THC products in the market are usually from a synthetic process. Pennington, however, raises questions about Boos's interpretation, particularly around the terms "derivative" and "extract" in the Farm Bill. Alongside attorney Matthew Zorn, Pennington argues that the intention behind the Farm Bill was perhaps to allow semi-synthetic hemp derivatives, like delta-8 THC. They further highlighted how DEA's historical actions and language used in legal texts, including the Farm Bill, seem to challenge the agency's current stance on delta-8 THC. Their position got a boost when a federal appeals court ruled that delta-8 THC is exempt from control as per current statute, emphasizing its allowance of hemp derivatives. Yet, Pennington and Zorn remind us that understanding the DEA's viewpoint is crucial. As it stands, unless contested by courts or Congress, the agency's perspective holds significant weight.
Despite the DEA's consistent statements on delta-8 THC, its market remains robust. Although some states have prohibited these products, on the federal level, the FDA has mostly issued warnings to specific companies deemed problematic. In related updates, the DEA confirmed in 2020 the removal of the CBD medication Epidiolex from the Controlled Substances Act's Schedule V, effectively unscheduling it. DEA Administrator Anne Milgram recently expressed her willingness to consider an evaluation from HHS on marijuana, following President Joe Biden's directive last year. There was a mention of a letter from the president regarding this, but its existence remains unconfirmed as of now.


I think the regulated cannabis industry should only be the medicinal side, where patients want and require stricter manufacturing and…

Absolutely, we need to expand TCUP and provide folks with alternative natural therapy that actually works.

This is Dan Bowling, I think I am registered for the sky to soil solutions program for January 26th at…

This is the most in your face display of Corruption ever displayed by any of the states that issue licenses…

Hey Thanks for the kind words . . I'll try to make that correction