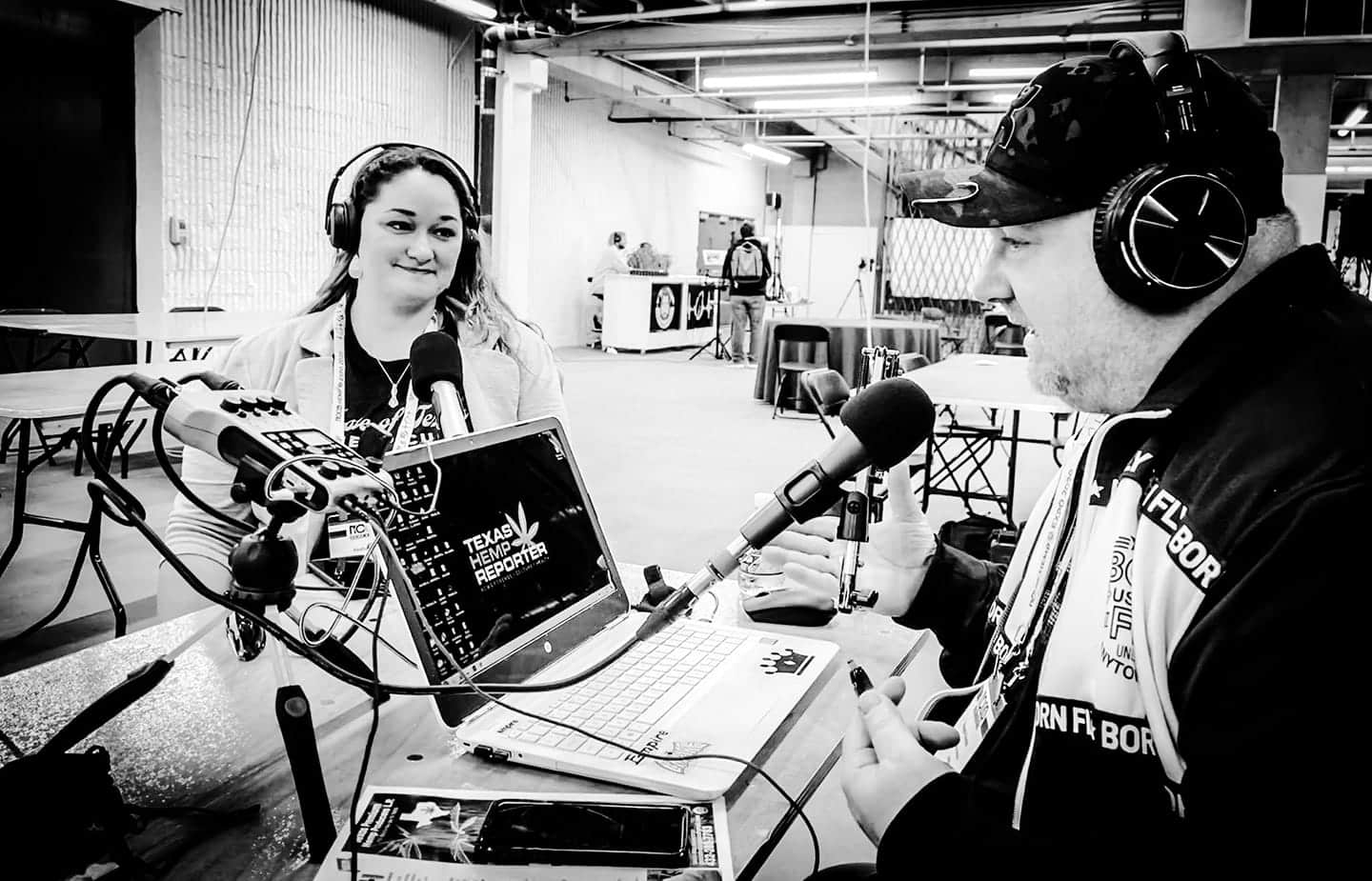 Heather Fazio joins in on the conversation about Texas Legislation live from NOCO 7 in Denver.
Heather is a strong advocate of individual liberty and personal responsibility, Heather Fazio has worked toward limited government since 2009. She served as Executive Director of Texans for Accountable Government from 2011-2014 and has served as an advisory board member of Texas NORML since 2012.
Heather served as Texas Political Director of the Marijuana Policy Project from 2014-2018. Now, she utilizes her passion for grassroots activism and coalition building as Director of Texans for Responsible Marijuana Policy, an advocacy-focused coalition.
Hey Thanks for the kind words . . I'll try to make that correction

I recommend the Texas hemp reporter ? Be seen and be heard with Russell ✌️

Hey, yall had great coverage of the event, any way yall can email me photo one of your lady photographers…

Hello Stacey, I really enjoyed your article about Shayda and Sydney Torabi at Re-Start CBD. Their cannabis knowledge, enthusiasm, and…

Aw, this was an extremely nice post. Taking a few minutes and actual effort to generate a really good article……