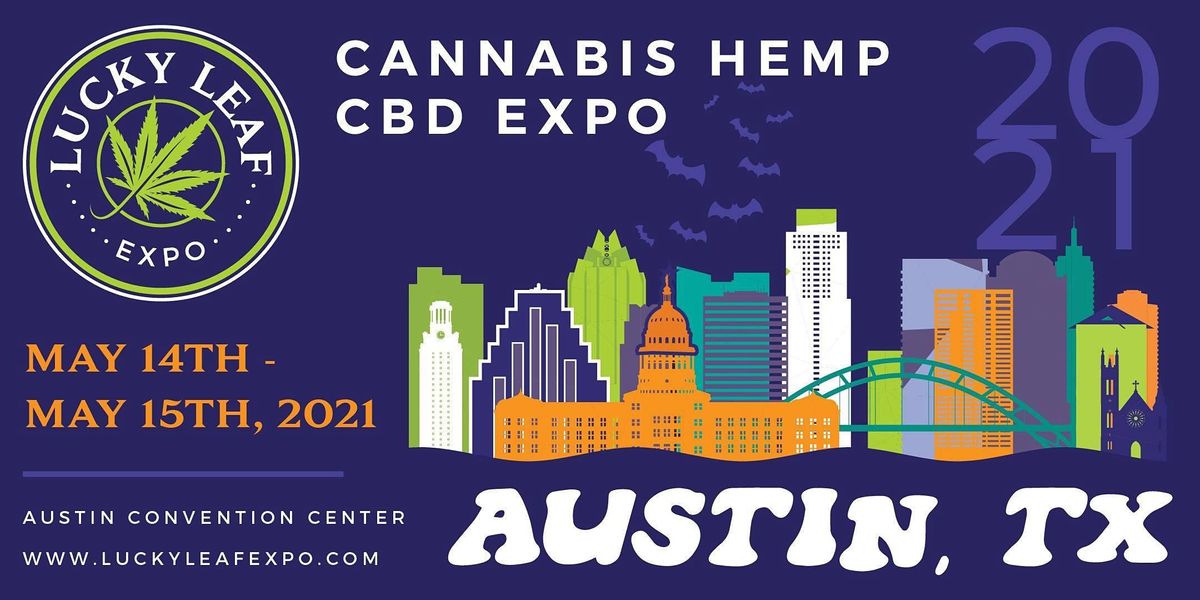 Host: Russell Dowden and Jesse Williams
Live from The Lucky Leaf Expo at the Austin Convention Center (May 15, 2021 ) we interview Nishi Whitley board member at Foundation for an Informed Texas (FIT) is a 501c3, tax-deductible, educational nonprofit focused on educating Texans about cannabis through tools, resources and outreach. We also speak to Joe Pedraza TPS Lab who talks with us about soils and farming, Nathan from Hempliance also says hello, and finally actor Daniel Villarreal stopped by for a quick chat. Daniel works with PAKALOLO PLUG in San Antonio and is best known for his work with landing his first acting part in Stand and Deliver playing Chuco, the finger man. Best known as Little Puppet in American Me.
Nishi Whiteley (pronounced Nee-sha), is the COO of CReDO Science, LLC, a biopharma IP holding company dedicated to commercializing patented products generated from CReDO's investigation of the cannabis plant and the endocannabinoid system (ECS). She is also the VP of Business Development at Breeder's Best, a cannabis IP genetics company, a cannabis educator, speaker and author. 
Hey Thanks for the kind words . . I'll try to make that correction

I recommend the Texas hemp reporter ? Be seen and be heard with Russell ✌️

Hey, yall had great coverage of the event, any way yall can email me photo one of your lady photographers…

Hello Stacey, I really enjoyed your article about Shayda and Sydney Torabi at Re-Start CBD. Their cannabis knowledge, enthusiasm, and…

Aw, this was an extremely nice post. Taking a few minutes and actual effort to generate a really good article……