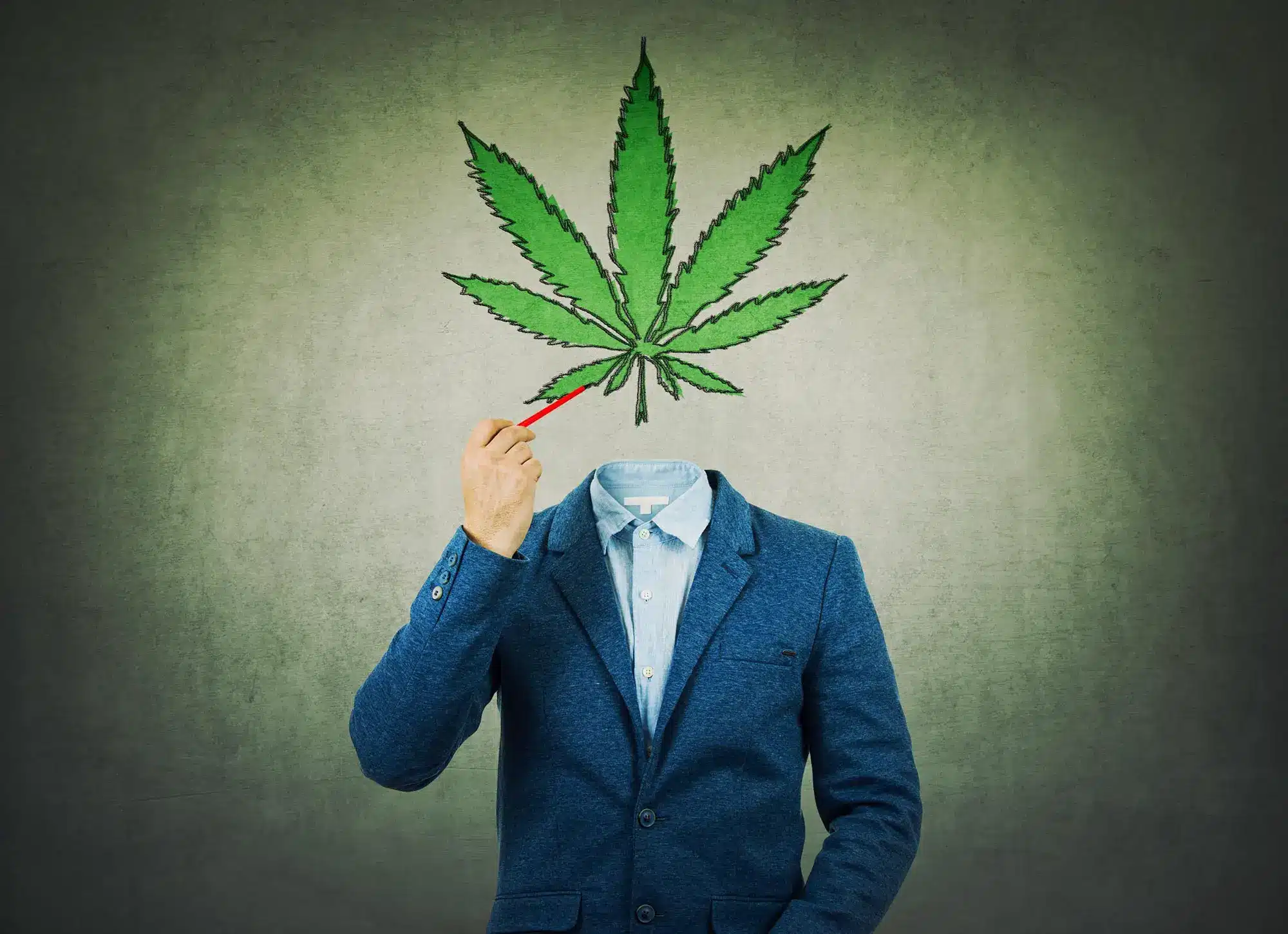 As we head into the new year, Adam Reposa, owner of ATX Budtenders, gives expert insights on the hottest bud selections for 2023.
#1: Super Boof
Super Boof is a calming, hybrid strain that emerged by crossing Black Cherry Punch and Tropicana Cookies. Reposa said his weed delivery business will make Super Boof its signature strain in 2023, with plans to offer it at $150 an ounce (a $50 discount from 2022).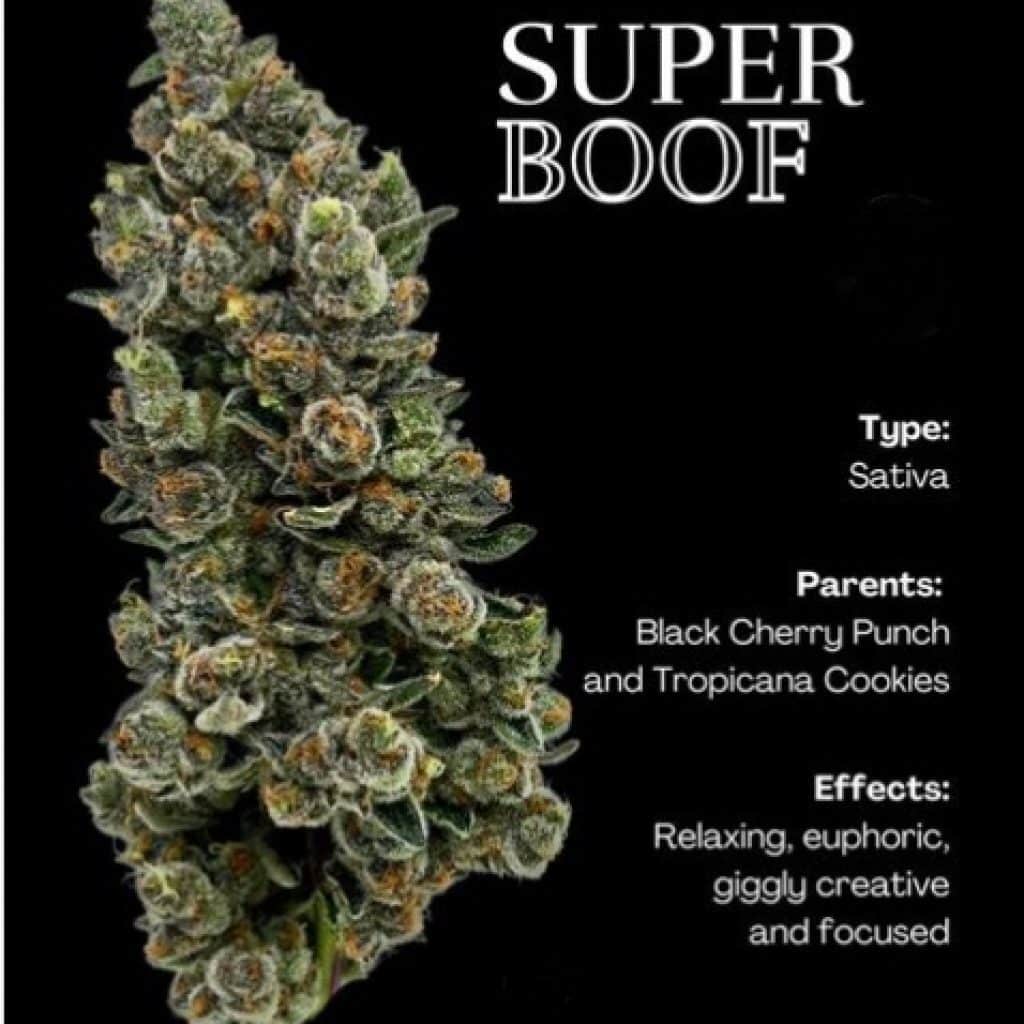 "People can buy a combo, spend $300 and receive an ounce of Super Boof and an ounce of something else, plus get a collector's item t-shirt," he said. "It's kind of like the Cheese of The Month Club with weed and t-shirts."
So, what's so great about Super Boof?
According to Leafly, this strain boasts earthy and cherry notes that come from its dominant terpene — myrcene.
"It's the livest fruity weed around," Reposa said. "Plus, there's nothing wrong with an every day standard, and Super Boof is so good, I think it can be everyone's every day weed. With most people, you can smoke a certain strain every day and then buy another zip of something else."
#2: Runtz
What do Dessert Runtz, Midnight Runtz, Pink Runtz and White Runtz have in common? They are all strains that graced the ATX Budtenders menu in 2022. In 2023, Reposa said his business will continue to carry Runtz, as well as keep an eye out for new mixtures that may emerge.
"You can't go wrong with Runtz," he said, comparing it to other legendary strains like White Widow and Northern Lights. "I'm just waiting for the Polka Dot and Chocolate Runtz strains to come out because I'm sure they're coming."
Runtz, also known as Runtz OG, is named for its fruity aroma that is comparable to the distinguished candy brand. It was named Leafly's Strain of the Year in 2020, and it is known to produce euphoric and uplifting effects.
#3: Sweet Island Skunk
It's an oldie but a goodie, according to Reposa. In fact, Reposa said he has been tossing around the idea of bringing more throwback strains into his collection, hoping to win over customers through nostalgia.
"They say that every time you do a reunion tour, no one comes, but I think there could be a lot of opportunity here," he said.
For those who enjoy sativas and are looking for an energizing high, Sweet Island Skunk is worth trying. It was created by mixing Sweet Pink Grapefruit with Skunk #1, and its green bunds are adorned with vibrant yellow and orange hairs.
#4. Zlushies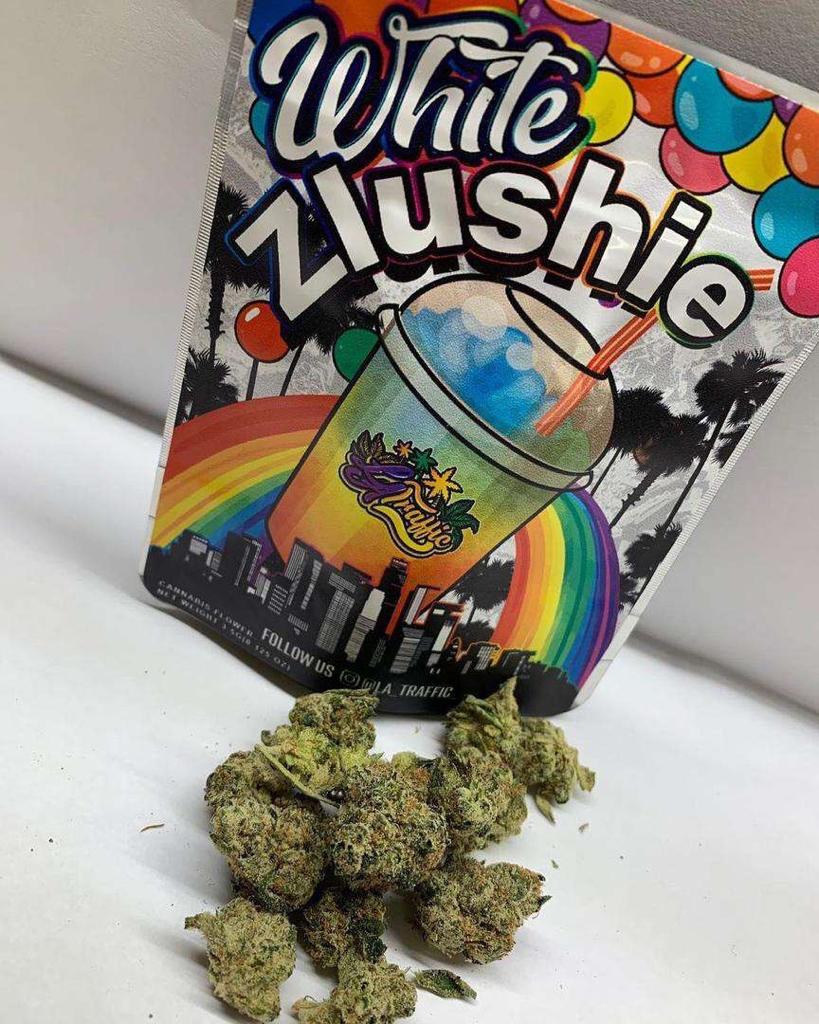 This strain is from a highly regarded cannabis company, Raw Genetics — the creators of Gastro Pop and Apples & Bananas.
"They've got a bunch of badass weed," Reposa said.
Zlushiez is an indica-dominant hybrid, and Raw Genetics boasts a robust collection of popular strains that have been crossbred with it — such as Stuffed Cherry Zlushiez and Zuni.


I think the regulated cannabis industry should only be the medicinal side, where patients want and require stricter manufacturing and…

Absolutely, we need to expand TCUP and provide folks with alternative natural therapy that actually works.

This is Dan Bowling, I think I am registered for the sky to soil solutions program for January 26th at…

This is the most in your face display of Corruption ever displayed by any of the states that issue licenses…

Hey Thanks for the kind words . . I'll try to make that correction