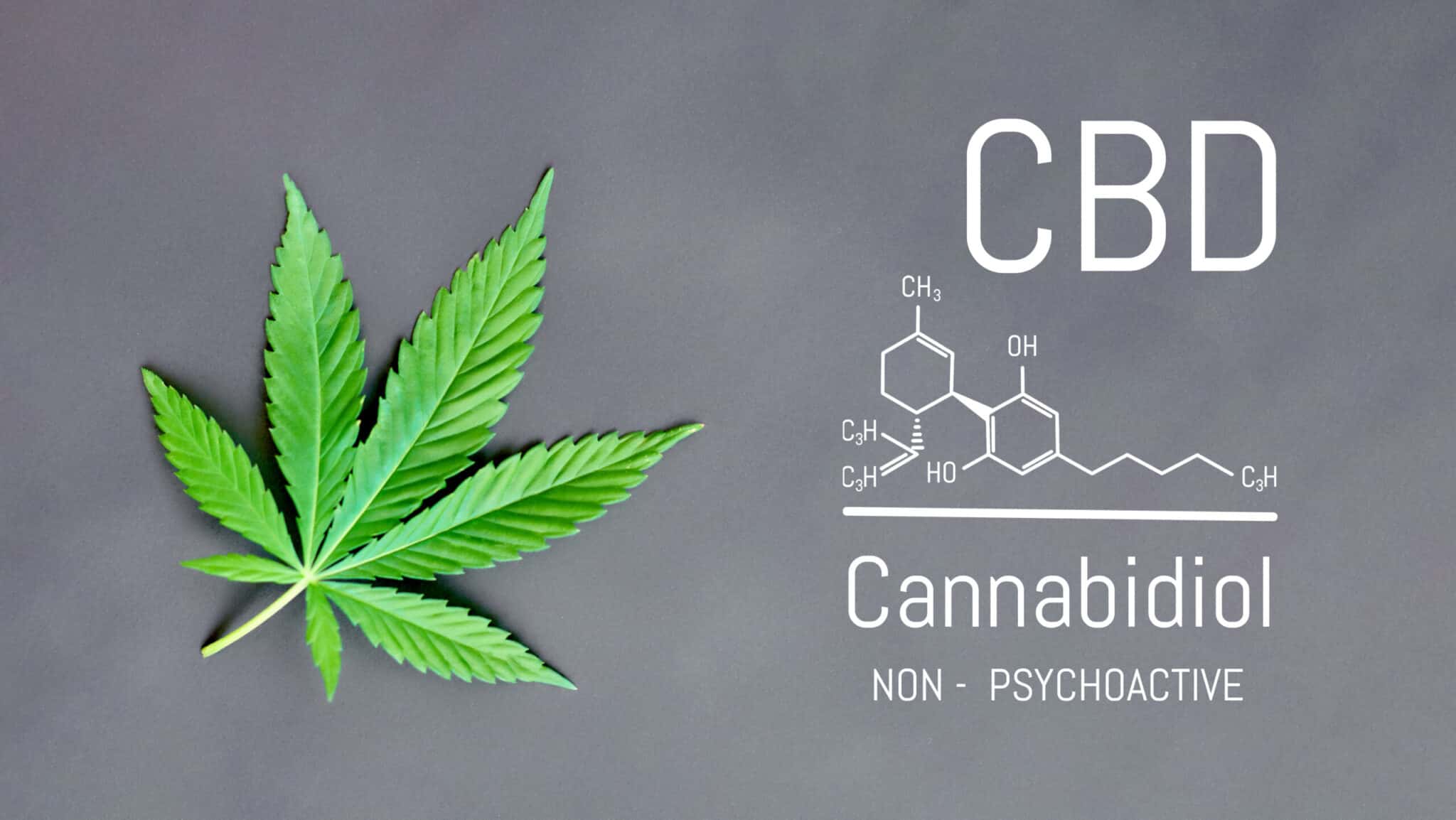 We are currently working on the inaugural edition of The Texas Hemp Reporter to hit the streets of Austin Texas this June. This full color magazine that will profile Hemp News in Texas.
May 2020 is here and Texan's will now be able to grow hemp legally and reap the many financial benefits from this healthy economic change in Texas agricultural law.
Many of you in this space know the health benefits and are already aware of the coming trends with the Hemp Industry in the U.S. This May edition will release in late April in time for the Austin Reggae Festival and all things 420. The Texas legislature as of May 1st has allowed our Texas Farmers to grow organic hemp for CBD, medicinal benefits, textiles and industry for the first time since the reefer madness Era. The Texas Hemp Reporter will cover the latest news, business development , medicinal breakthroughs, industry culture, and the economics of planet earths greatest healing flower.
We have been publishing Monthly Magazines in Austin TX our home town since 2002.
Hey Thanks for the kind words . . I'll try to make that correction

I recommend the Texas hemp reporter ? Be seen and be heard with Russell ✌️

Hey, yall had great coverage of the event, any way yall can email me photo one of your lady photographers…

Hello Stacey, I really enjoyed your article about Shayda and Sydney Torabi at Re-Start CBD. Their cannabis knowledge, enthusiasm, and…

Aw, this was an extremely nice post. Taking a few minutes and actual effort to generate a really good article……