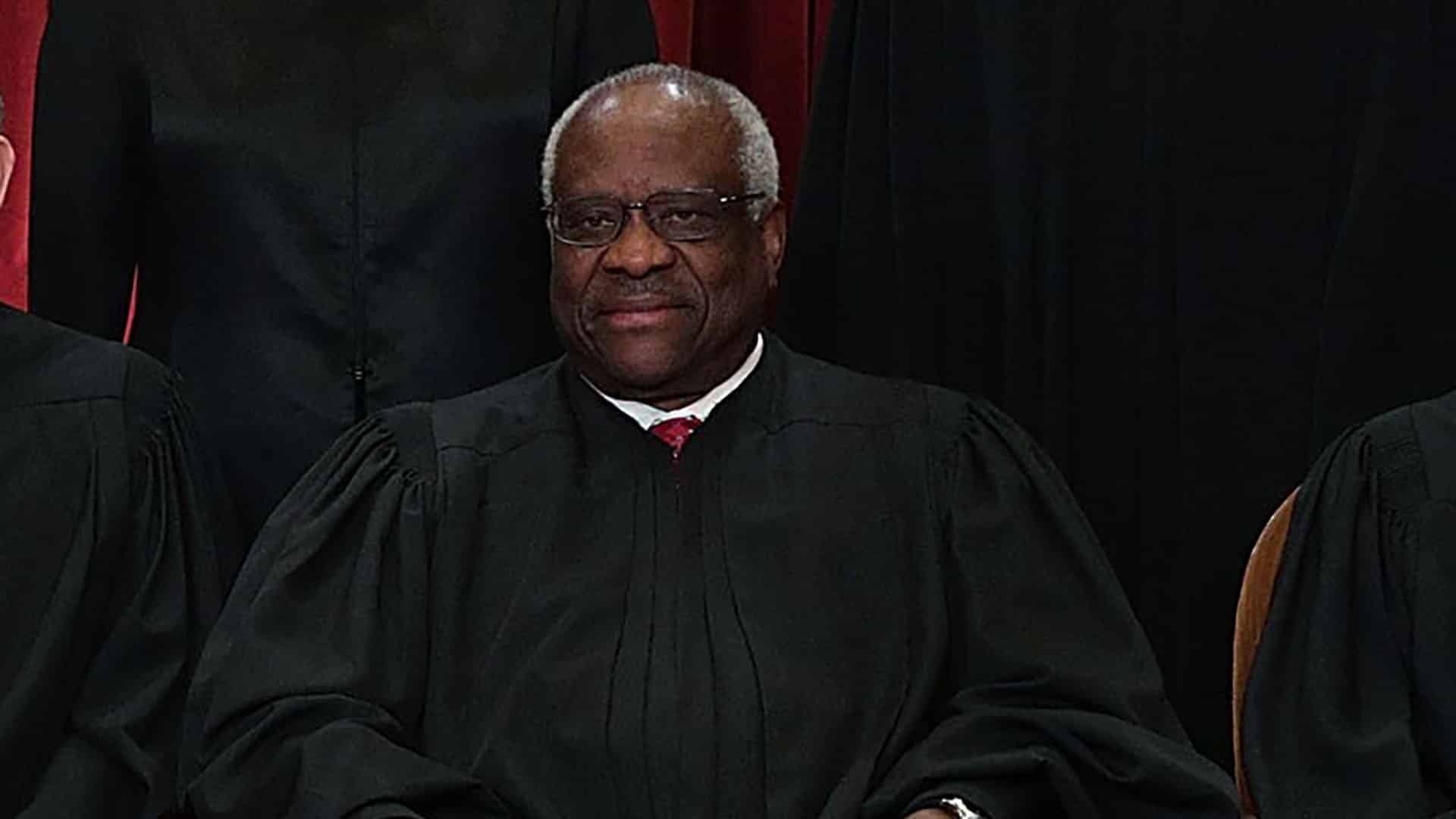 "A prohibition on interstate use and cultivation of marijuana may no longer be necessary or proper for the federal piecemeal approach," the Judge declared in a report. "Federal policies of the past 16 years have greatly undermined its reasoning. The federal government's current approach is a half-in, half-out regime that simultaneously tolerates and forbids local use of marijuana."
Erik Altieri Executive Director of NORML commented "Judge Thomas' comments reflect what americans have known for a long time." Federal law does not allow marijuana businesses to deduct their business expenses come tax time "Under this rule, a business that is still in the red after it pays its workers and keeps the lights on might still owe substantial federal income tax," the Judge also pointed out. Since 2015 Congress has prevented the Justice Department from spending federal money to prevent states from carrying out their own laws. Yet the IRS continues to enforce its own rules against growers and dealers. "The federal government's willingness to look the other way is more episodic than coherent" Clarence also said.
Clarence has even suggested bringing a case to the justices so they can address these issues themselves. All this due to actual case: Untied States v. Raich "In the early days of the Republic it would have been unthinkable that Congress could prohibit the local cultivation, possession and consumption of a plant, any plant," Thomas wrote adding that the court was "rewriting" the Commerce Clause allowing the feds to take away people's marijuana plants. "This Court has casually stripped the States of their ability to regulate interstate commerce- not to mention a host of local activities, like mere drug possession, that are non-commercial"
Beyond Raich in the past the same issue has arose in cases involving The Gun Free School-Zones Act, the Violence Against Women Act, and Thomas wrote in each case that the Supreme Court's rulings had gone astray on the Commerce Clause. "If the government is now content to leave the states as laboratories, then it might no longer have the authority to intrude on the state's core police policies" The Judge has been commenting on these type of cases since 2005.
The owners of the Colorado dispensary that ended up in court with the IRS stated "It's hard to be treated like drug dealers. We're being singled out" It's known that Judge Clarence Thomas is one of the most conservative on the Supreme Court. He called the federal laws "hodgepodge"
"unstable" contradictory" "confusing". It is true that under the President Bush Jr regime it came to public knowledge that Clarence had smoked marijuana in college. The real question is? did he inhale..


I think the regulated cannabis industry should only be the medicinal side, where patients want and require stricter manufacturing and…

Absolutely, we need to expand TCUP and provide folks with alternative natural therapy that actually works.

This is Dan Bowling, I think I am registered for the sky to soil solutions program for January 26th at…

This is the most in your face display of Corruption ever displayed by any of the states that issue licenses…

Hey Thanks for the kind words . . I'll try to make that correction