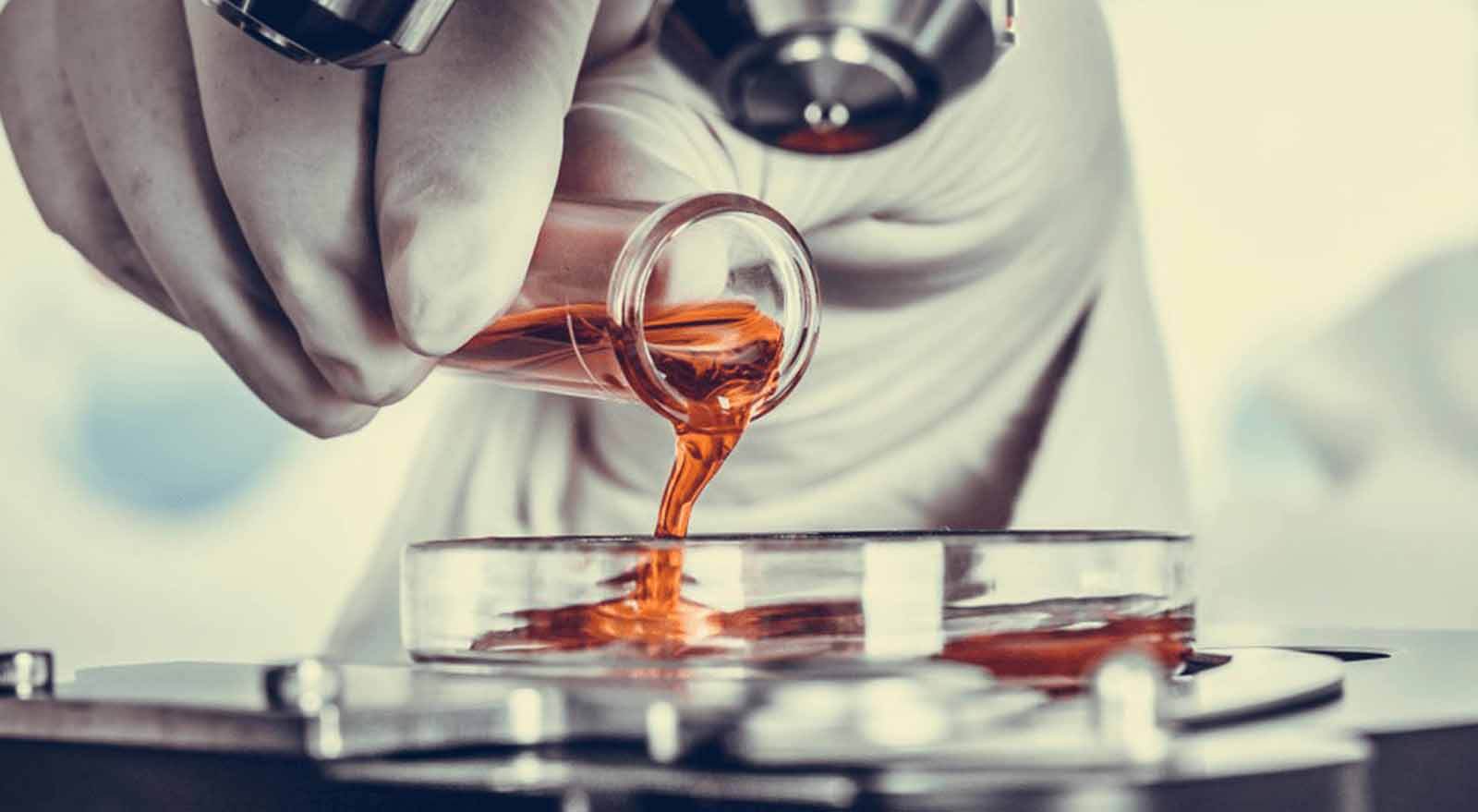 CBD Extraction is currently illegal in Texas, however over 400 farms are licensed to grow industrial hemp and many don't know where their crops will be processed this year. Here is our analysis of Texas draft laws to regulate Consumable Hemp Products (CHP's) that were last month. Texas Hemp Harvesters Association (TXHHA) provides Texas' Hemp industry with unbiased, actionable education, plus members have access to a robust network and cutting edge intel!
Department of State Health Services (DSHS) was tasked by the state legislature to develop rules that oversee the processing, manufacturing, distribution, and retail sale of CHP's intended for human consumption. Hemp seed and hemp fiber processing are regulated by Texas Department of Agriculture (TDA) and are considered 'non-consumable hemp products'. A few things need to happen before extraction facilities and retail stores can apply for licenses. The countdown began when DSHS published draft rules for HB1325 in the Texas Register May 8th, triggering the mandatory 30 day comment period. After all comments have been reviewed the final language will be adopted into law, releasing license and registration applications sometime mid-July.
Undoubtedly the most controversial component of the interim rules is the unilateral prohibition of smokable hemp. Many feel this is an overstep of legislative intent which prohibits manufacturing and distribution in HB1325, however DSHS has added 'distribution and retail sales' to their one sentence ruling on this topic. This prohibition has been loudly criticized since its inclusion in the initial draft rules last October, sparking public outcry across the state. There are potential workarounds such as removing the word 'smoke' from labels…thereby removing the intent. Keep in mind, the sale of raw hemp flower for other purposes remains legal.
Businesses planning to process, manufacture or distribute CHP's are required to license each facility including storage sites. The license application requires basic business information, a fingerprint criminal background check, GPS location, and $250 fee per facility for the initial license. DSHS anticipates a 45 day review process for applications.
Although existing retailers are allowed to sell CBD and CHP's, once these rules are finalized businesses must register with DSHS prior to possessing, transporting, distributing or selling their existing inventory. Full responsibility for compliant products falls to the retail owner, including testing products with non-compliant labeling and providing samples for random DSHS inspections. Employees and independent contractors working for registered retailers do not need to register independently. It is unclear how long CBD shops will have to register with the state after the law becomes effective.
Both licensees and registered businesses are required to keep test results for a minimum of 3 years. Testing is required for all ingredients to determine the concentration of cannabinoids, THC, and harmful residuals. Accredited labs holding ISO 17025 certification can issue a final Certificate of Analysis (COA) which must be provided to DSHS upon request. Products containing tested ingredients do not need to be retested provided the label has a URL and QR code which include all COA's. This applies to products manufactured in Texas and those imported from out of state.
Enforcement has been left somewhat vague, noting penalties will be assessed based on compliance violation. Packaging and labeling must conform; any products that are adulterated, misbranded, or otherwise violate health and safety codes will be tagged. Violations will be written and sent via certified mail, stating the summary of alleged violations and penalty amount. Owners will have a 20 day response period and are allowed to request a hearing.
Overall "the proposed rules will positively affect the state's economy and are anticipated to expand economic opportunities for individuals interested in the manufacture, processing, or retail sale of consumable hemp products." states Donna Sheppard, CFO at Texas Department of State Health Services.
Texas Hemp Harvesters Association is committed to building a responsible hemp supply chain in Texas, something that does not exist today. Join Now! By becoming a member you receive insightful, actionable education and have access to the largest legal hemp network in Texas. Get connected to your regional supply chain through TXHHA today!
Hey Thanks for the kind words . . I'll try to make that correction

I recommend the Texas hemp reporter ? Be seen and be heard with Russell ✌️

Hey, yall had great coverage of the event, any way yall can email me photo one of your lady photographers…

Hello Stacey, I really enjoyed your article about Shayda and Sydney Torabi at Re-Start CBD. Their cannabis knowledge, enthusiasm, and…

Aw, this was an extremely nice post. Taking a few minutes and actual effort to generate a really good article……