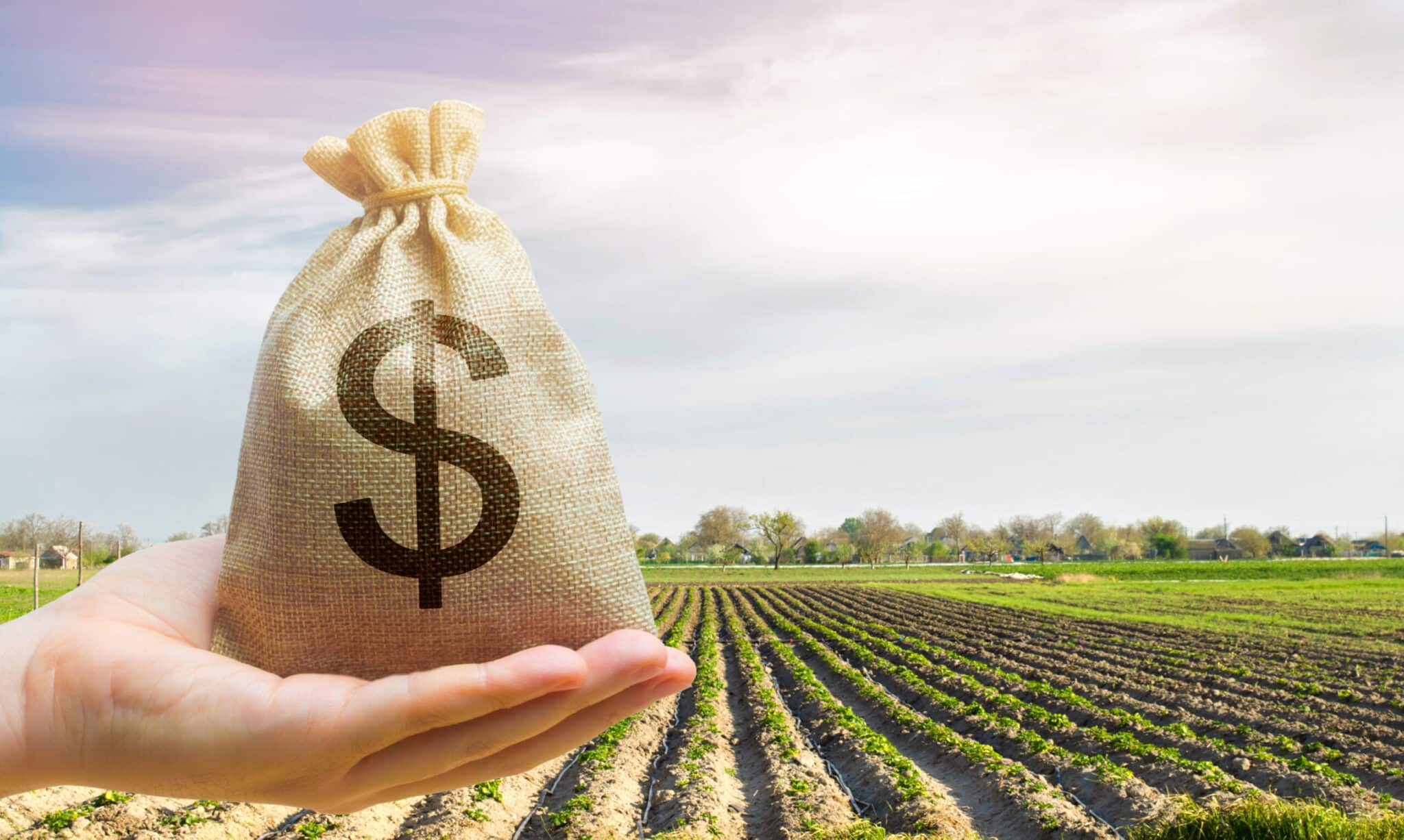 As a new generation of hemp farmers and entrepreneurs take root across the country there are a multitude of risks that can take a new business down in the first years of establishment. Even the most seasoned farmer and savvy business person will encounter unforeseen obstacles in any stage of the process. These can become valuable lessons or fatal blows, and a well-developed business plan is the best defense against the latter.
Employing credentialed consultants to address potential problems, solutions, and make projections based on research and the valuable experience of others is the best way to forecast for success. Fortunately, Texas is home to a variety of advisors to guide you through every part of the process from seed to sale.
Assistance with business compliance and formation can be found with lawyers and accountants who specialize in hemp and marijuana law. Here in Texas, Ritter Spencer is known for their expertise in compliance and Cannabis Business Law Group-Coats Rose brings significant experience from across the supply chain in multiple jurisdictions that focus on commercial litigation. Carr Riggs and Ingram CPAs can help with tax questions, business set up, insurance and employee benefits packages. Navigating the nuances of regulatory compliance, government tax requirements, hemp/medical marijuana licensing, product labeling/marketing, and real estate issues in a rapidly changing landscape is tricky. Choosing a firm that specializes in this heavily regulated niche industry will provide guidance from the outset and insure compliance for your endeavor.
Consider the benefits of growing indoors in a greenhouse, or a land lease. The Texas Hemp Ranch in Webberville leases 10 acre pre-fertilized plots with two grow cycles and well water access or irrigation from the Colorado river. Avery Barksdale at Texas Greenland Development Company offers 5-400 acres to lease monthly or seasonally in several areas of Texas. Using greenhouses provides protection from the elements as well as pests. Customize the configuration to meet the needs of the landscape for the best outcome of your product by speaking with the experts at Reef Industries. They source a variety of laminates and provide fabrication options to suit every need.
With so many companies to choose from that offer seeds and starts getting a cross section of information about suitable varietals and methods is important. Factors to consider are latitude, soil PH, end use and certification. Uniseeds, Hydroshack, Riverside Hemp, and Garcia Bros Organics provide consultation services along with products to help farmers best determine which processes and products are best for their conditions.
Scientific analysis of soil, water, and fertilizers is the most effective way to determine what kind of additives to use for a successful harvest. TPS agricultural provides data analysis, DIY kits, lab consulting and solutions along with products to repair, stimulate, and improve production.
Identifying THC levels throughout the grow process is recommended, and certified lab tests are required at harvest time. Any laboratory testing hemp for THC concentration under the U.S. Domestic Hemp Production Program must be registered with the Drug Enforcement Administration to handle controlled substances. Zosi Analytical, and AFL Texas are both DEA approved and can identify toxins and provide cannabinoid and THC profiles. Some labs also offer manufacturing and consulting, labeling and R&D, shelf life studies and work with a variety of products from gummies to body products.
When it comes to harvesting, Texas Premium Hemp Producers LP in Ulm, TX are the experts in bucking and drying. Inpak Systems manufactures bag fillers and closers for seeds, flowers, dried pellets or chopped leaves and Hempsac manufactures the bags to protect and preserve the product during storage and transportation. Transporting the product poses a unique set of challenges where only experts should be employed like JW Transport Services.
All of these vendor contacts can be found in the Texas Hemp Reporter as well as here:
www.zosianalytical.com
www.reefindustries.com
www.hydroshack.com
Texas Premium Hemp Producers 432-294-1417
I think the regulated cannabis industry should only be the medicinal side, where patients want and require stricter manufacturing and…

Hey Thanks for the kind words . . I'll try to make that correction

I recommend the Texas hemp reporter ? Be seen and be heard with Russell ✌️

Hey, yall had great coverage of the event, any way yall can email me photo one of your lady photographers…

Hello Stacey, I really enjoyed your article about Shayda and Sydney Torabi at Re-Start CBD. Their cannabis knowledge, enthusiasm, and…