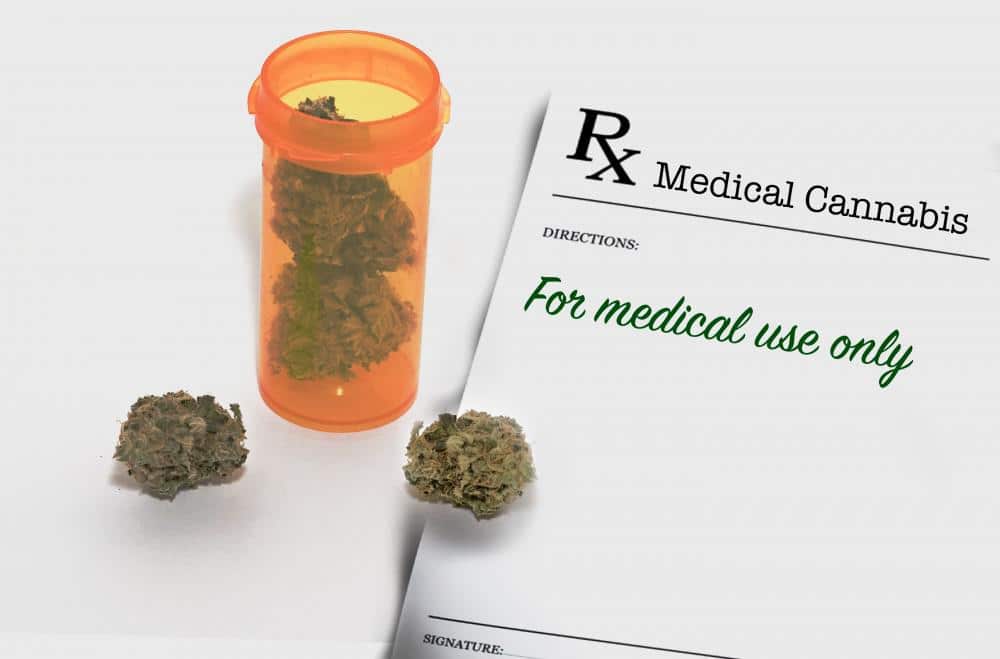 Lamont Ratcliff and his team are leading the pack in implementing the recent changes of the Texas Compassionate Use Program through a different segment of his practice at Houston area Wellness Pain & Associates clinics. The Texas Medical Marijuana Doctors was birthed 4 years ago out of a desire to become more educated and politicized in the cause and through alignment with the right organizations across the legislative sessions helped shift the conversation in the state and now taking action.
Ratcliff has served as the owner and director of Wellness Pain & Associates for 18 years providing outpatient chronic pain management to patients primarily in motor vehicle accidents and on the job injuries through various modalities. The company grew from 2 employees initially to 16 to include on site physicians, nurse practitioners, licensed physical and massage therapists, and registered nurses to help facilitate medical services in injury rehabilitation for acute injuries. As their ability to offer alternative treatment services grew, so did the practice under their Chief Medical Director Dr. Mark McBath, an oncologist with MD Anderson for over 25 years. Dr. McBath is among one of the first state approved medical marijuana physicians in Texas who can recommend medical marijuana to qualifying patients under the program. Lamont Ratcliff said of the new choice, "we have been very aggressive in informing patients that they have the power to choose alternative methods to increase their quality of life" and they will be able to do so under his direction next month.
The latest expansions of the T.CUP program that occurred in this year's legislative session go into effect September 1st which adds qualifying medical conditions to those with PTSD and full qualification for all cancer patients, not just those with terminal diagnoses. This is now in addition to qualifications for those with epilepsy and seizure disorders, autism, Multiple Sclerosis or spasticity, neurological disorders such as Parkinson's or Alzheimer's, and ALS.
All 3 of his locations – Southwest, metro/downtown, and east side – are booked through October operating 4 day weeks full capacity with limited room available for emergency appointments. Their current patient demographic is about 60% cancer patients, 20% autism, and 20% PTSD with interest coming from far beyond the Houston metro area. As they understand the need for convenience to serve the unrepresented areas of the state, Lamont Ratcliff and his team have worked hard to create a very accessible and fluid process for appointments. Their centralized phone number – (713) 659-HEMP (4367) – is still the best way to obtain an immediate appointment but they also offer additional QR codes and kiosks around the city to not only pre-qualify patients and schedule appointments but educated the public as well. This unique option sets them apart from other physicians allowing a presence for the practice beyond their physical locations.
The group also aims to educate patients on qualifications as well, as many physicians are still very trepidatious with regards to helping qualify for alternative treatments. If the patient already has a diagnosis, TMMD requests supporting documentation from the treating physician. If a diagnosis does not exist, they are trained to ask questions based on the symptoms present and grant qualification where valid for patients needing a more comprehensive diagnosis.
The group also offers extensive continuation of care. The initial visit allows the recommendation with respect to the strain of cannabis best suited to their needs. 6-8 weeks following that is a follow up to review the medication, response to it and any changes if needed and once those are made the next appointment is scheduled in a year.
The T.CUP program is regulated by the Texas Department of Public Safety. Upon entry into the program, the patient receives an official qualifying letter stating that they have been evaluated and that their cannabis use is medically necessary as an alternative treatment. This protects them in any situations where the legality might be otherwise questioned. All of the information is kept in a DPS controlled registry and the patient portal is accessible anywhere needed in a licensed dispute in the state of Texas by law enforcement, or an employer.
The TXMMD team is spearheading this endeavor alongside Lamont Ratcliff in Houston but have plans to quickly expand into 2 offices in the Dallas/Ft. Worth area this October. Ratcliff stresses the need already for politicians to understand the volume of calls from small towns in outlying counties who really need access to this method of care as they are flying in for assistance already. As long as a patient is a Texas resident, no geographic restrictions exist and their metropolitan presence makes that a possibility but they still plan to push for better accessibility in the underrepresented markets for those patients in dire need of an alternative that will work.
"Our main goal is to increase the quality of life of these patients who have already dealt a tough blow in life whether it is cancer, autism, epilepsy, cerebral palsy, ALS, Parkinson's etc. If we are able to do anything to assist in their quality of life, that is what we are here for."
As legislation slowly meets education with cannabis reform in Texas, grassroots proponents for this alternative medicine continue to push the gap closer together and bridge the misrepresentation of the many facets hemp and cannabis can bring this great state.


I think the regulated cannabis industry should only be the medicinal side, where patients want and require stricter manufacturing and…

Absolutely, we need to expand TCUP and provide folks with alternative natural therapy that actually works.

This is Dan Bowling, I think I am registered for the sky to soil solutions program for January 26th at…

This is the most in your face display of Corruption ever displayed by any of the states that issue licenses…

Hey Thanks for the kind words . . I'll try to make that correction