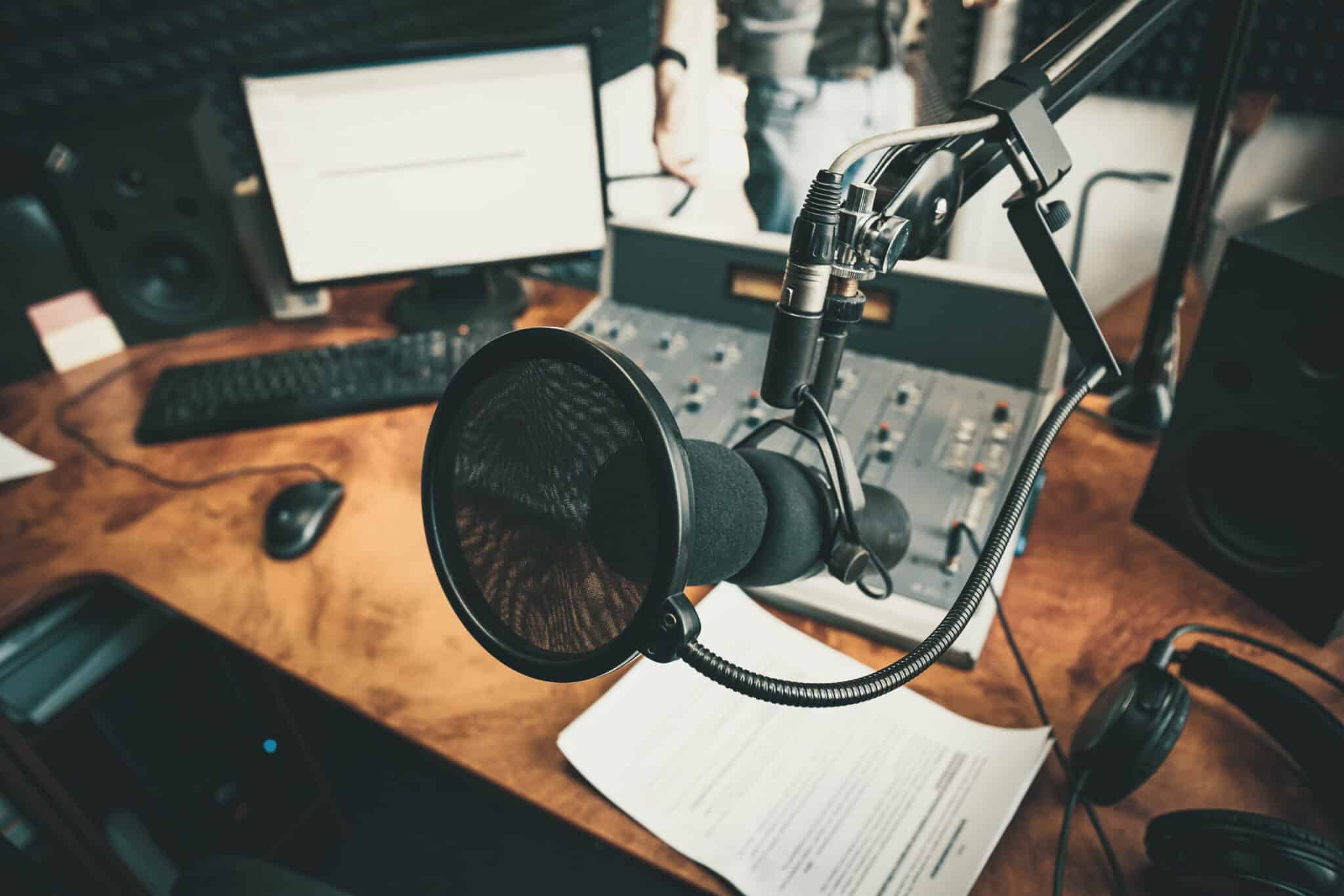 2020 Fall Season is recorded at Take Off Terminal Studios in Austin.
Show Notes
Russell Dowden and co-host is Jesse Williams of the Texas Cannabis Collective will interview the guests below and we encourage you to support the Texas Hemp Reporter and the Texas Hemp Show by sharing the link with your social sites and friends. See the list of guest below
Texas Hemp Show
The Texas Hemp Reporter new Podcast: The Texas Hemp Show is now recorded every Tuesday at 5pm and is released each week on Wednesdays. For news and the latest information on the growing Hemp industry in the Lone Star State.
Call in # for Guests only is my cell Phone # 512-897-7823 c.
Hey Thanks for the kind words . . I'll try to make that correction

I recommend the Texas hemp reporter ? Be seen and be heard with Russell ✌️

Hey, yall had great coverage of the event, any way yall can email me photo one of your lady photographers…

Hello Stacey, I really enjoyed your article about Shayda and Sydney Torabi at Re-Start CBD. Their cannabis knowledge, enthusiasm, and…

Aw, this was an extremely nice post. Taking a few minutes and actual effort to generate a really good article……