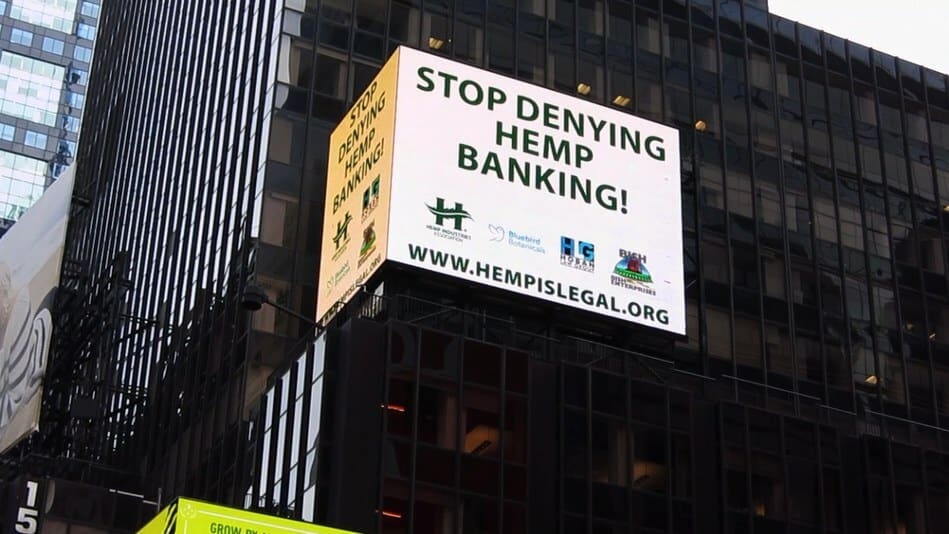 Herring Bank began banking Cannabis-Hemp related businesses in April of 2019, with the goal of building lasting relationships.
Herring Bank is a privately-owned Bank, based in Amarillo Texas. The Bank opened in 1899 and has been owned by the same family since its inception.
Since 1899, Herring Bank has built all of its business on the platform of developing "Relationships for a Lifetime."
Prior to providing banking services to the cannabis-hemp industries, we spent a significant amount of time attending Cannabis related conferences, seminars and other events in order to learn as much as we could about the cannabis-hemp industry and their banking needs. We learned a lot about the challenges that businesses were facing in maintaining banking relationships and services, as well as, the costs the industry was incurring for their banking needs. Herring Bank realized that this industry was in desperate need for basic banking services.
One of the most important things we do at Herring Bank and in banking the Cannabis-Hemp Industry is to know our customer. During the initial on-boarding of a Cannabis-Hemp related business we follow regulatory guidance by collecting information related to the business, business owners, and identify how they are related to the cannabis industry.
Starbuds Dispensary owner, Sher Joudeh, has been banking with Herring Bank since the bank started banking cannabis-hemp related businesses. According to Sher, "Access to banking with Herring Bank has been critical to the operation and expansion of our cannabis business. With the ease of online banking, bill pay, wire transfers and normal banking abilities, it has been revolutionary in our cash management and cash handling. Banking with Herring Bank has been great, their staff is helpful, and their customer service is impeccable."
With the legalization of Cannabis-Hemp from farm to table in some fashion in more than two-thirds of the United States and minimal financial intuitions banking this industry, Herring Bank wanted to step up and help make a difference.
We identified there was a huge lack of banking opportunities and access to other financial services which poses both an economic threat and a public safety threat. Simply having a business checking account at Herring Bank helps these businesses put their cash into a bank where it is safe. These businesses can now pay their bills, taxes and employees with a check rather than cash. They also have the ability to use online banking, debit cards and originate wire transfers to pay vendors.
All in all, by opening our doors to this industry, we have helped make this industry safer for both the business and their staff.
*Herring Bank is a privately-owned Bank, based in Amarillo Texas. The Bank opened in 1899 and has been owned by the same family since its inception. Herring Bank is a community bank that with 12 branches in three states, (two in Altus Oklahoma, 1 in Colorado Springs, Colorado and 9 located in Texas.
Hey Thanks for the kind words . . I'll try to make that correction

I recommend the Texas hemp reporter ? Be seen and be heard with Russell ✌️

Hey, yall had great coverage of the event, any way yall can email me photo one of your lady photographers…

Hello Stacey, I really enjoyed your article about Shayda and Sydney Torabi at Re-Start CBD. Their cannabis knowledge, enthusiasm, and…

Aw, this was an extremely nice post. Taking a few minutes and actual effort to generate a really good article……