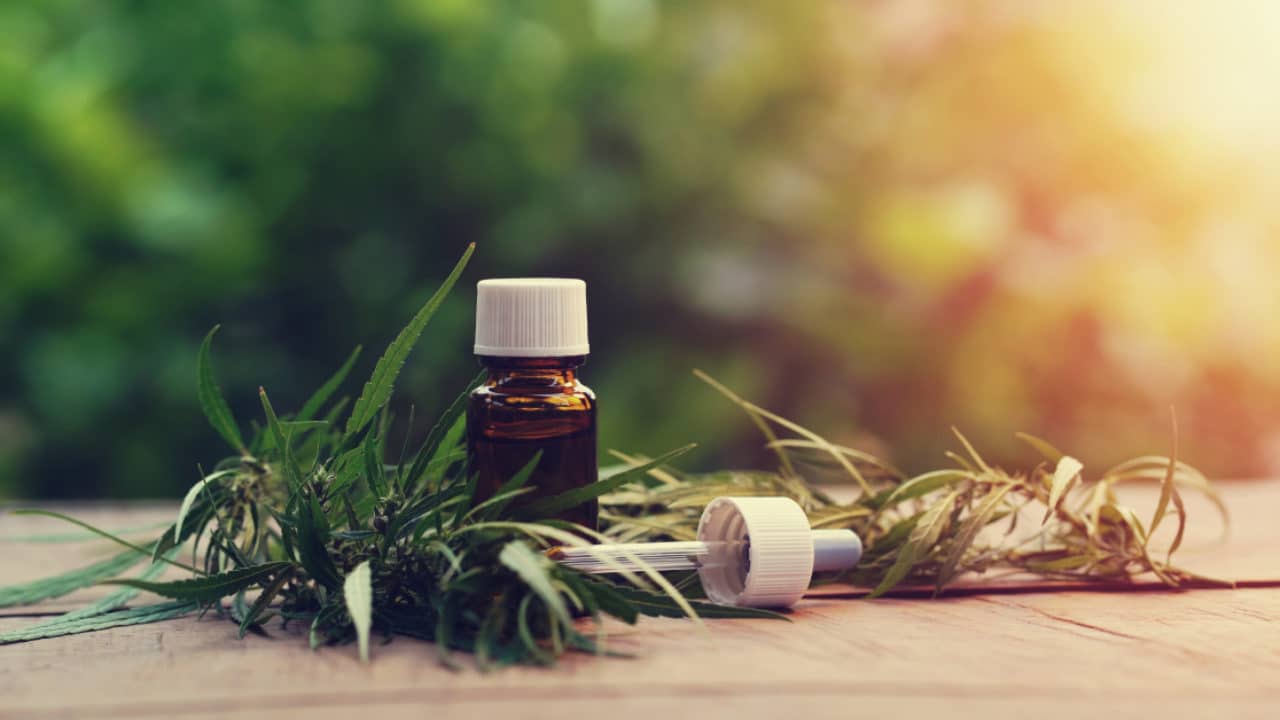 What we Know & What we've learned. Growing Awareness with Law Enforcement
As the legalization of cannabis continues to take shape in the state of Texas, licensed growers are slowly finding holes within the system where further educational opportunities can be implemented, and often times it comes in the package of trial and error. Grassroots initiatives are moving in to bridge the gap and bring a wider spread awareness in response and the greater independent industry is recognizing that they only way to combat these growing issues is through transparency of sharing their stories and coming together in the wake of positive change to keep this forward growth moving.
A recent case currently under litigation in North Texas has brought to light some room to educate both law enforcement and growers & transportation services to be cognizant of the laws and licensing put in place to run legal operations and avoid unnecessary conflict due to unpreparedness, especially going into the first harvest season here in the state.
Red River Management Group wants to take their recent experience and share it with the public to cultivate a conversation around both the awareness and changing the perspective of grow operations & transport as this long stigmatized crop becomes more commonplace in interstate transport. The group is a hemp farm just north of Dallas in Bell, TX that provides starts, premium biomass and flowers to Texans, partnering with a curated network of premium partners in the hemp industry to insure dependability management in mitigating any risk involved in the operation. This recent incident, however, spurred the need for their own mitigation when their transport that was in full legal parameters was illegally seized and destroyed despite presentation of their licensed permits to manifest the hemp plants and product for transportation. Ben Von Kennel, CFO of Red River, was directly involved in the incident and wanted to share his case with Texas Hemp Reporter to peacefully encourage education for law enforcement on these issues as well as growers and transportation services in their preparedness and full knowledge of their rights and laws to present to their case should further events like this arise.
One of Red River's clients required a very specific genetic match for their order and this request could only be filled by one of their partners in Colorado. After flying into Denver, picking up the product and starting the drive back to Texas, Ben was pulled over in Dumas, TX for a minor traffic infraction just before reaching his stopping point for the night. Already a proponent for preparedness – something he advocates to all levels of the hemp operation – he had what he calls his "pull over package" on hand and presented to the officer. This contained every piece of legal documentation and license involved in both their business and this specific order – producers license, handlers license, nursery license, bill of lading, COAs, shipping manifests and invoices – in addition to a negative COVID-19 test just to cover all bases of comfort in these times. Despite this extensive package of documents and his full cooperation on all parts, his delivery of over 1,000 plants and CBD flower were confiscated as he was released to his hotel for the night awaiting his appeal to have all of the paperwork verified and reclaim his property the next day. Upon returning to the Moore City Sheriff's office to what he expected to be a rectification of the situation, he learned that all of the seized assets were already destroyed for testing.
What was ultimately lost in that shipment was of much more value and further reason to broaden the education on the full spectrum of all the cannabis industry provides. The specific genetics those plants carried was a CBG strain methodically created for ovarian cancer research that their client was undertaking and what resulted in, financially, an $80k loss but obviously much more in what the potential this plant has for the greater evolution. In addition to seeking financial reimbursement, Ben von Kennel just wants to "move forward hand in hand, arm in arm with law enforcement so this doesn't happen to anybody else, " and raise awareness that even though we are making strides in bringing this crop and it's benefits to Texas, we still have a long way to go to educate the public as well as the industry itself.
Awareness lessens assumption and many grow operations are taking the initiative to invite local law enforcement to their farms to introduce to them firsthand what they do and how they legally do it to help aid the flow of the entire process. Adrian Garcia of Garcia Brothers Organics in Big Spring, TX took this proactive approach and sent out a letters & invitations to his local law enforcement to have them come out to their farm and see their licenses and learn about the process firsthand. While Texas battles an added level of conservationism on top of the long-standing stigma against cannabis itself, these fully transparent educational experiences still aren't always immediately embraced, but the conversation is started and that seed is planted in the operation of widespread awareness. Garcia even experienced an additional benefit to his efforts when his local PD and sheriff's department extended their own offer to support him with additional security measures should he need it when his crop began to flower. This extension of aid on both sides of the matter is what will change the course of the approach of how this crop is handled going forward.
Red River hopes to join forces further with the TDA to help advocate education "the more people are informed, the more you are ahead of it, the more you are out there, the less a situation like this will happen again." In addition to the hopes that additional hemp programs will be implemented to equip law enforcement with what they need, Red River is adding in more pathways in their own day-to-day measures to ease the process of providing any and all legal documentation they can by investing in their own onsite testing machine in their greenhouse.
The goal is no division, an all-inclusive legally run operation that will build this state's commerce and provide so much more for Texans long term. Along the way we're reminded that we must also nurture awareness and continued education and be open about it all to move forward and use this industry to its highest benefit to all.
I think the regulated cannabis industry should only be the medicinal side, where patients want and require stricter manufacturing and…

Hey Thanks for the kind words . . I'll try to make that correction

I recommend the Texas hemp reporter ? Be seen and be heard with Russell ✌️

Hey, yall had great coverage of the event, any way yall can email me photo one of your lady photographers…

Hello Stacey, I really enjoyed your article about Shayda and Sydney Torabi at Re-Start CBD. Their cannabis knowledge, enthusiasm, and…