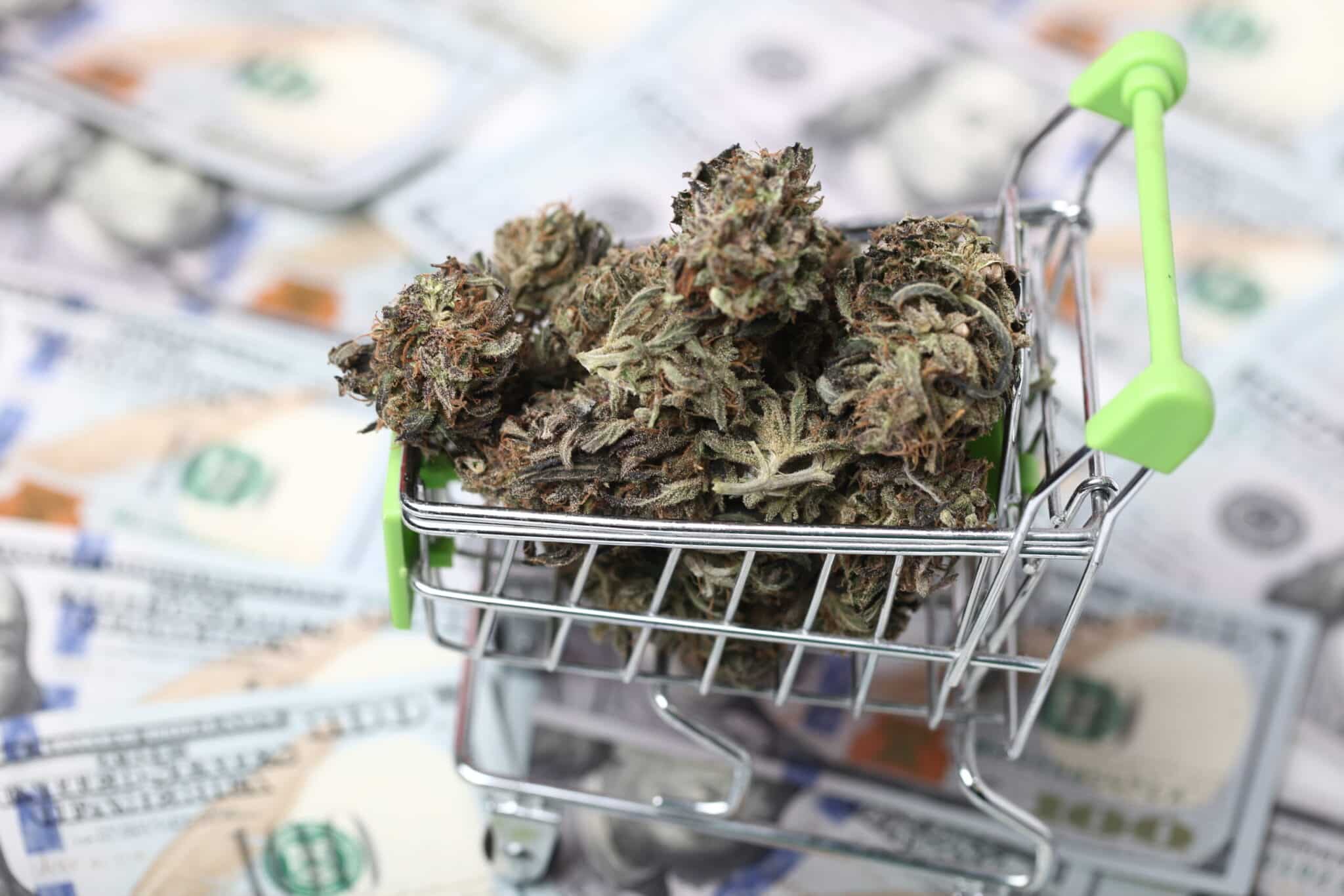 I recently came across a marijuana brand from California promote they are now launching a hemp line and it made me perk up because a new trend is emerging which I'll unpack for you here.
When hemp became federally legalized in 2018 it specifically carved out legislation legalizing anything less than .3% Delta 9 THC so long as it was hemp derived to be legal across all 50 states.
This legislation was specifically addressing hemp, leaving marijuana as anything classified as over that .3% Delta 9 THC threshold a Schedule 1 substance and restricted to a state by state framework of laws.
Now with that information what exactly is hemp? Sure you've heard of hemp seeds, or using the stock for fiber. But is it that much different than marijuana? Doesn't CBD exist in both, same for THC?
Without getting too much into the weeds of the conversation, because it really can be a long unraveling rather quickly. I want to paint a picture of what is happening and speculate where I think things are going to head.
Originally with the passing of the farm bill, you had regulated states like California selling marijuana products, and then in states like here in Texas where we dont have regulated marijuana, you saw the emergence of hemp products.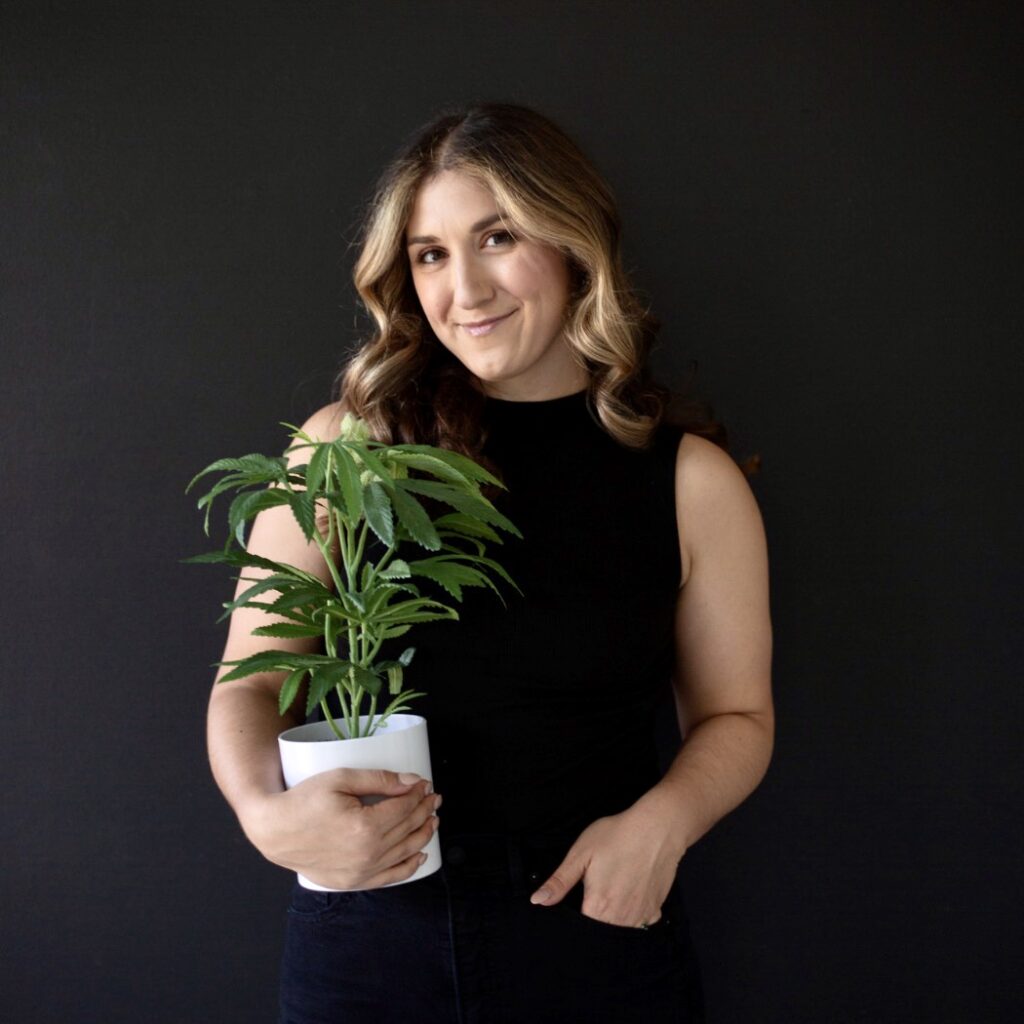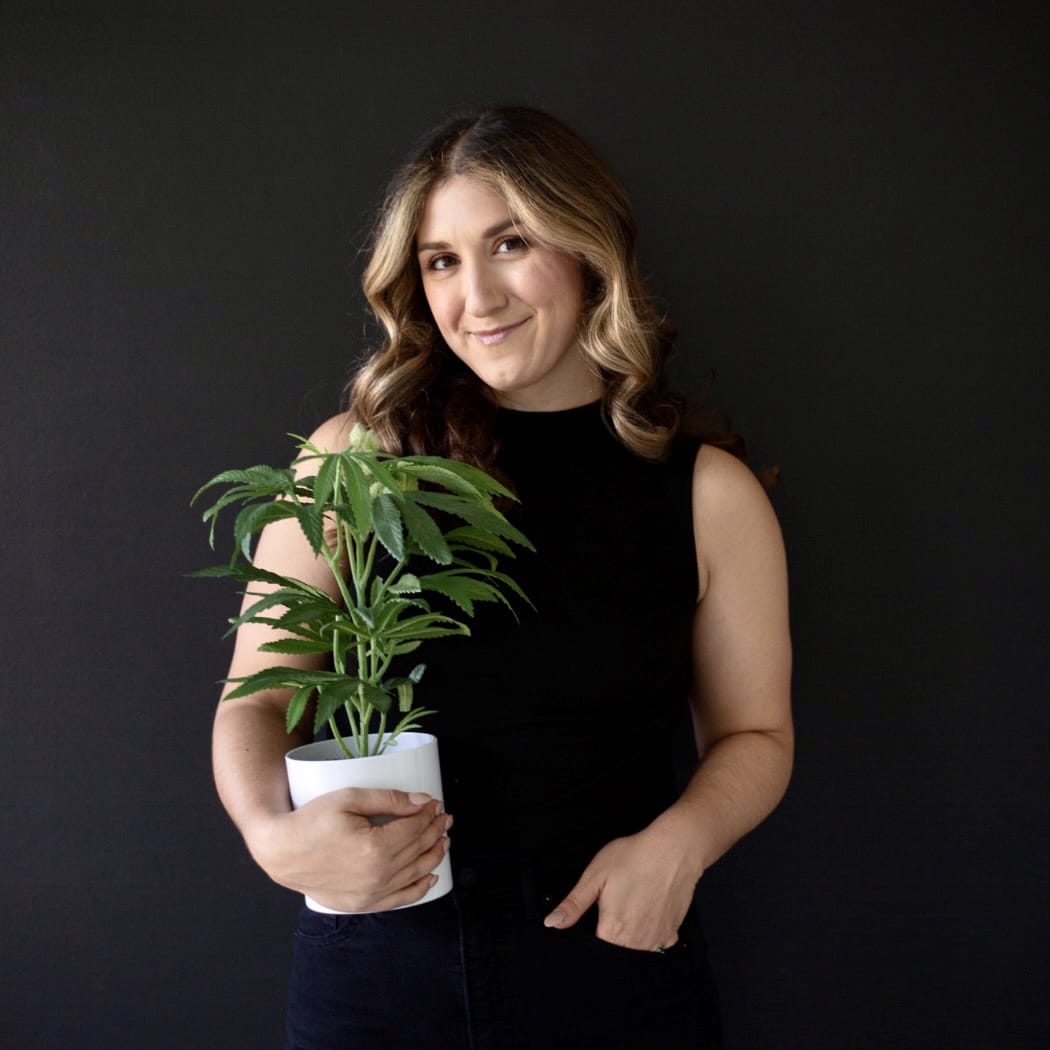 When we first entered the market with RESTART, we were only selling CBD, so at that time back in 2018/2019, there was more or less a clearly defined lane between the two sides.
But I want to bring you back to that dividing line, specifically it is quantified as the total amount of THC present, because that is what qualifies something as hemp which can be federally legal, or marijuana which is only legal within the specific state in which it is legalized within.
Of course, since those early years we've seen a rapid evolution in not only cannabinoid discovery but in the productization of those cannabinoids.
So now we're in 2023, and we clearly have begun to see these lines blur, especially with the introduction of cannabinoids like Delta 8 THC as well as hemp derived Delta 9 THC. So long as the Delta 9 content is less than .3% on a dry weight basis, it is within the bounds of the law, right?

However, a question I keep butting up against is who is going to regulate these cannabinoids?
Does what we're seeing being sold as hemp actually qualify as regulated marijuana? Perhaps not by the definition, but by the intention of the product?
Should we get rid of the names "hemp" and "marijuana" altogether and evolve towards a broad encompassing term like cannabis? Or what about consumable cannabinoids compared to agricultural hemp?
I think what we're witnessing which initially was a division from regulated marijuana markets about the reputation of hemp is now an acknowledgment about how they can operate without the boundaries and restrictions of these regulated programs where their marijuana can't cross state lines like their hemp product lines can.
And with the protection of hemp from a legal perspective, it's opening up a conversation for marijuana brands struggling to navigate the regulated market due to poor regulation and taxation to find relief within the confines of the farm bill to execute with more runway.
When you look at what could come next, you need to pay attention to the legalities always.
Despite hemp being federally legal, you now have states cracking down on specific language relating to some of these cannabinoids. For example, Colorado has made the production and sale of Delta 8 THC illegal.
So this isn't to say that there is a free pass if you simply make and market your products as hemp.
However, I think the lines are becoming even more blurred not only for lawmakers, but certainly for operators and maybe that's to the consumers benefit.
I'm curious what you think about this?
To me all regulated marijuana brands aside from cultivators could get in on this seemingly new revelation and have their products sold without boundaries and yet it also creates a whole other diversion from the plant and reintroduces us to the world of chemically derived cannabinoids.
We're just scratching the surface, but to continue the conversation join me on tobebluntpod.com





I think the regulated cannabis industry should only be the medicinal side, where patients want and require stricter manufacturing and…

Absolutely, we need to expand TCUP and provide folks with alternative natural therapy that actually works.

This is Dan Bowling, I think I am registered for the sky to soil solutions program for January 26th at…

This is the most in your face display of Corruption ever displayed by any of the states that issue licenses…

Hey Thanks for the kind words . . I'll try to make that correction