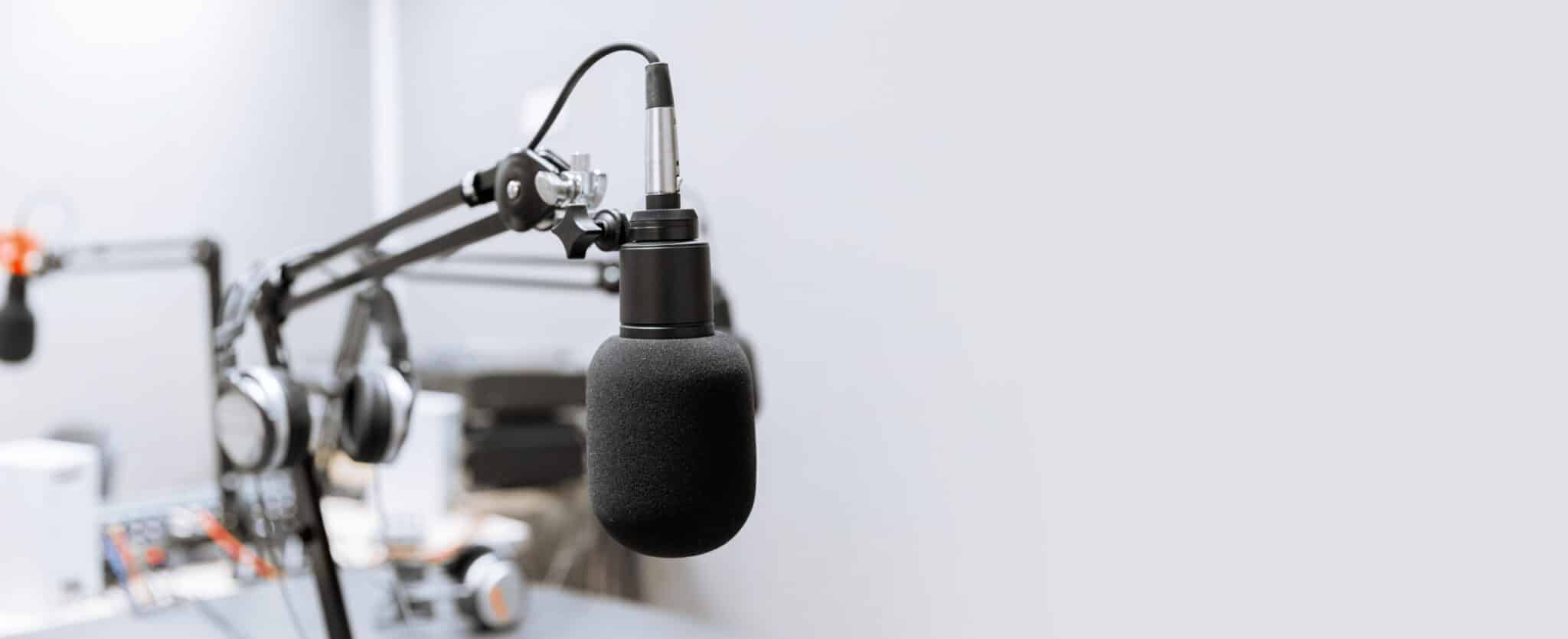 Our friends from the Bayou talk to us about their recent hemp grow as they prepare for another grow season this next year. We learn about Riverside Hemp's operations and product development.
Show Notes
CELEBRATING 28 YEARS IN HORTICULTURE I 2020 HEMP CROP.
Riverside Hemp is committed to growing reliable genetics feminized hemp plant seedlings.​You have enough to worry about with a new start up. Reduce your concerns over germination rates and whether or not your plants are feminized. Grow your hemp crop with confidence, use Riverside Hemp seedlings.
SEEDLINGS READY FOR PURCHASE
What is The Texas Hemp Show ?
The Texas Hemp Reporter new Podcast: The Texas Hemp Show is now recorded every Wednesday at 5pm and is released each week shortly afterwards. For news and the latest information on the growing Hemp industry in the Lone Star State.
Hey Thanks for the kind words . . I'll try to make that correction

I recommend the Texas hemp reporter ? Be seen and be heard with Russell ✌️

Hey, yall had great coverage of the event, any way yall can email me photo one of your lady photographers…

Hello Stacey, I really enjoyed your article about Shayda and Sydney Torabi at Re-Start CBD. Their cannabis knowledge, enthusiasm, and…

Aw, this was an extremely nice post. Taking a few minutes and actual effort to generate a really good article……