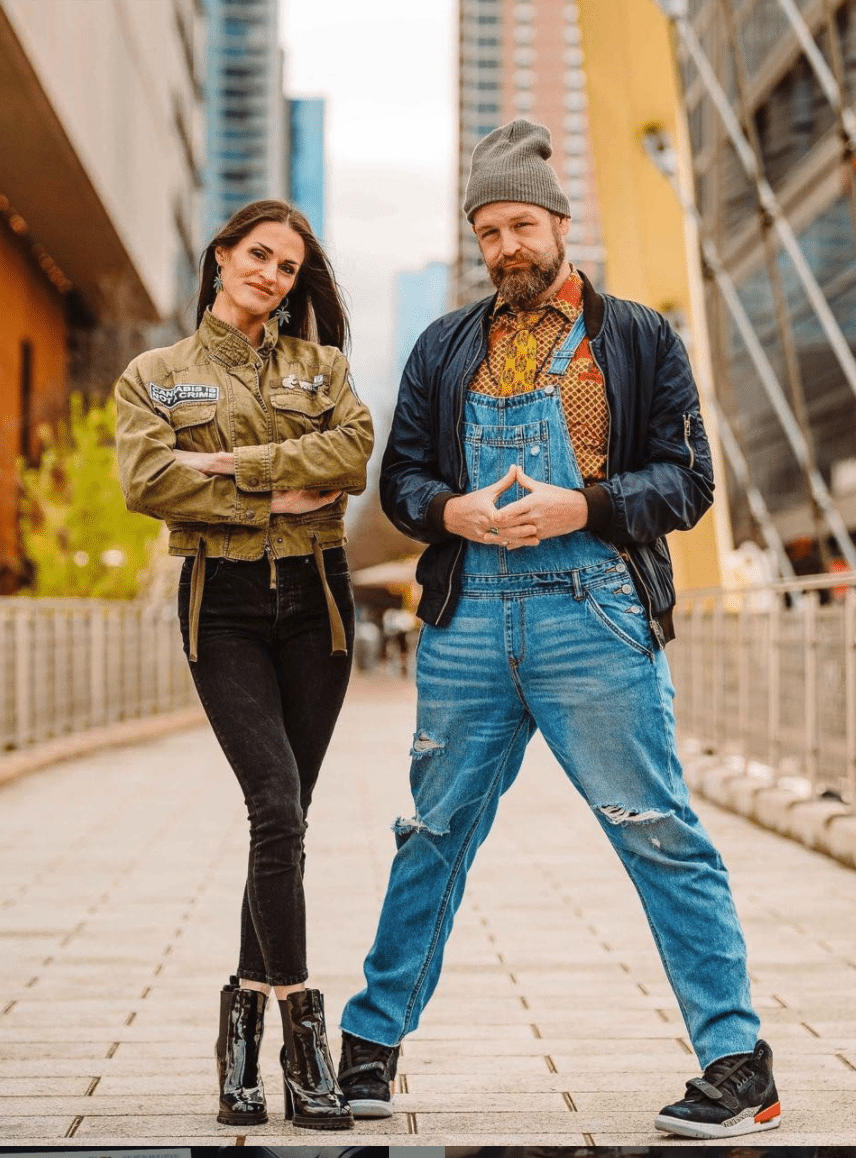 Our friends at Taste of Texas Hemp Cup (Liz Grow) talk about the upcoming event in San Marcos, TX with details on what is taking place, live music, and the onsite creation of the trophy. Then for the second half we speak Heather Fazio about the upcoming legislative session and how citizens can be prepared to help work with groups to change the laws in Texas.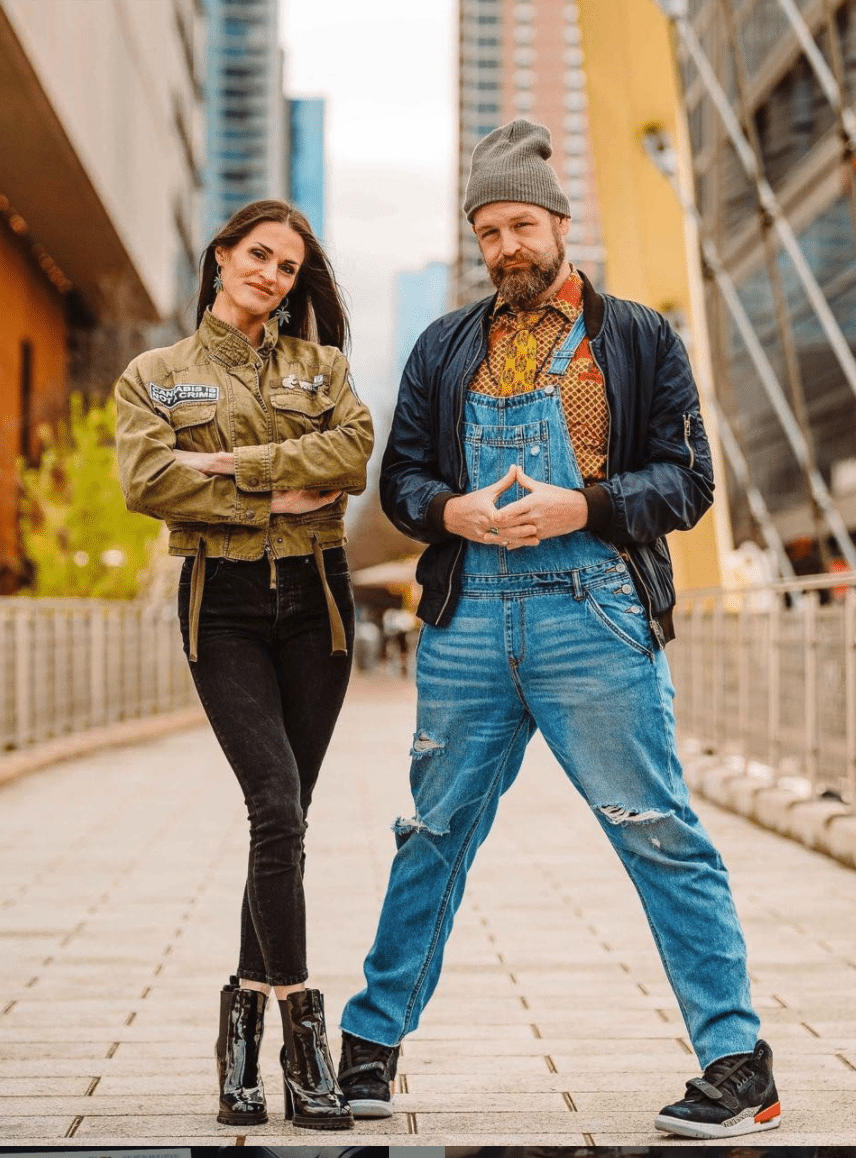 Grow House Media is an Austin-based production company that is clearing the smoke around the most misunderstood plant on the planet. If you're a hemp farmer in Texas, check out the Taste of Texas Hemp Cup happening this December 12th!
Grow House Media is a Texas-based Media group with a focus on Hemp and Marijuana education and in addition to working on the Taste of Texas Hemp Cup. they are also working on a Netflix Docu-series called " Big Texas Hemp" to air next spring. Turning over a new leaf in cannabis-positive programming – Visit them online at www.tasteoftexashempcup.com and at https://www.growhousemedia.com
An advocate of individual liberty and personal responsibility,
Heather Fazio has worked toward limited government since 2009. 
She served as Executive Director of Texans for Accountable Government from 2011-2014 and has
served as an advisory board member of Texas NORML since 2012.
Heather served as Texas Political Director of the Marijuana Policy Project from 2014-2018.
Now, she utilizes her passion for grassroots activism and coalition building as
Director of Texans for Responsible Marijuana Policy, an advocacy-focused coalition.


I think the regulated cannabis industry should only be the medicinal side, where patients want and require stricter manufacturing and…

Absolutely, we need to expand TCUP and provide folks with alternative natural therapy that actually works.

This is Dan Bowling, I think I am registered for the sky to soil solutions program for January 26th at…

This is the most in your face display of Corruption ever displayed by any of the states that issue licenses…

Hey Thanks for the kind words . . I'll try to make that correction