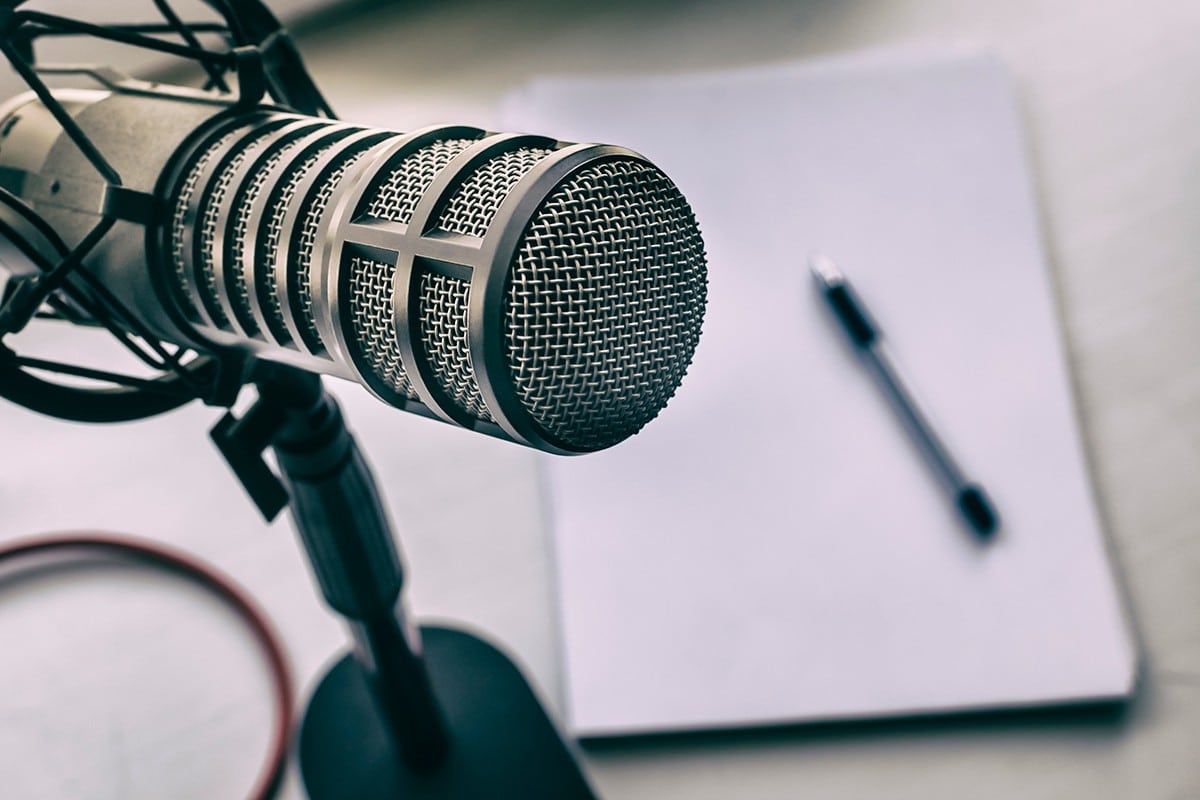 Episode 9: Leann Hemenway I Cannabis Banking Product Manager with Herring Bank.
Leann discusses opportunities for growers in the Texas area states to bank with Herring Bank in this rough waters of finance and compliance surrounding the growing Hemp and Cannabis space in the United States. Merchant services are not always offered with Financial providers in the Hemp space so Leann tells us about how to work with them and their partnership with "KINDPAY" .
CLICK HERE TO LISTEN TO THE PODCAST
Herring Bank began banking Cannabis-Hemp related businesses in April of 2019, with the goal of building lasting relationships.
Herring Bank is a privately-owned Bank, based in Amarillo Texas. The Bank opened in 1899 and has been owned by the same family since its inception.
I think the regulated cannabis industry should only be the medicinal side, where patients want and require stricter manufacturing and…

Hey Thanks for the kind words . . I'll try to make that correction

I recommend the Texas hemp reporter ? Be seen and be heard with Russell ✌️

Hey, yall had great coverage of the event, any way yall can email me photo one of your lady photographers…

Hello Stacey, I really enjoyed your article about Shayda and Sydney Torabi at Re-Start CBD. Their cannabis knowledge, enthusiasm, and…