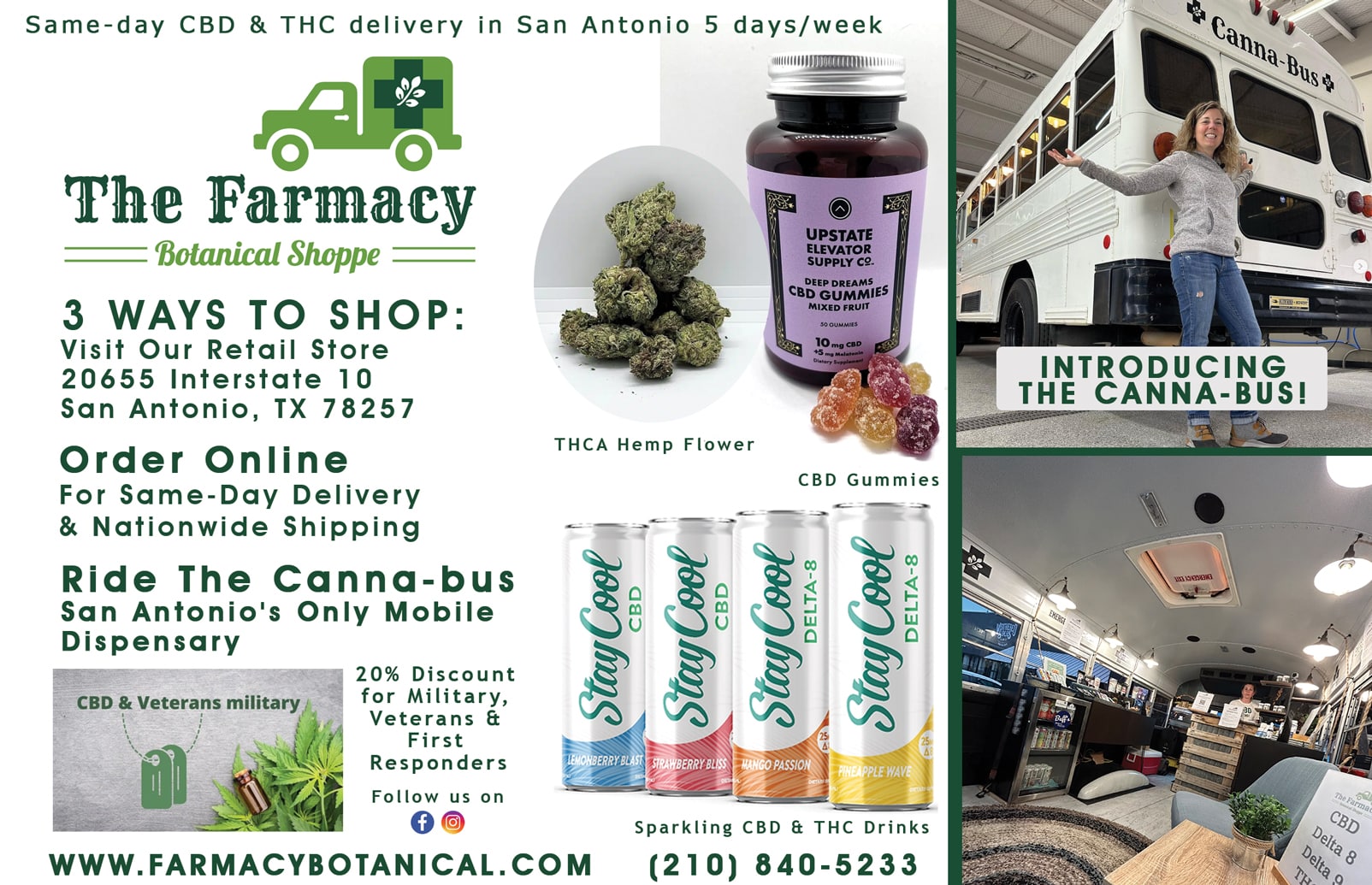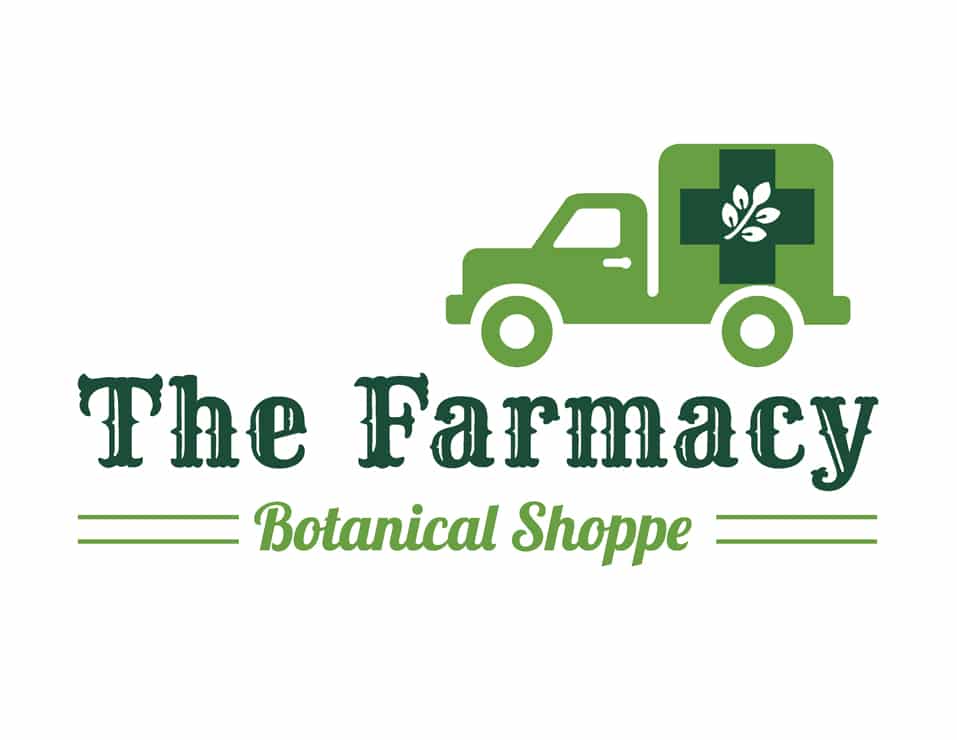 "The Farmacy Botanical Shoppe: Leading the Green Revolution on Wheels"
"The Farmacy Botanical Shoppe: Leading the Green Revolution on Wheels"
In the heart of the Lone Star State, nestled in the vibrant cityscape of San Antonio, Texas, there's an extraordinary family-owned business making waves in the wellness community. Founded in 2019 by Carolyn and Ben Leeper, The Farmacy Botanical Shoppe is revolutionizing how people access CBD and cannabis products. This dynamic duo launched the business after CBD played a crucial role in alleviating Ben's back pain. Today, their offerings extend not only to humans but also to pets, through their CBD oils and treats meant specifically for our furry friends.
However, their latest venture is the buzz of San Antonio, and it's taking the form of a bus. On April 20th, 2023, the Leepers introduced their newest initiative, the Canna-bus, a mobile dispensary that is bringing cannabis products to the people in a unique, innovative, and exciting manner.
The Cann-bus Experience
Taking a step inside the Farmacy Botanical Shoppe's Canna-bus, you're greeted by a chill ambiance, an aesthetically pleasing interior, and a well-stocked, mini-indoor shop. This is not your ordinary bus, but a modern cannabis dispensary on wheels offering a wide selection of products from local Texas cannabis brands.
From the beginning, the Leepers were committed to supporting local brands, and that ethos is reflected in their Canna-bus. Their catalog includes many products made in the San Antonio area, affirming their dedication to the economic and social well-being of their community.
The Canna-bus isn't just a shopping experience, it's a relaxing lounge on wheels. Here, pets are welcome too! In this friendly, inviting atmosphere, patrons can learn more about cannabis products, their benefits, and how to use them. The Leepers believe in empowering their customers through knowledge, advocating for a more informed and open conversation about cannabis in our society.
This summer, The Farmacy Botanical Shoppe's Canna-bus is set to make an appearance at the San Antonio Reggae Festival, a perfect setting to sample their popular hemp-based drinks. These refreshing beverages have become a hit for those looking to reduce their alcohol intake while still enjoying a delightful summer refreshment.
Beyond a Bus
The Farmacy Botanical Shoppe's Canna-bus is more than just a mobile dispensary – it's also a platform for private events, catering, and celebrations. Imagine hosting a party or event with the Canna-bus parked outside, providing your guests with a unique and entertaining experience!
Carolyn and Ben Leeper have transformed their personal experience into a community resource, one that caters to the needs of the individual and supports local businesses. With the Farmacy Botanical Shoppe's Canna-bus, they're driving a green revolution and redefining the way we think about wellness and cannabis.
A New Way to Shop
One of the unique aspects of The Farmacy Botanical Shoppe is its same-day local delivery service. The Leepers have turned convenience into an art form, offering same-day delivery in San Antonio from Monday through Friday for purchases of $25 or more. They are the only cannabis business in the city to offer this service, setting a new standard for customer service in the industry. Deliveries are made discreetly in an unmarked vehicle, so customers don't have to worry about neighbors knowing their business!
For frequent shoppers, the Farmacy Botanical Shoppe offers product subscriptions, where customers can choose to receive their favorite wellness products on a recurring interval with a 10% discount. The company also honors Military, Veterans, and first responders with a 20% discount.
Shoppers can visit The Farmacy Botanical Shoppe's retail store at 20655 Interstate 10 #104, San Antonio, TX 78257 or order on their website for local delivery and nationwide shipping at www.farmacybotanical.com. Don't forget to follow them on Instagram [@farmacybotanical] [@cannabus_by_farmacybotanical]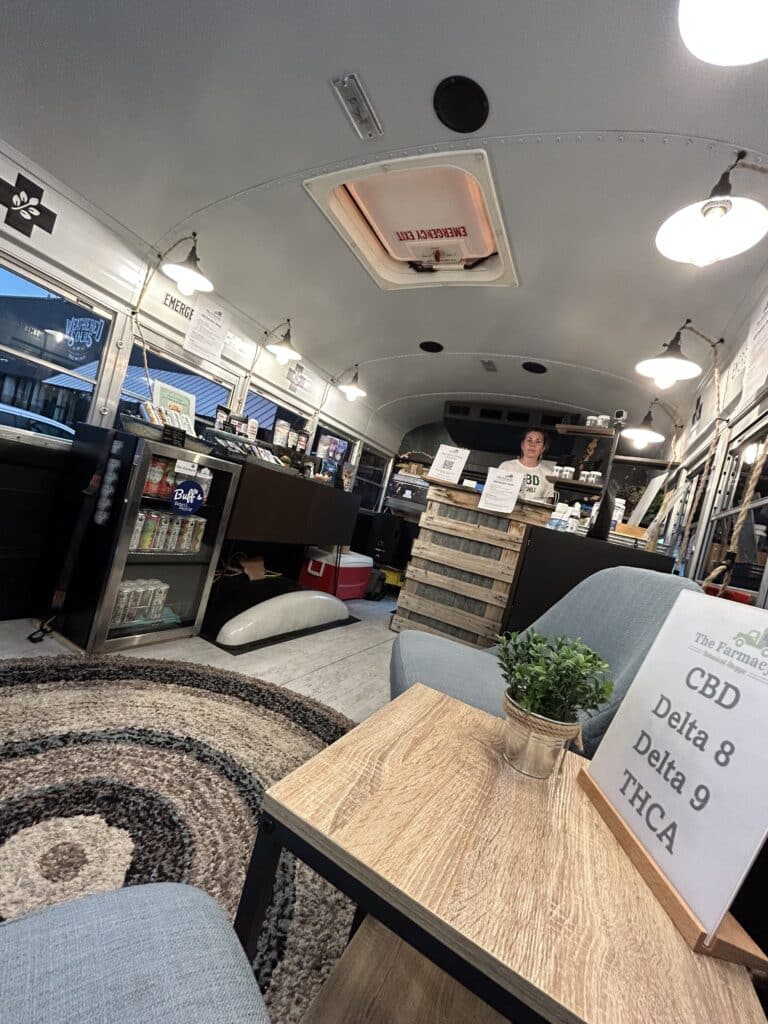 I think the regulated cannabis industry should only be the medicinal side, where patients want and require stricter manufacturing and…

Absolutely, we need to expand TCUP and provide folks with alternative natural therapy that actually works.

This is Dan Bowling, I think I am registered for the sky to soil solutions program for January 26th at…

This is the most in your face display of Corruption ever displayed by any of the states that issue licenses…

Hey Thanks for the kind words . . I'll try to make that correction