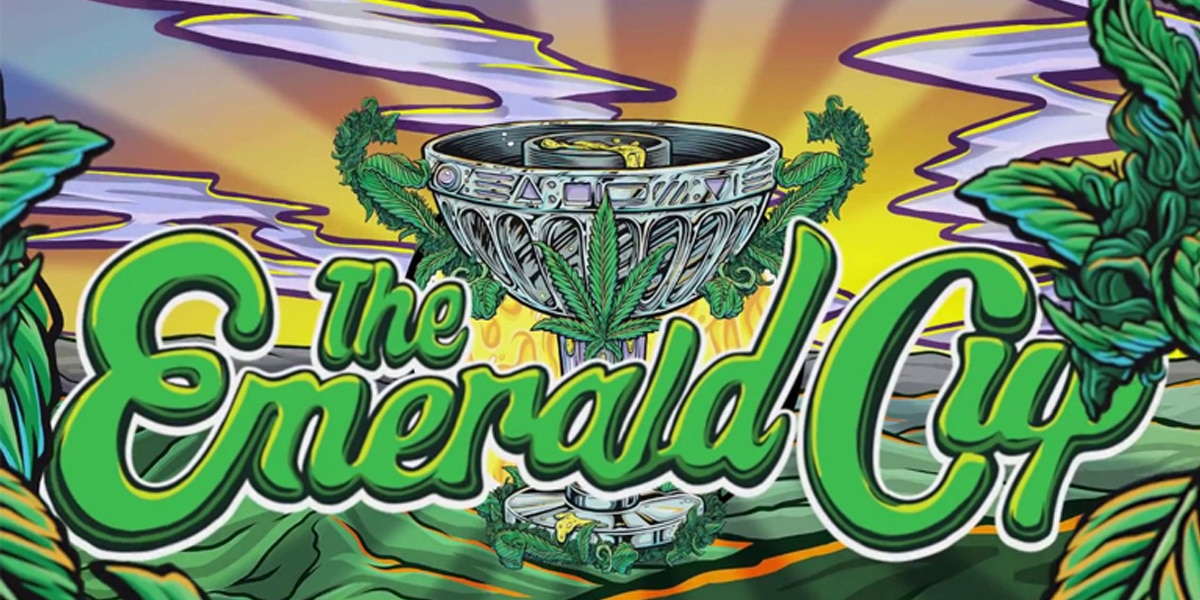 I was recently handed a box of about 24 unlabeled products in bags and asked to review the quality and effectiveness of said products, which varied from topical's and oils to edibles.
This wasn't the first time I had been asked to judge something in the cannabis industry, in fact, I've participated as a judge in a handful of national competitions which, I'll admit, have all respectively had their faults.
Look, I'm not here to pick on this one example, it's just the most recent one in a series of examples, but rather use it as a jumping-off point for what I would have loved to see happen instead, and encourage how we as an industry should be leaders instead of followers.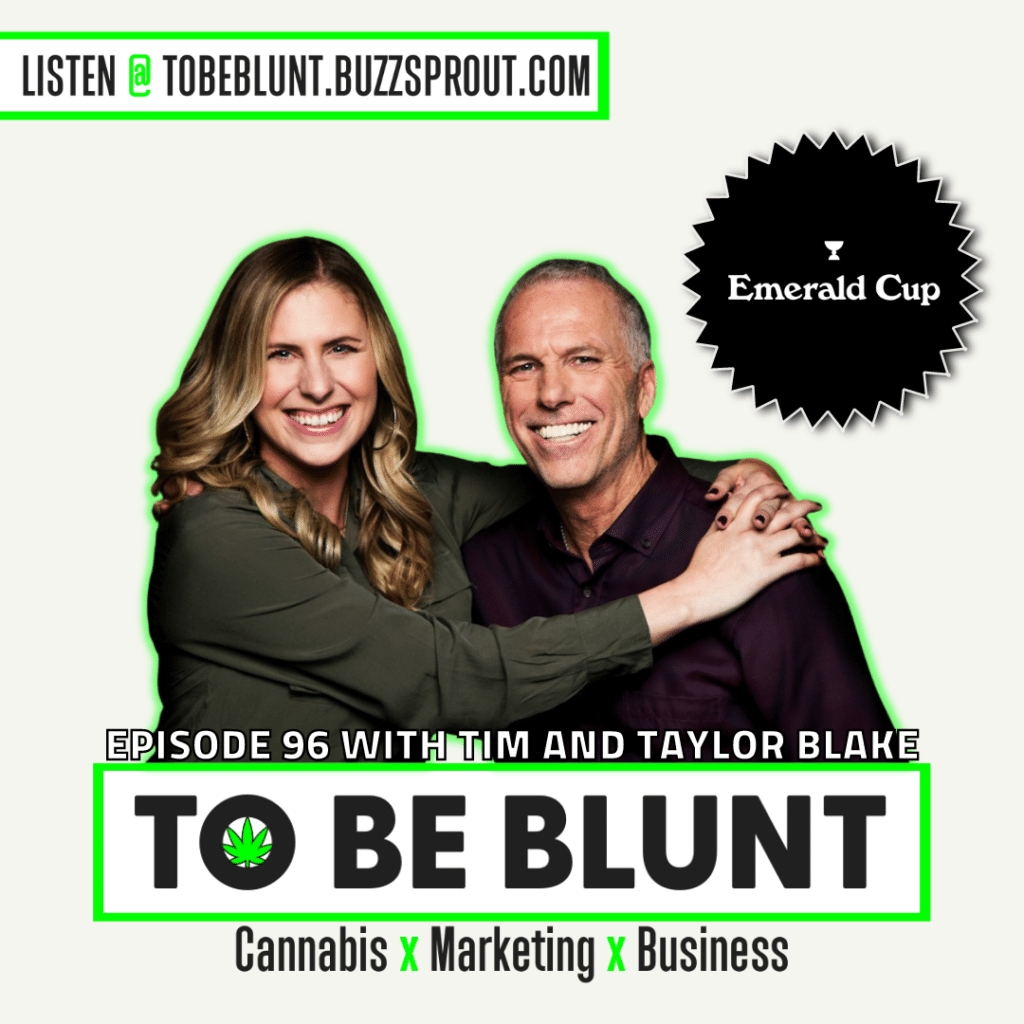 For the record, I'm pretty sure there isn't a standard manual on how to run an effective cannabis event. If you could see me now, I'm half smirking as I write this because I know (from interviewing hundreds of cannabis entrepreneurs all over the world for my podcast, To Be Blunt) just how inconsistent the laws and regulations are in our industry in general, let alone the nuanced world of events.
But as nuanced as it is, it is a massive opportunity for everyone involved. And it comes down to implementing best practices that put safety and education at the forefront.
Prior to founding RESTART CBD in 2018, I used to work in corporate technology, but specifically, I was an event and brand manager for about 6 years. So I will also go out on a limb and say I know pretty well firsthand the benefit of events from both a brand perspective and also as a consumer who has attended hundreds of events in my lifetime.
I'm not here to say don't go to events or don't waste your time participating in them, events are great for exposure and connecting directly with your target audiences. Instead, I want to reflect on how we as an industry can put our best foot forward and lead by example.
If you check out the podcast, I encourage you to listen to episode 96 with Tim and Taylor Blake who are the founders and producers of The Emerald Cup, the largest cannabis competition in the world. THE WORLD. Yes, they've been producing this event since 2003, and a lot has changed since then which we get into more detail in the episode, but one of the questions I had for them was around the competition aspect of their event.
On one end, the winners of The Emerald Cup go on to experience a huge uptick in their business. Winning this particular competition has bragging rights that go on into infinity, so from a brand marketing perspective, it absolutely benefits brands to compete because winning can do wonders for your business.
On the other hand, you have the operations of the event to navigate. As an event producer, how are you capturing these entries, what do you ask for to gauge quality assurance, and what all goes into your judging process to guarantee you're evaluating these brands properly?
This was the big aha for me personally at least, while it's all fun and games to do events and participate in competitions, at the end of the day, all these products, every single one of them are being sold to a consumer. How they're packaged, how they're labeled, what COAs are attached, and how they make someone feel are all pieces of determining the "quality and effectiveness". They are consumer packaged goods after all, and that point is where I continually get hung up on from my own personal experiences with cannabis events and competitions.
You see, I was taken aback at the unmarked products in blank bags. I understood the intention was for blind judging, but as someone who promotes frequently to my own customers to read labels, ingredients, and packaging, to be presented with absolutely none of that information didn't settle well (and yes I did share this feedback directly, and ultimately decided not to participate until better parameters were set in place.)
Aside from handling it directly, It was equally important to talk about it publicly since this isn't about one person in particular, but about all of us as a community setting standards and standing by them.
In an industry where 5mg vs 10mg of a particular cannabinoid can produce a different effect, it is extremely important for me to emphasize to the brands as well as consumers reading this that integrity and efficacy are absolutely essential in establishing credibility for our industry.
In previous events I've judged, I remember being shocked to see products labeled with QR codes that 404'd, which as a legally licensed brand operating in Texas Hemp is a requirement to have functioning on your packaging. To me, what you put on your label is step one of building quality assurance with the consumer market, and yet here were brands, going after an award with basic information lacking. I genuinely felt and feel bad for consumers who are left in the dark by these brands and their products.
Yes, there are certainly bad actors out to make a quick buck, and I always encourage the buyer to be aware. But I also sincerely believe that there are great Texas cannabis operators who believe in this plant and are looking for best practices, so I hope you hear the heart of my message.
When we avoid or don't address these discrepancies they continue to pile up, I want to address them so we can improve together. I want to see brands and events thrive, but I also want to remember who we're in business for at the end of the day, and that is for the consumer.
So how we show up, whether it is on a label, or at an event, really can improve the industry by providing necessary information for consumers to make educated decisions on what they are putting in their bodies.
Listening to my episode with The Emerald Cup on To Be Blunt has a lot of great insight that we can all learn from as we work together to professionalize cannabis for consumer consumption.


I think the regulated cannabis industry should only be the medicinal side, where patients want and require stricter manufacturing and…

Absolutely, we need to expand TCUP and provide folks with alternative natural therapy that actually works.

This is Dan Bowling, I think I am registered for the sky to soil solutions program for January 26th at…

This is the most in your face display of Corruption ever displayed by any of the states that issue licenses…

Hey Thanks for the kind words . . I'll try to make that correction