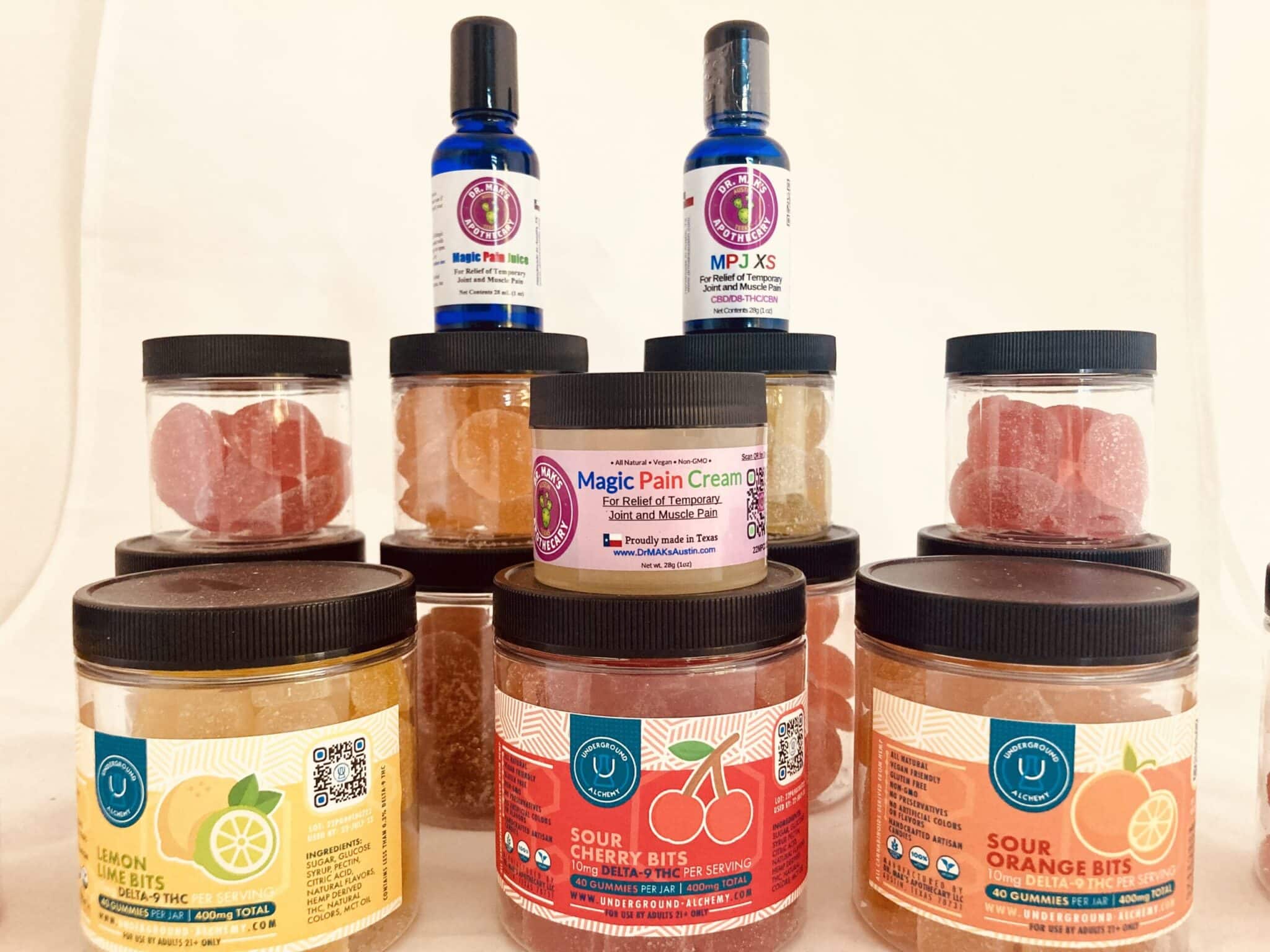 Native Austinite Embraces The Budding Hemp Industry
By Rachel Nelson
Marco Krause began experimenting with cannabidiols after a high school baseball injury left him with chronic shoulder pain. Today, he's an entrepreneur, hemp activist and aspiring chemist.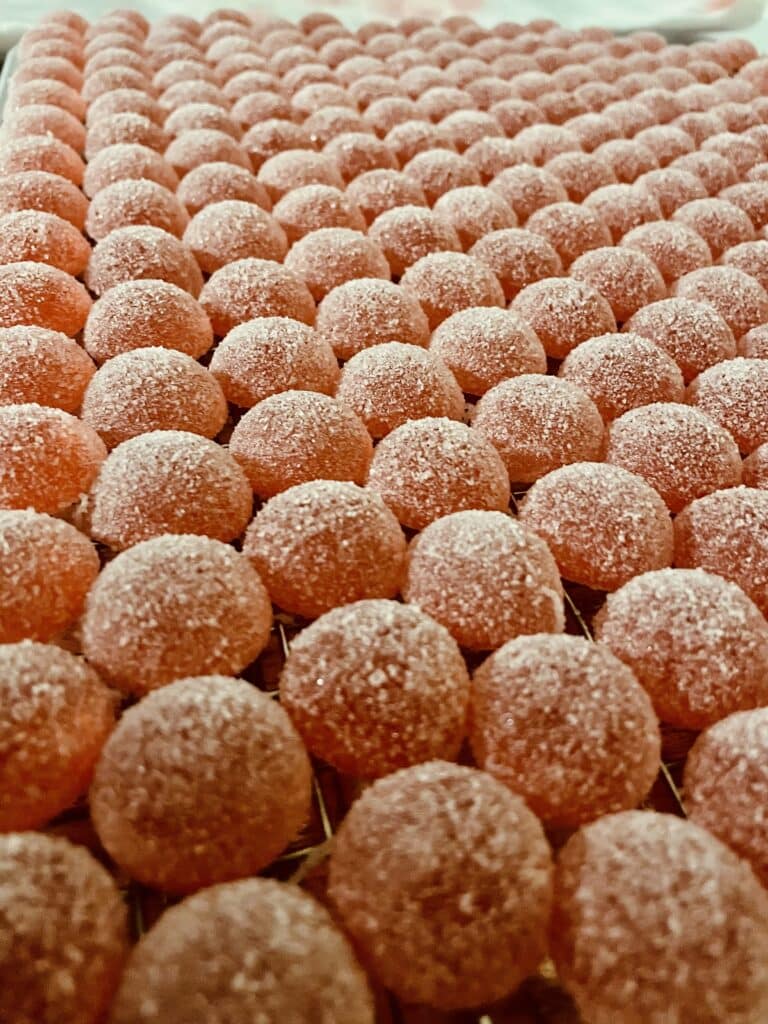 Krause launched Dr. MAK's Apothecary, an Austin-based e-commerce store, in 2019. With his chemistry background and help from his dad's lab — Krause Analytical — he has formulated an assortment of natural therapeutic products.
Dr. MAK's signature formula is its Magic Pain Juice (MPJ), a mixture of natural monoterpenes, alcohols and herbal extracts that provides several hours of pain relief. Eventually, Krause decided to add a hemp extract to the formula and dubbed it MPJ Extra Strength, or MPJXS.
While Krause admits that he laughed about the concept at the time — saying the name sounded like a gimmick — the product quickly gained popularity.
"It blew up like crazy," Krause said. "So we started thinking, why not sell it to the CBD stores?"
Currently, MPJXS is sold at several central Texas locations.
After MPJXS took off, Krause said he began to experiment with making cannabidiol-infused gummies. Because he heard many horror stories about gummies melting in cars and warehouses, Krause said he saw the need to create a heat-resistant product. He formulated gummies that are able to withstand temperatures of up to 170-degrees fahrenheit.
"Even though they're heat-resistant, they do dissolve, and people can digest them," Krause said.
Perfecting his gummy formula, combined with the release of MPJXS, led to the launch of Krause's hemp-focused brand — Underground Alchemy. In addition to specializing in the business-to-business wholesale of its own products, Underground Alchemy helps other businesses create and manufacture their own custom product formulations.
"We're very small, but we end up doing what five- to 10-man companies do with custom formulations, and we can do it cheaper because we have less overhead," Krause said.
To date, Underground Alchemy has helped hemp entrepreneurs create high-quality tinctures and edibles.
Beyond running his two businesses and working to complete a chemistry degree, Krause has championed hemp farming at the state level. In 2021, he testified in front of the Texas Senate Committee on Water, Agriculture and Rural Affairs, speaking out against a bill that would have placed stricter guidelines on hemp faming in Texas (like limiting THC levels to 1% rather than 3%).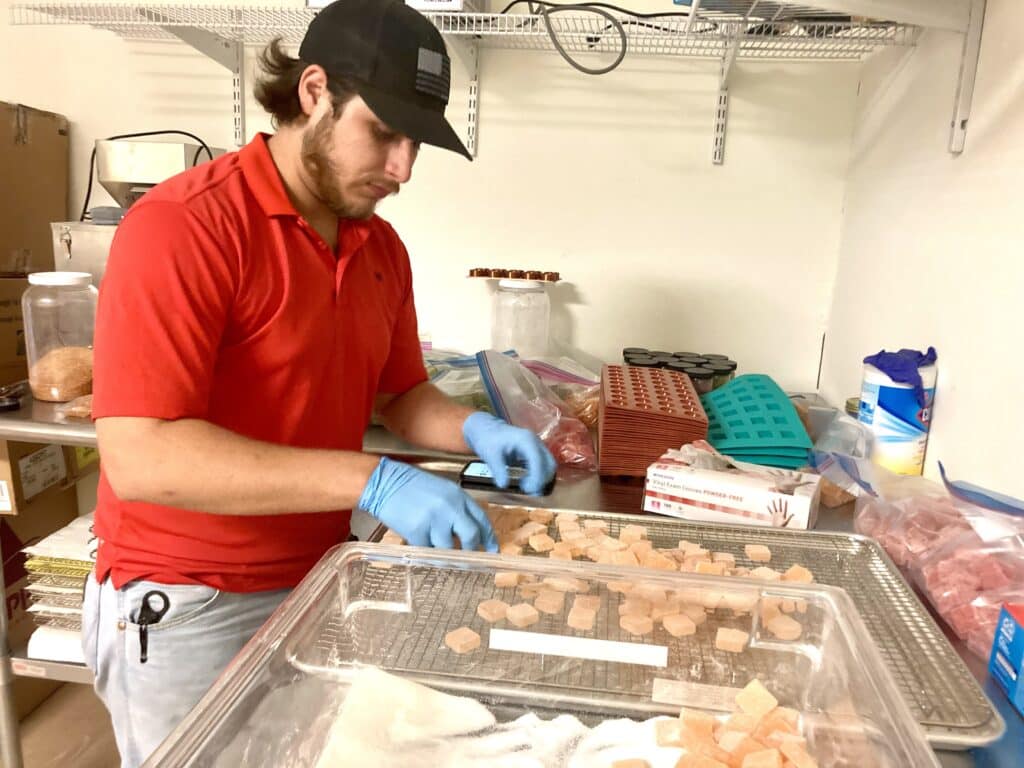 "Thankfully, that never made it through," Krause said.
Moving forward, Krause plans to continue making a name for himself as a pioneer in the Texas hemp space.
"It's been fun navigating the waters and finding out exactly what's coming forward," he said. "It's impossible to stay ahead of this market."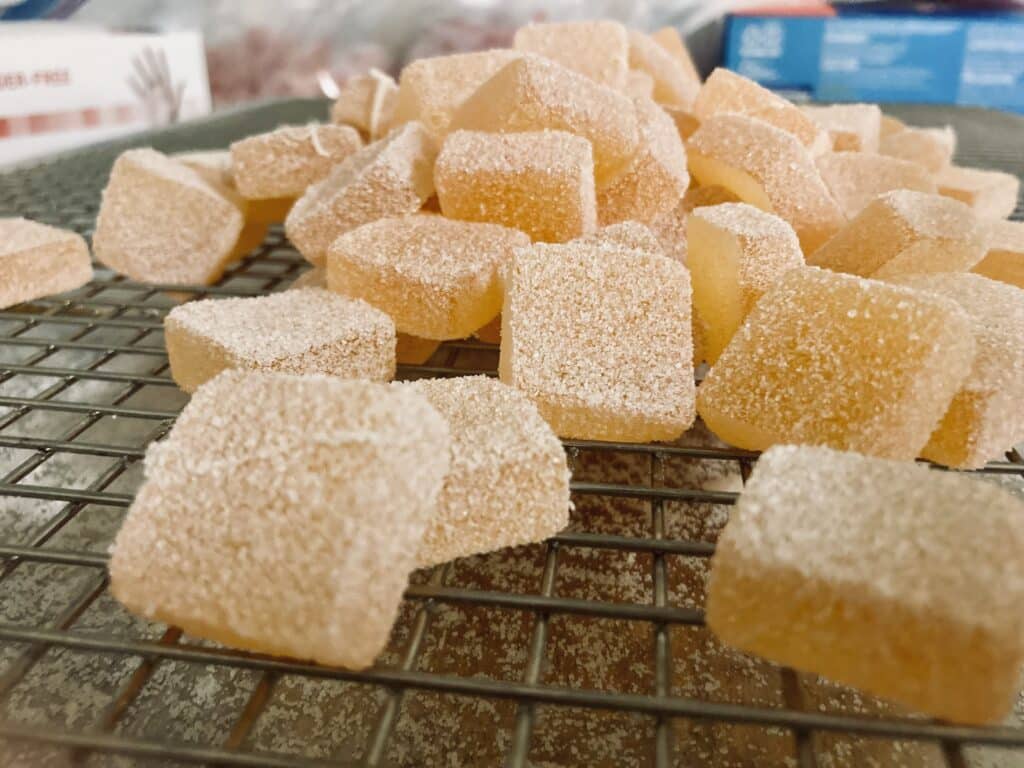 I think the regulated cannabis industry should only be the medicinal side, where patients want and require stricter manufacturing and…

Absolutely, we need to expand TCUP and provide folks with alternative natural therapy that actually works.

This is Dan Bowling, I think I am registered for the sky to soil solutions program for January 26th at…

This is the most in your face display of Corruption ever displayed by any of the states that issue licenses…

Hey Thanks for the kind words . . I'll try to make that correction