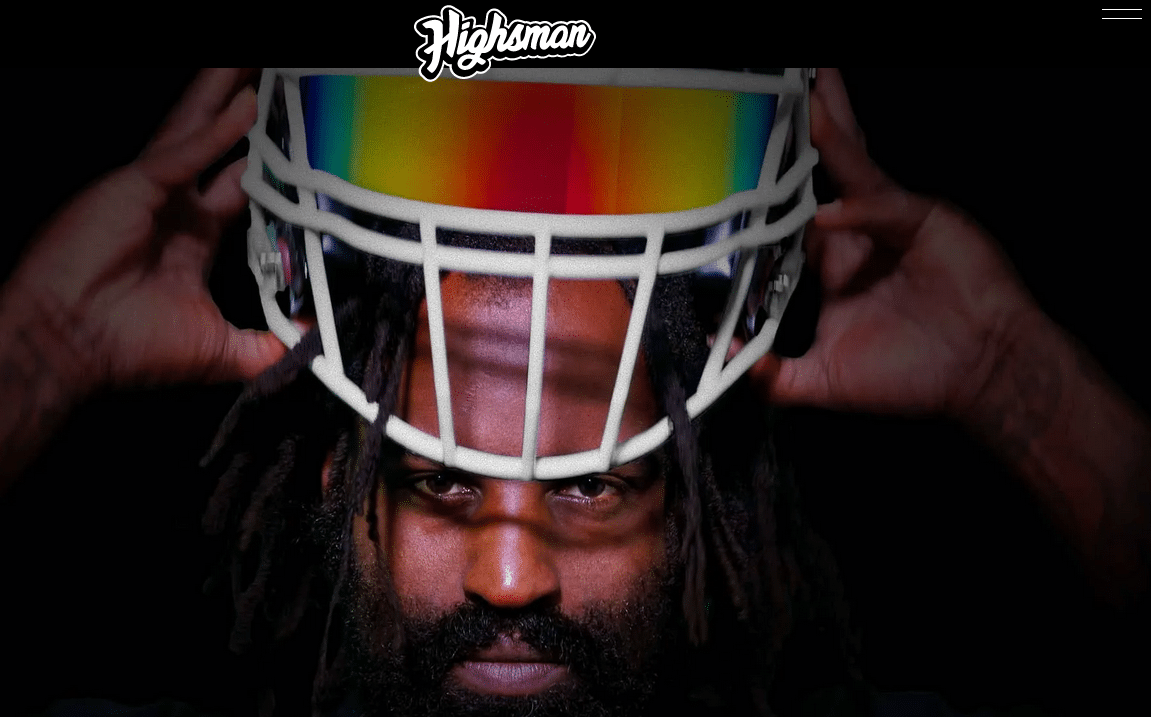 Every year since 1935, the Heisman Trophy has recognized the best American college football player. In 1998, the honor fell on University of Texas running back Ricky Williams.
Williams went on to play 11 seasons in the National Football League (NFL) and one season with the Canadian Football League (CFL). During his time in the NFL, Williams failed several drug tests for marijuana — which even spurred an early retirement in 2004.
Williams returned to the Miami Dolphins in 2005 but was suspended for the entire 2006 season after failing yet another drug test (that's when he spent a year playing for the CFL). In 2007, Williams returned to the Dolphins, where he remained until 2010. He spent a season playing with the Baltimore Ravens before retiring from the NFL a second time in 2011.
After putting his career on the line multiple times, it's obvious Williams is a big fan of cannabis. Clearly, using the herb didn't stop him from breaking NFL records. Now, Williams is encouraging others to "spark greatness" through his Highsman cannabis lifestyle brand.
Visit highsman.com to browse Williams' products, which include three categories of cannabis flower:
Pregame: An energizing lineup of game-changing sativas with terpene profiles proven to promote motivation and alertness.
Halftime: A balanced collection of unique hybrids with terpene profiles naturally designed to create a smooth, leveled euphoria.
Postgame: A roster of recovery-focused indicas fueled by terpenes that promote pain relief, relaxation and better sleep.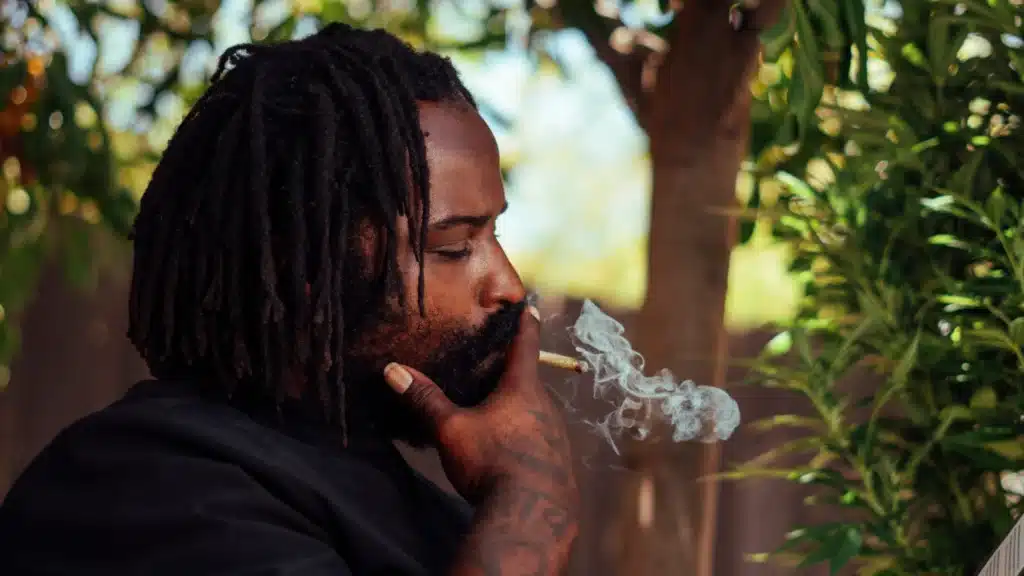 Fans can also buy apparel on the site — from jackets and hoodies to beanies and sweatpants. Highsman also features an assortment of water bottles, stickers, rolling trays and more.
Williams' new venture has caught the attention of major media outlets like Forbes, Market Watch and the New York Post. To Williams, it's obvious Highsman is more than just another cannabis brand. The website describes it as "an elite mentality that is defined by an appreciation for greatness."
Through the years, Williams has been vocal about his relationship with cannabis, revealing that it has helped him to manage his anxiety.
"Ricky was scrutinized by the NFL and sports fans alike throughout his career, but he knew that restricting his cannabis consumption meant restricting who he truly was as an individual," the website explains.
Be sure to follow @highsman on Instagram to get the latest updates.


I think the regulated cannabis industry should only be the medicinal side, where patients want and require stricter manufacturing and…

Absolutely, we need to expand TCUP and provide folks with alternative natural therapy that actually works.

This is Dan Bowling, I think I am registered for the sky to soil solutions program for January 26th at…

[…] The Texas Green Machine – Texas Hemp Reporter Texas Hemp Reporter recently wrapped a new delivery vehicle for making…

This is the most in your face display of Corruption ever displayed by any of the states that issue licenses…