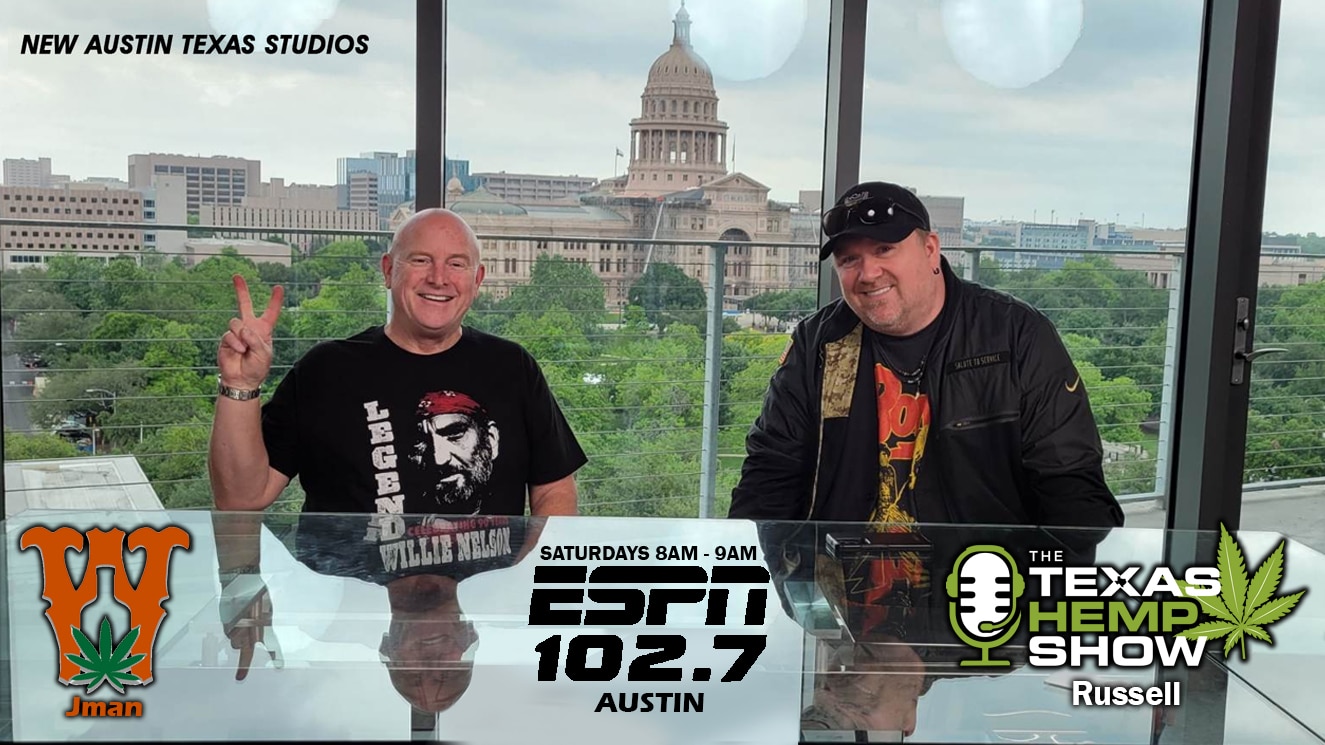 The Texas Hemp Reporter is excited to report on our partnership this Spring with Jerry Joyner aka "JMan" and our friends at the Dallas TX based Weed & Whiskey TV. The ROKU Platform offers cannabis content, and much more from its APP, YouTube channel, and website platforms. Viewers are now be able to access Texas Hemp Show content from the website but the networks staple show Weed & Whiskey News is also shooting weekly content from the new Austin TX based studio.
Joyner and Dowden will frequently appear together as well as separately from the new downtown Austin Texas facilities. Russell appeared on Episode 35 last month and has plans to collaborate on several projects with the Weed & Whiskey TV platform.
Click to watch Episode # 35 here on YouTube.
The Texas Hemp Show has also landed itself back on local air-waves in Austin TX with Waterloo Media and Austin's ESPN flagship Saturdays from 8am-9am on weekends. The Podcast Audience is already growing on digital platforms, but the new edition of ESPN will only blossom the talk show into more listeners and a budding interest in business and opportunities as cannabis becomes more mainstream in the Lone Star State.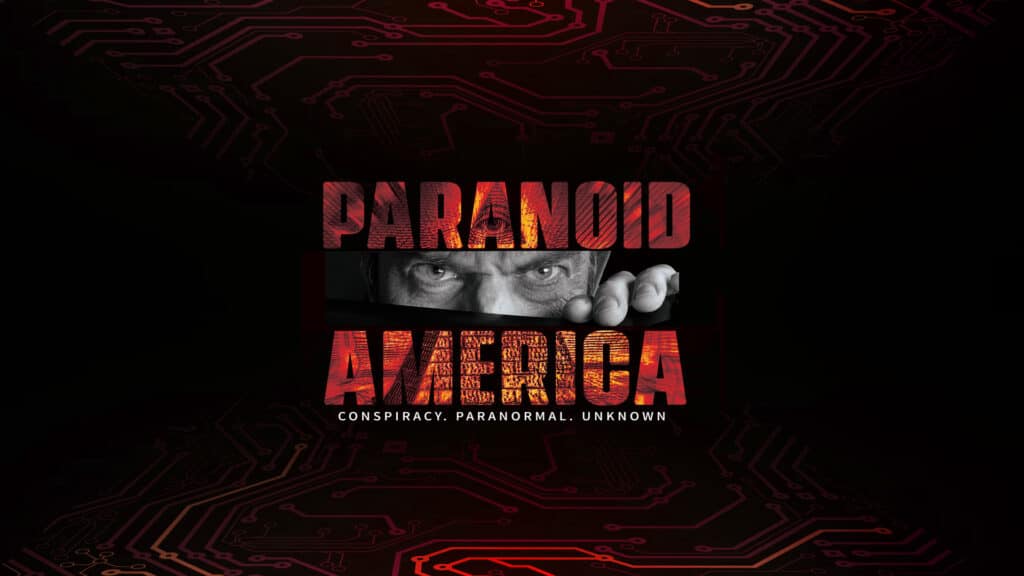 I think the regulated cannabis industry should only be the medicinal side, where patients want and require stricter manufacturing and…

Absolutely, we need to expand TCUP and provide folks with alternative natural therapy that actually works.

This is Dan Bowling, I think I am registered for the sky to soil solutions program for January 26th at…

[…] The Texas Green Machine – Texas Hemp Reporter Texas Hemp Reporter recently wrapped a new delivery vehicle for making…

This is the most in your face display of Corruption ever displayed by any of the states that issue licenses…