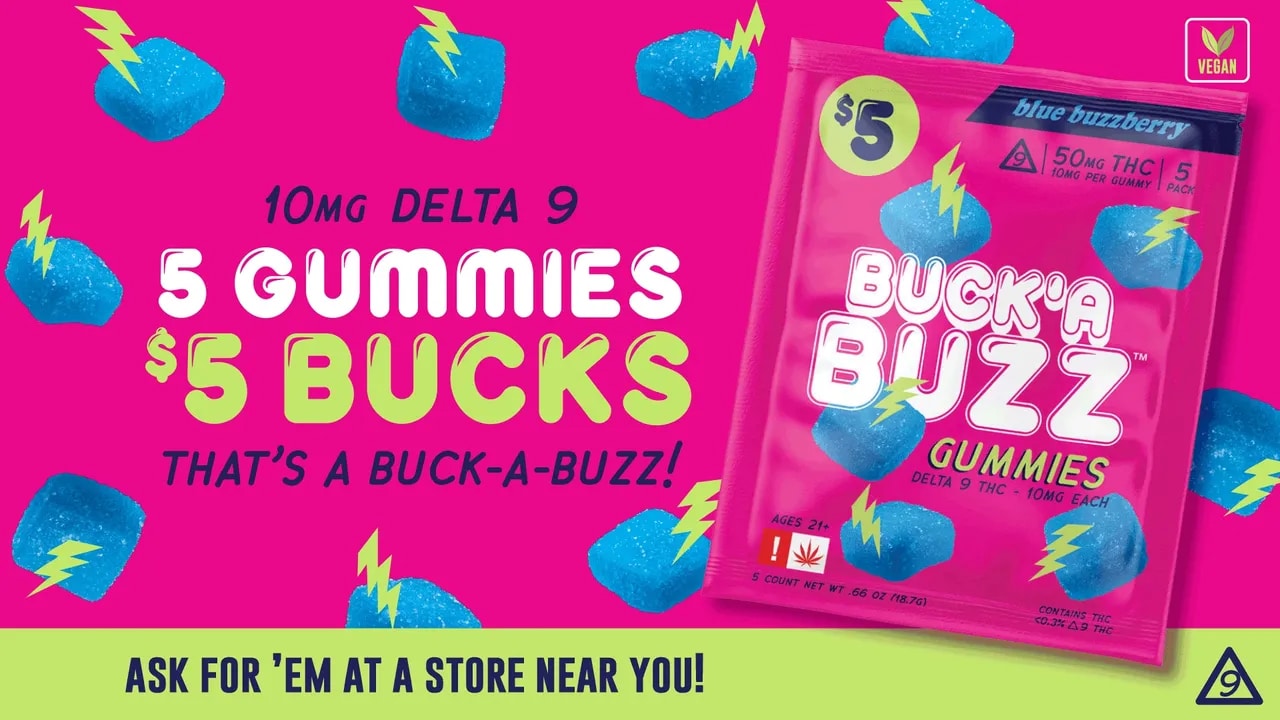 When it comes to covering hemp and cannabis in Texas, testing out new products is a perk of the job. Recently, I indulged in two brands of gummies that I highly recommend. Coincidentally, they'll both turn your tongue blue.
1. OnlyDank's Forbidden Fruit Gummies
During the SXSW music festival in Austin, I ran into Albert, Founder and CEO of OnlyDank. OnlyDank boasts a collection of branded merch — including rolling trays, grinders and hats. I was pleasantly surprised to learn that this growing brand recently added edibles to its sleek product catalog.
The Forbidden Fruit gummies by OnlyDank not only taste great, but they also reflect the quality the brand stands by. They are organic, vegan and manufactured through a solventless extraction process. They are also made in a Kosher Certified Facility.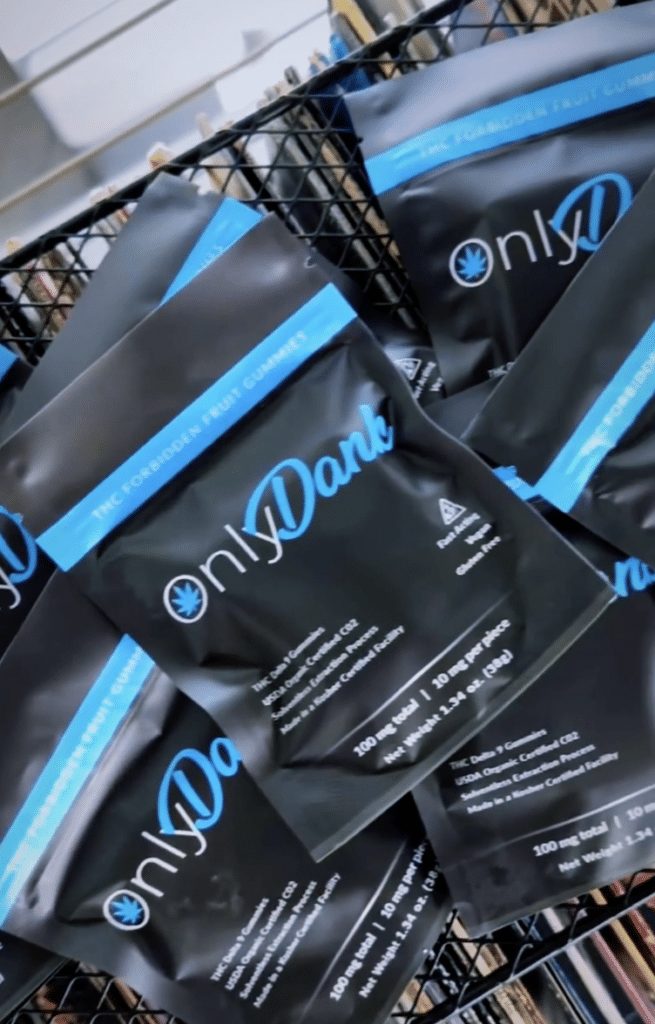 The first time I indulged in one of these 10mg Delta 9 THC gummies, I noticed that it was fast-acting. I took it right before bed, and it quickly brought me to a mellow, contemplative place. While my mind was moving in an analytical way, I felt euphoric and not the least bit anxious as I dozed off into a tranquil slumber.
Based on my experience, I highly recommend heading to onlydankofficial.com to make a purchase.
2. Blue Buzzberry Gummies from Buck'A Buzz
It was through Texas Hemp Show's recent partnership with Weed and Whisey TV that I discovered the Buck'A Buzz gummies. Jerry "J-Man" Joyner, the streaming platform's frontman, is involved in the venture and gave me a pack to try.
I have to give this brand an A+ on its marketing. For one, the packaging is colorful and attention-grabbing. Furthermore, a 5-pack of 10mg Delta 9 THC gummies costs $5 (hence the name "Buck'A Buzz").
Yes, the concept is amusing, but the effects are no joke. When I took a Buck'A Buzz, I found the experience to be rather uplifting. For the next few hours, I felt chatty and upbeat.
If you want a gummy that will provide a quality sesh for yourself and four friends at a value, Buck'A Buzz is for you. Find them at buckabuzz.com.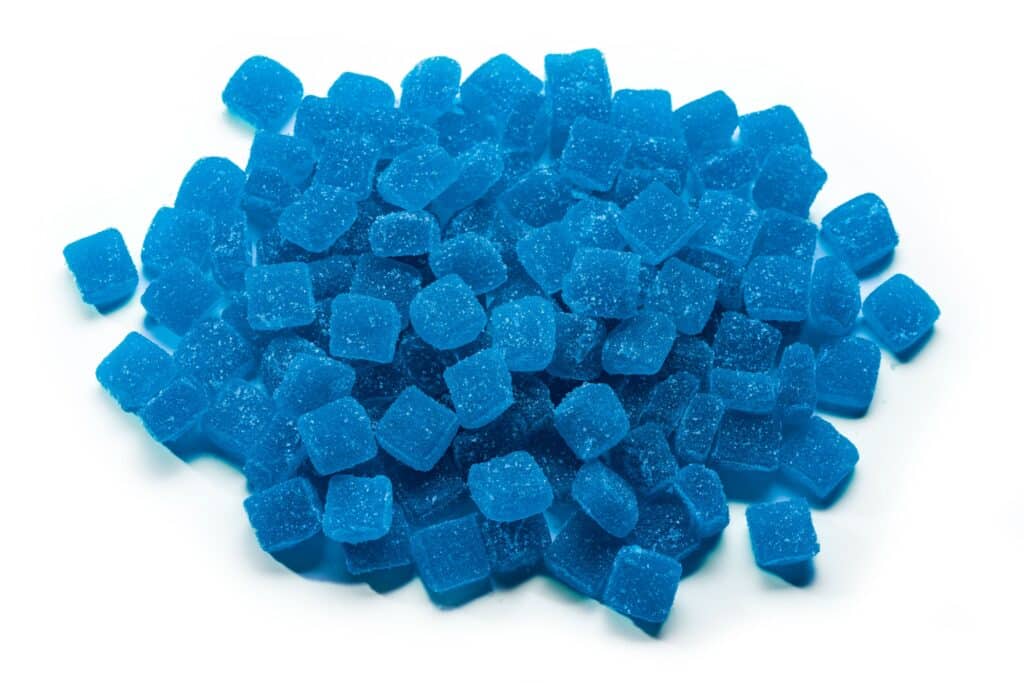 I think the regulated cannabis industry should only be the medicinal side, where patients want and require stricter manufacturing and…

Absolutely, we need to expand TCUP and provide folks with alternative natural therapy that actually works.

This is Dan Bowling, I think I am registered for the sky to soil solutions program for January 26th at…

This is the most in your face display of Corruption ever displayed by any of the states that issue licenses…

Hey Thanks for the kind words . . I'll try to make that correction