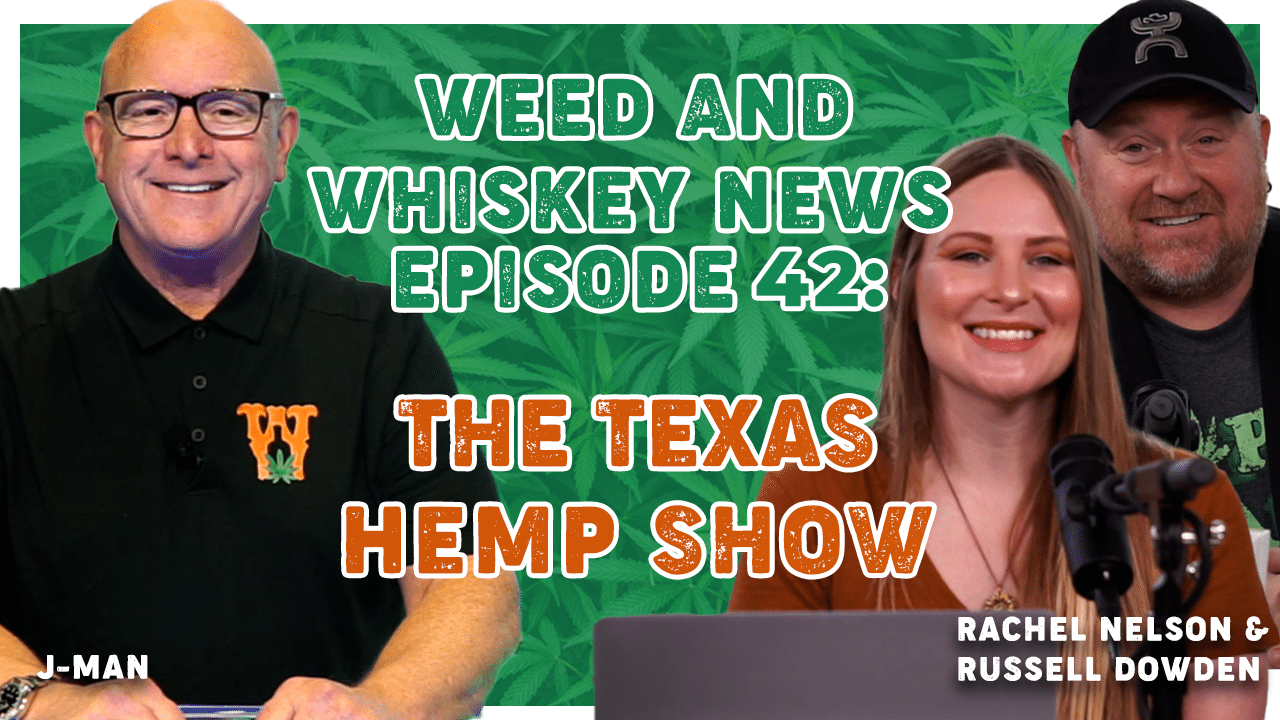 The Texas Hemp Show team is working closely this summer with Weed and Whiskey TV and Jerry "J-Man" Joyner in production of hosting more content with the news network from Dallas. Russell Dowden and his team Rachel Nelson and Carl Robinson will be occasionally hosting the Weed & Whiskey News Austin edition from the new studio in downtown Austin TX.
While the teams will share related cannabis content and news for fellow Texans on the ROKU platform, Joyner and Dowden will offer a "combo" Advertising Package with all their media services put together. The Texas Hemp Show airs on all podcast platforms globally, and its ESPN radio partners in Austin at 102.7 FM on Saturday mornings. Then with print media with the Texas Hemp Reporter statewide delivers to 800 CBD & Smoke-shops across the State 6 editions a year, while Weed & Whiskey.TV has over 90K subscribers watching their programing on ROKU devices and their YouTube platform.
The partnership was discussed in on Episode #41 of Weed & Whiskey News recently, kicking off the Austin TX downtown studios with Real News Networks. (see above).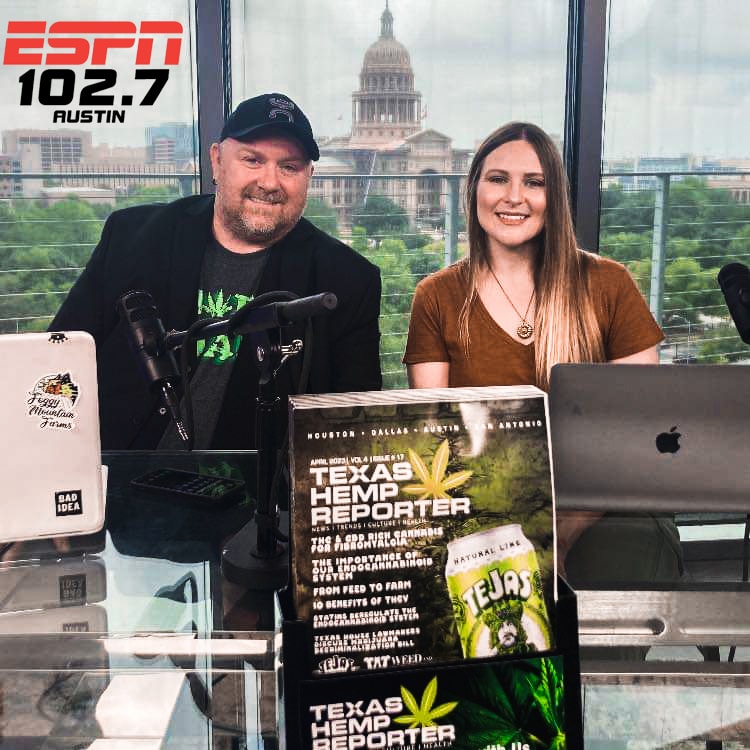 I think the regulated cannabis industry should only be the medicinal side, where patients want and require stricter manufacturing and…

Absolutely, we need to expand TCUP and provide folks with alternative natural therapy that actually works.

This is Dan Bowling, I think I am registered for the sky to soil solutions program for January 26th at…

This is the most in your face display of Corruption ever displayed by any of the states that issue licenses…

Hey Thanks for the kind words . . I'll try to make that correction