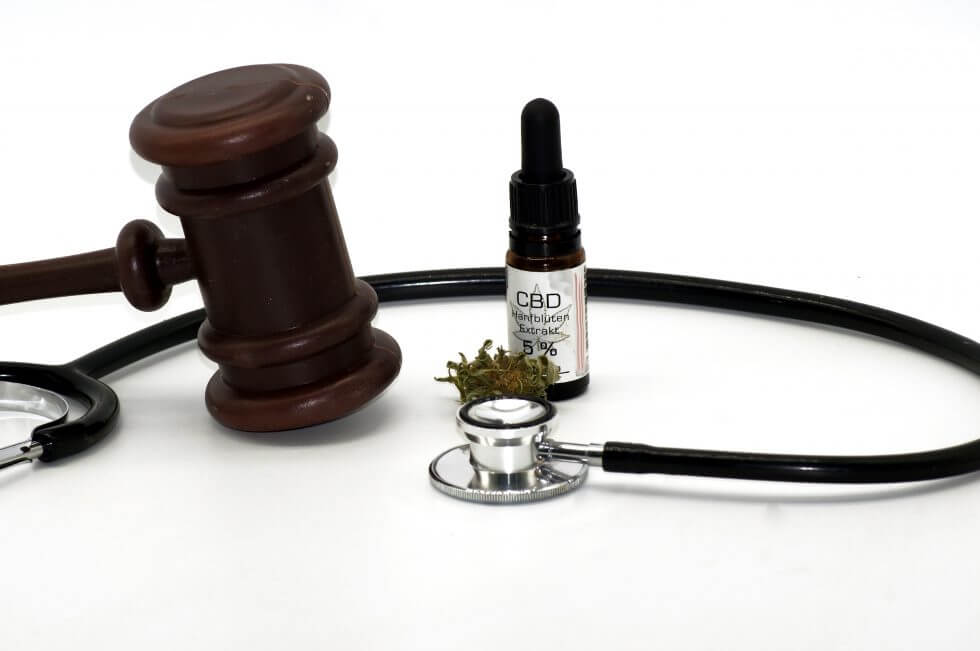 Jamo Lorswal
"Role of Marijuana Components in the Migration and Proliferation of Stem Cells"
The significance of this study was that cannabinoids can enhance the regulation of two major sources of stem cells- adipose and bone marrow-derived from human and porcine sources.
Louis A. Cona, an MD already considers cannabis a "miracle plant". Its modern history includes being used for weight loss in HIV patients, neuro-degenerative diseases, cancers epilepsy and the list goes on. He speaks to laboratory scientists at the University of California at San Diego and their trials concerning CBD oil effects on lab-grown neural stem cells donated by brain patients. The result: cannabinoid oil strongly regulates the proliferation, migration and neurogenesis of mesenchymal stem cells (MSCs).
StemX is a sports and regenerative medicine company that offers many healing modalities has an article suggesting that the body's endocannabinoid system, which humans share with most mammals, which not only is a receptor system yet can produce amounts of cannabinoids themselves, just as the bone marrow may produce stem cells and that there are also an entire cellular receptor system for such.
The article found that stem cells "pretreated" with a combination of CBD and moringin demonstrated improved survival rates when re-introduced into tissues.


I think the regulated cannabis industry should only be the medicinal side, where patients want and require stricter manufacturing and…

Absolutely, we need to expand TCUP and provide folks with alternative natural therapy that actually works.

This is Dan Bowling, I think I am registered for the sky to soil solutions program for January 26th at…

[…] The Texas Green Machine – Texas Hemp Reporter Texas Hemp Reporter recently wrapped a new delivery vehicle for making…

This is the most in your face display of Corruption ever displayed by any of the states that issue licenses…