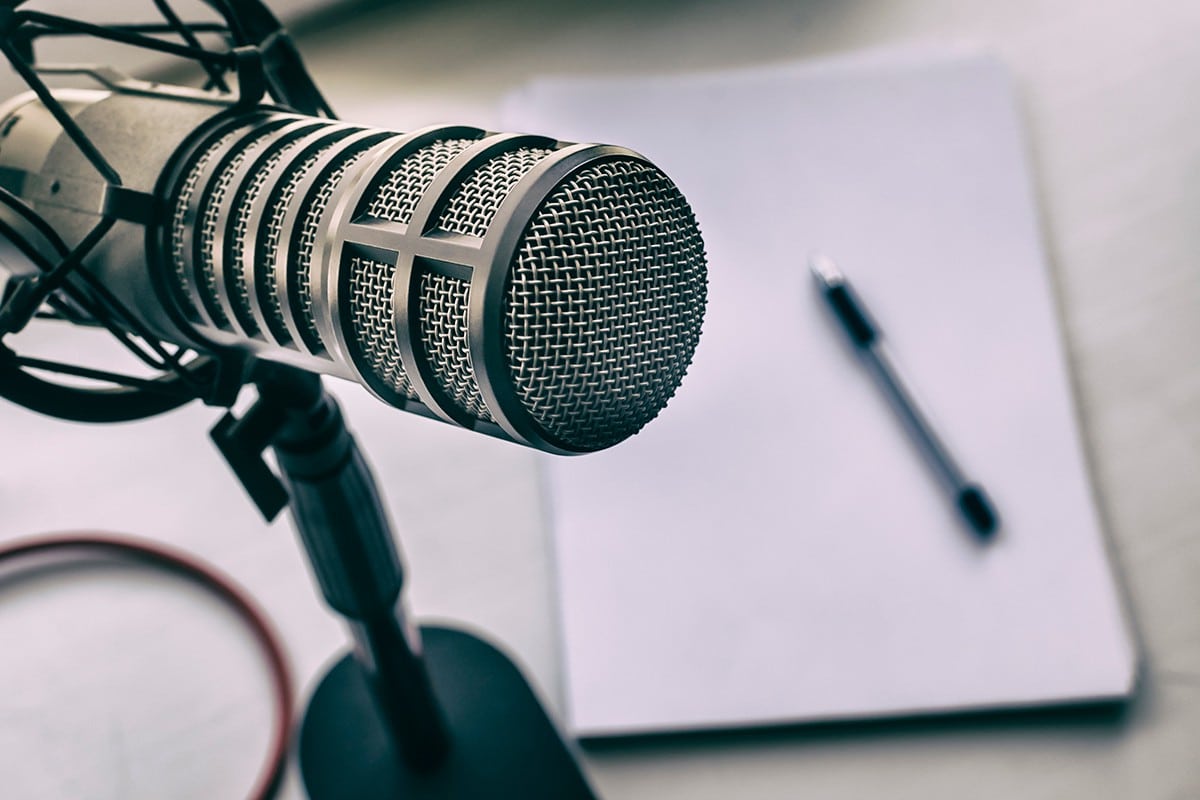 The Texas Hemp Reporter is seeking advertising support and sponsors to take the Texas Hemp Show podcast to the next level ; "on air".
The producers of the local podcast in Austin are seeking help from advertisers to make the leap to the local Airwaves on Talk Radio 1370 AM here in Austin or KLBJ 590 AM.
The team has approached both local stations and are seeking an on-air weekend talk program format for the Texas Hemp Show. The podcast now has 26 shows already profiling growers, laboratories, seed companies, soil experts, genetic engineers, and financial professionals in the Hemp Industry.
Co-hosted by Coleman Hemphill of the Texas Hemp Industries Association, Jesse Williams senior contributor of the Texas Cannabis Collective and Russell Dowden Publisher of the Texas Hemp Reporter magazine; the trio recently attended the NOCO 7 Hemp Expo in Denver where they networked and did two podcast from the event last March.
With guest from around the U.S. and the state, the weekly radio show will profile farmers, processors and professionals from the growing hemp industry while taking calls from the public.
If your business would like to be a part of one, if not THE first hemp talk show on "Radio" in the Lone Star State, contact Russell with the Texas Hemp Reporter to advertise your product or service on the upcoming new local radio show format.
Patriot Media Group
Russell Dowden
1104 S Mays St #208
Round Rock TX 78664
www.texashempreporter.com
512-897-7823c.|512-387-3377o
I think the regulated cannabis industry should only be the medicinal side, where patients want and require stricter manufacturing and…

Hey Thanks for the kind words . . I'll try to make that correction

I recommend the Texas hemp reporter ? Be seen and be heard with Russell ✌️

Hey, yall had great coverage of the event, any way yall can email me photo one of your lady photographers…

Hello Stacey, I really enjoyed your article about Shayda and Sydney Torabi at Re-Start CBD. Their cannabis knowledge, enthusiasm, and…