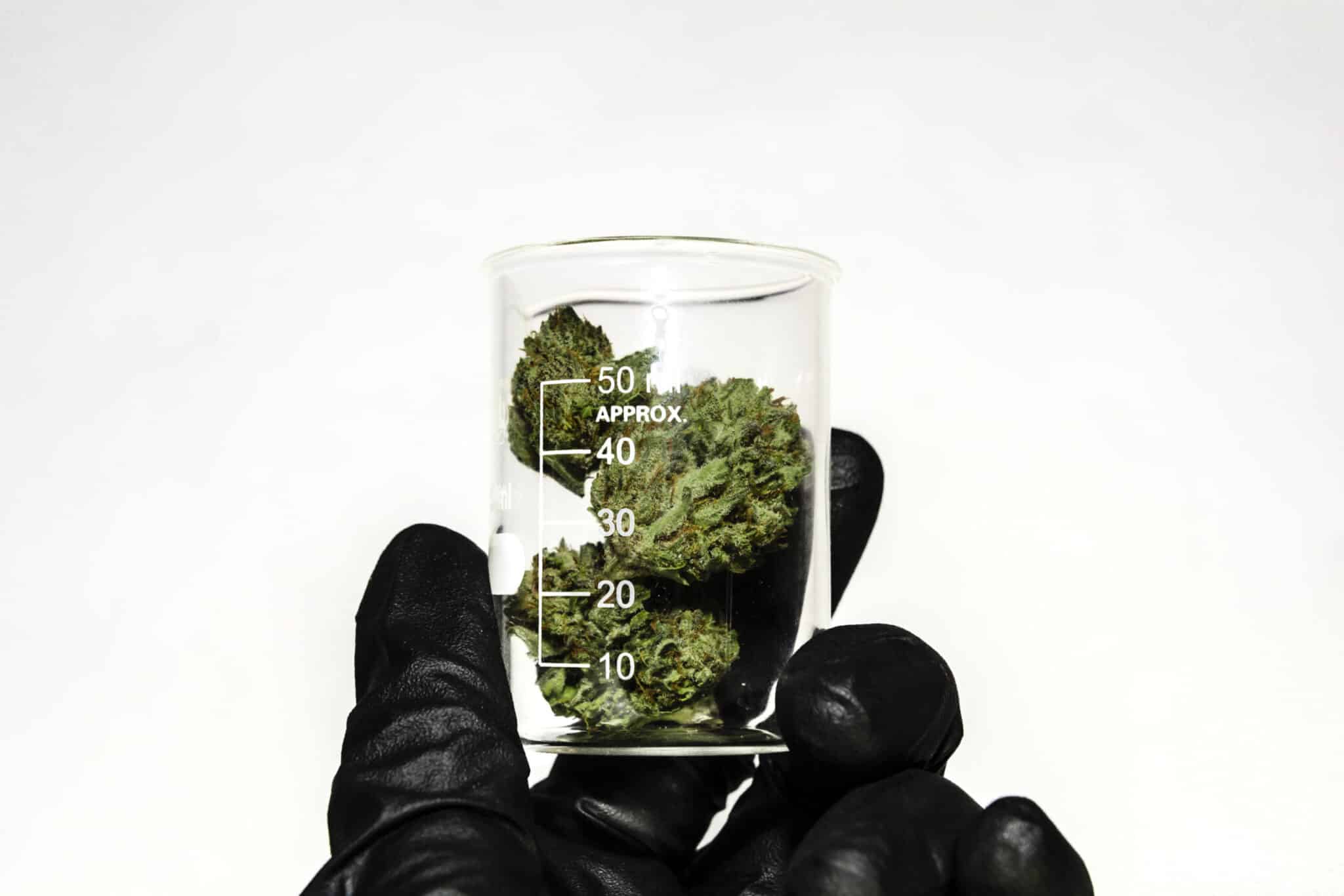 Every now and then a customer walks into my CBD store, RESTART CBD, and asks for a product or cannabinoid that we don't currently sell. And as a business owner, I take the ownership of filtering through all the requests we get and ultimately deciding on what product to put on the shelf. That paired with tracking industry trends, requires businesses to stay on top of consumer demands.
While consumers ask and demand, that doesn't always necessarily mean that businesses need to deliver. It's why Walmart and Target both exist, in reality, they sell similar products, but they also have two different target demographics.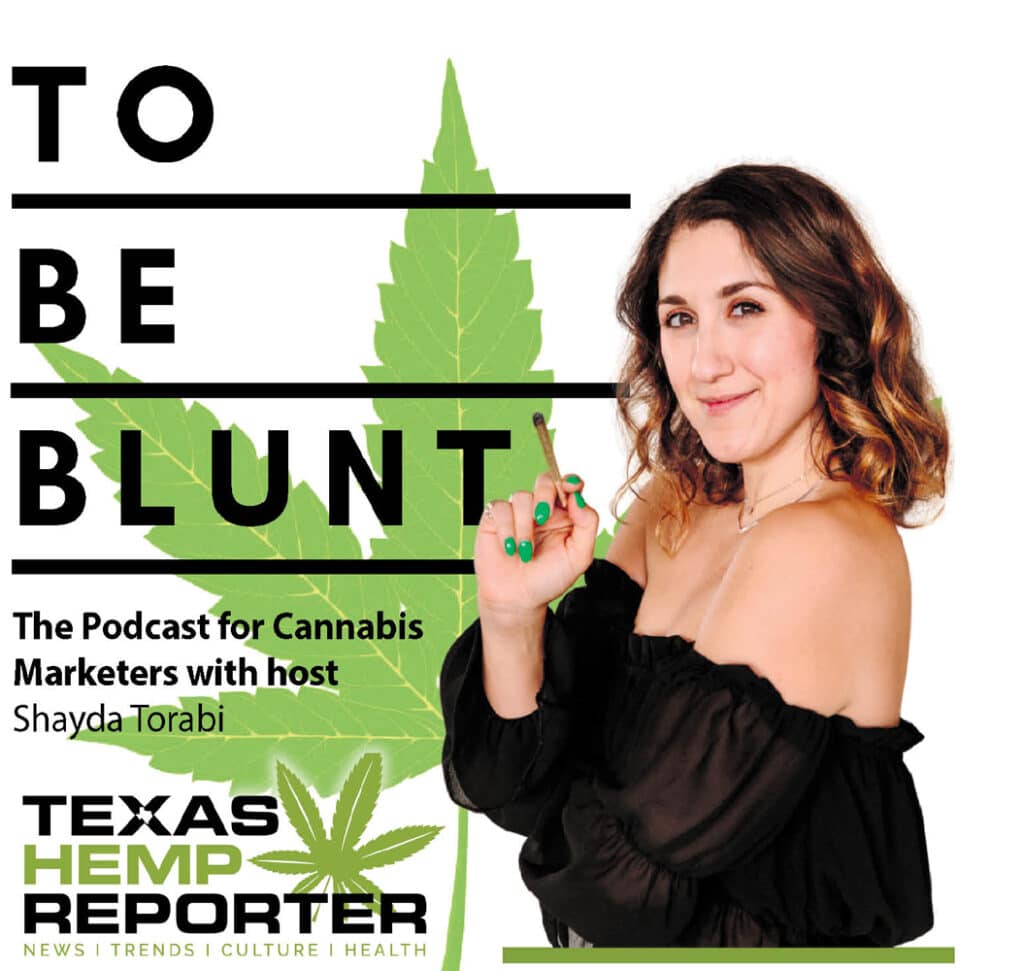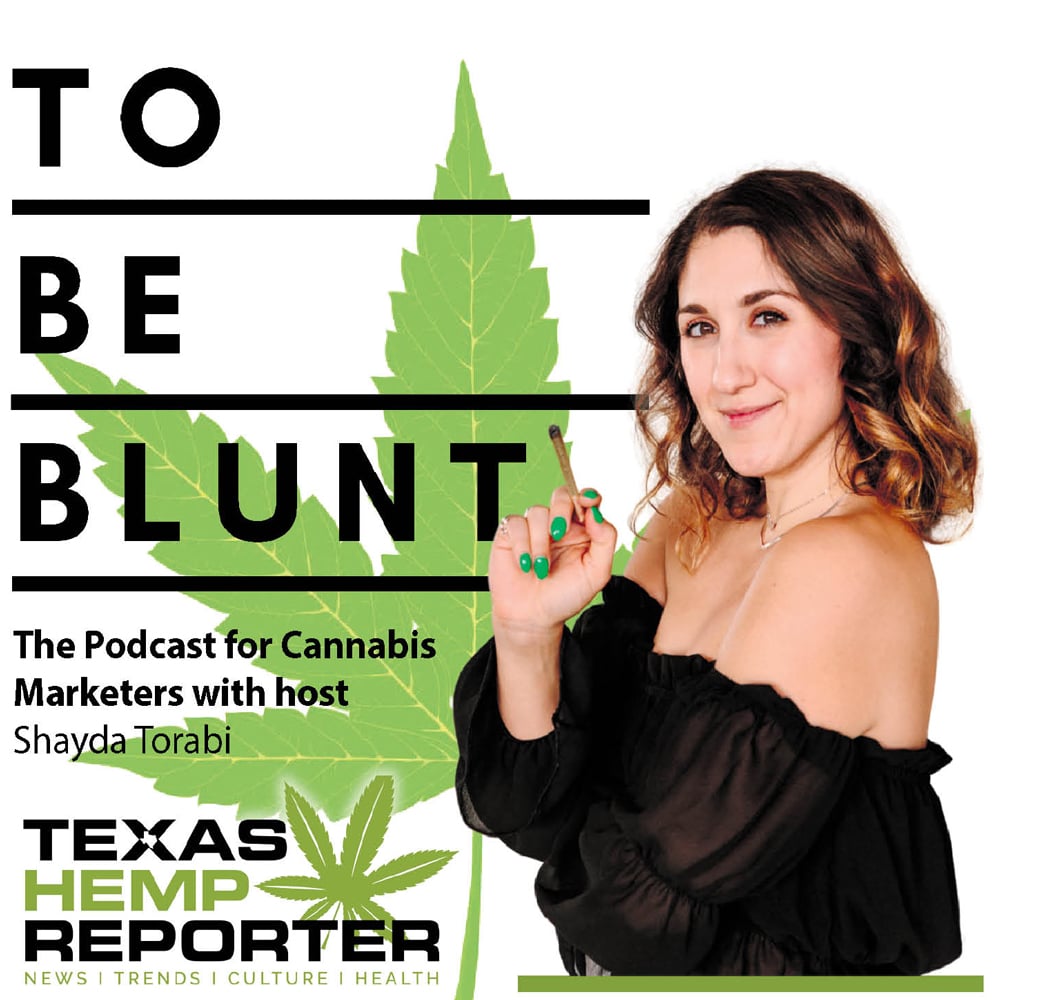 So with that information in mind, I am constantly filtering what customers are looking for and balancing that with what I'm interested in and willing to sell.
For example, we get asked from time to time if we sell Kratom, which we do not at my store. My brand focuses on selling high-quality cannabinoids vs a more broad smoke shop store type approach. We can't be everything to everybody, and I think that's an important piece of discernment for today's story.
On the other hand, we get asked for products like HHC and THC-P, which are naturally occurring cannabinoids but are more mysterious with less known information about the long-term effects.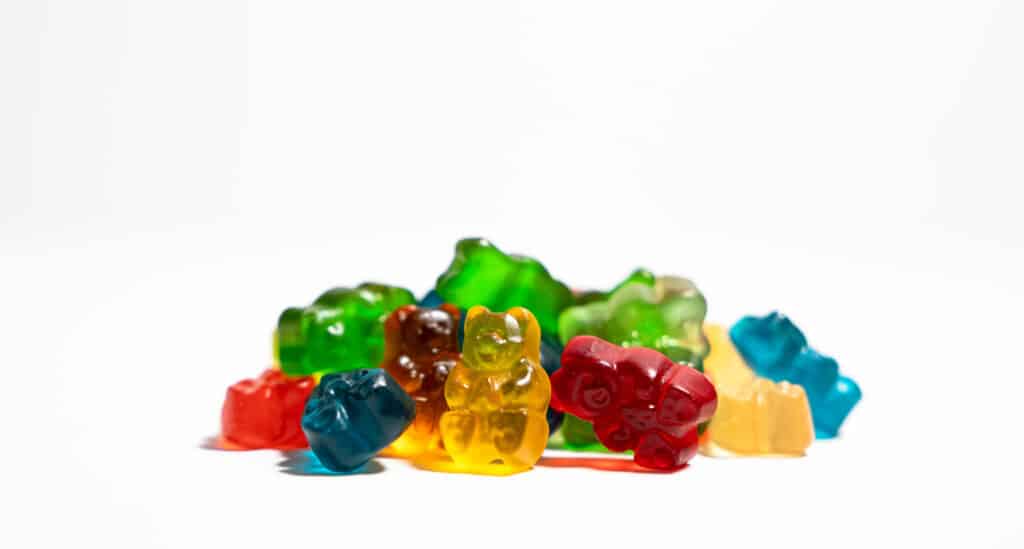 It's interesting because in our industry there are a dozen or so cannabinoids on the market, but the cannabis plant has over 100 different phytocannabinoid compounds and just because we don't know enough about something doesn't mean we should demonize it, does it?
This takes me back to when Delta 8 THC hit the market back in 2019, we didn't know enough about it and everyone was reluctant to introduce products to the market. But a few years later, not that we aren't still facing some of the same battles, there is more adoption and acceptance of the minor cannabinoid.
So as a brand, how do you determine what is the best product to put on the shelf? And even more critically to consider is what is the quality of the product you are looking to put on the shelf because 80% of something is different than 90% of something, etc.
We now see the emergence of chemically derived cannabinoids. This does get confusing because even though the cannabinoid is naturally occurring like CBN, for example, there is a whole market emerging for chemically creating and synthesizing these cannabinoids.
And thanks to the chemistry you can create a lot of cannabinoids with a lot more stability than when produced naturally, which is an integral part of repeatability for a consumer.
Is it right, is it wrong?
I understand the concern from within the industry, from the purists, the full plant people, and the cultivators, struggling with this recent shift in the market.
I remember having a conversation with a friend who is cultivating hemp here in Texas and he was asking if as a retailer I sell more hemp flower vs Delta 8 flower, and the reality is consumers want the Delta 8 experience.
My advice to the cultivator was to get creative and pay attention to where the market is going if he wants to move his products because consumers are driving the demands.
I also look at the fragility of our industry, without proper avenues for operation we're left to interpreting the law and getting creative with what some would call loopholes.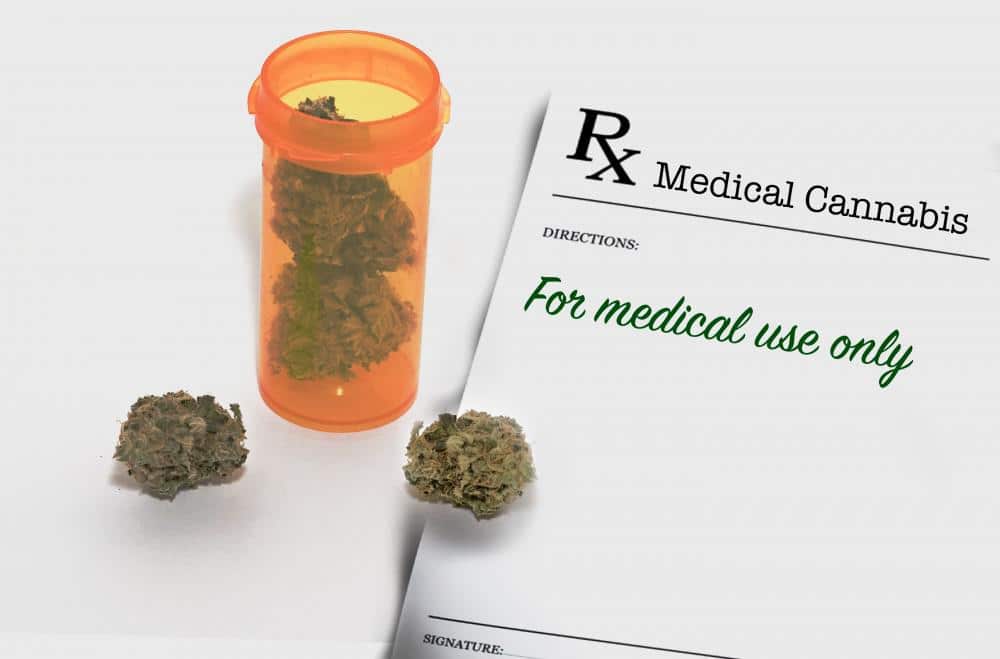 I don't fully think cannabinoids like Delta 8 THC or HHC are outright loopholes, but I do believe that we have yet to bust the door wide open and are just getting a crack at what is to come.
Ultimately we have a choice, as operators, as consumers, as an industry and until we can look at the whole picture instead of just one frame at a time, we're neglecting the realities and all I'm trying to do is to get us to be on the same page.
A regroup if you will. Texas is heading into our next legislative session in 2023 and the smokable hemp ban just got reinstated for manufacturing and processing.
Will we go another year introducing more minor cannabinoids? We flinch at the idea of chemically synthesized Delta 8 but what about nonpsychoactive cannabinoids like CBN? Where does the line get drawn? And what is this going to do to cultivation of you can produce everything stably in a lab?
I don't have a definitive answer on what is going to happen or can even speculate on what could happen. Especially with so much up in the air still with the Delta 8 lawsuit still open and an upcoming legislative session.
But as always, I encourage the continuation of this discussion and invite you to tune into my recent episode with Tyler Roach of Colorado Chromatography, one of the leading manufacturers of HHC and CBN amongst other cannabinoids. We dive into the future of chemically creating cannabinoids and what impact that will have on our industry, you can listen at tobeblunt.buzzsprout.com.


I think the regulated cannabis industry should only be the medicinal side, where patients want and require stricter manufacturing and…

Absolutely, we need to expand TCUP and provide folks with alternative natural therapy that actually works.

This is Dan Bowling, I think I am registered for the sky to soil solutions program for January 26th at…

This is the most in your face display of Corruption ever displayed by any of the states that issue licenses…

Hey Thanks for the kind words . . I'll try to make that correction