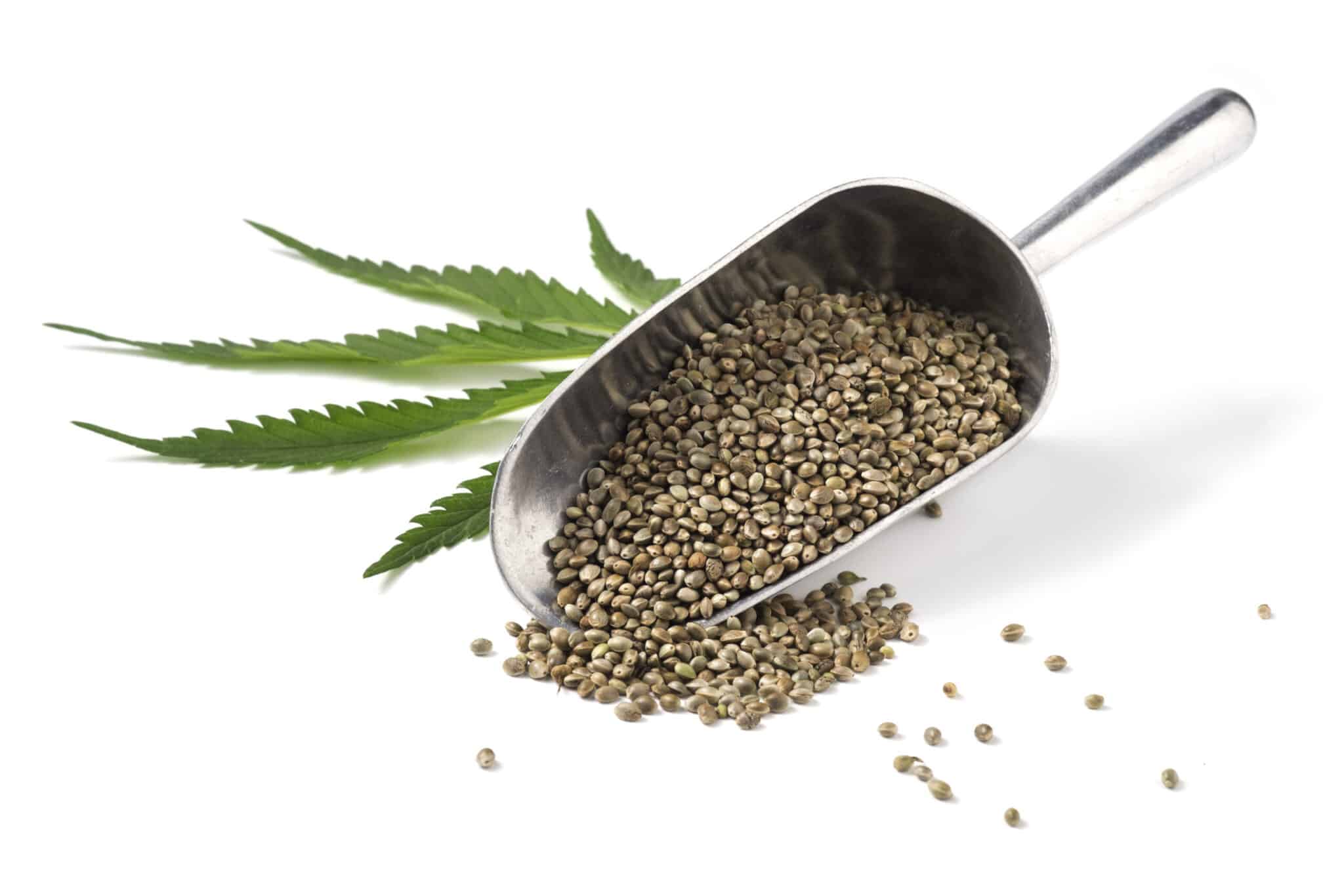 How did Rocket Seeds start as a business and what was the vision? Rocket Seeds started up roughly 5 years back in Los Angeles Ca. It was created with the vision of having all the seed banks under one roof like amazon but for only cannabis seeds.

Tell me a little bit about the backstory of the company and what your position is with them. It begin when Crop King Seeds was introduced to the States by the founder, then brought along other Canadian-based seed banks. It was here in LA when our CEO Landra came up with Rocket Seeds and I have been with the company for over a year now. I started in an entry-level job and then became Marketing Director/ Social Media Manager. I knew nothing about growing or even about cannabis. I have learned a lot about this growing business. (No pun intended ) It's crazy to think people really overlook seeds and honestly, they are important.

How does the concept of a seed bank work? Seed banks usually develop cannabis strains OR outsource them thru a trusted breeder to get high-quality seeds. Seed banks usually sell to commercial and individual growers. But we have seen a rise in the wholesale side as Retail stores want to have seed packs available at their location/s. The individual grower now has options as to what strain they would like to grow next, and the options are endless: shipped directly to their doorstep discreetly or walk straight into a hydro store, smoke shop, etc. and pick up a pack!


How does it work with both interstate and worldwide commerce with the varying laws? The statement the DEA put out stated that cannabis seeds containing less an 0.3% are legally hemp and they are legal. None of our seeds have THC in them TILL cultivated. So we recommend the buyer to know their state laws regarding cultivation.

What varieties does Rocket Seeds offer? We have a large variety of different strains; Regulars, Fast Version, CBD, Hemp, Feminized & Auto flowers. Regulars – these seeds have a 50/50% chance of being either. Sometimes, however, they can also produce intersex plants. We recommend these to experienced growers as these seeds can be used to create new genetic profiles. Feminized- Just as it sounds these only produce female plants. They are more desirable as they produce more working substances such as THC and CBD than male plants. We recommend this type of seed to growers with some experience. Auto-flower- Are easy to grow and easy to maintain as they are cannabis strains cross-bred with ruderalis. Perfect for small places indoor or outdoor with a short flowering time. Fast Version- similar to Autos but these offer a slightly larger yield and can be cloned for mother plants. CBD/HEMP – what makes this different from Hemp seeds is that CBD contains cannabinoid content as hemp doesn't not. And CBD Is usually used as a treatment for a variety of reasons. You can still consume both but you won't get high.

You all provide a great deal of education through your blogs – what are some effects you've seen in that side of your company with what that brings to both consumers and your business? The effect that we noticed from our educational blogs is that we do get a lot of novice growers feeling ready to try their hand at cultivating. We are glad to give that confidence thru this and also have a list of recommended growing sites we promote so you can get all the information you need. We really want our customers to thrive.


Hey Thanks for the kind words . . I'll try to make that correction

I recommend the Texas hemp reporter ? Be seen and be heard with Russell ✌️

Hey, yall had great coverage of the event, any way yall can email me photo one of your lady photographers…

Hello Stacey, I really enjoyed your article about Shayda and Sydney Torabi at Re-Start CBD. Their cannabis knowledge, enthusiasm, and…

Aw, this was an extremely nice post. Taking a few minutes and actual effort to generate a really good article……