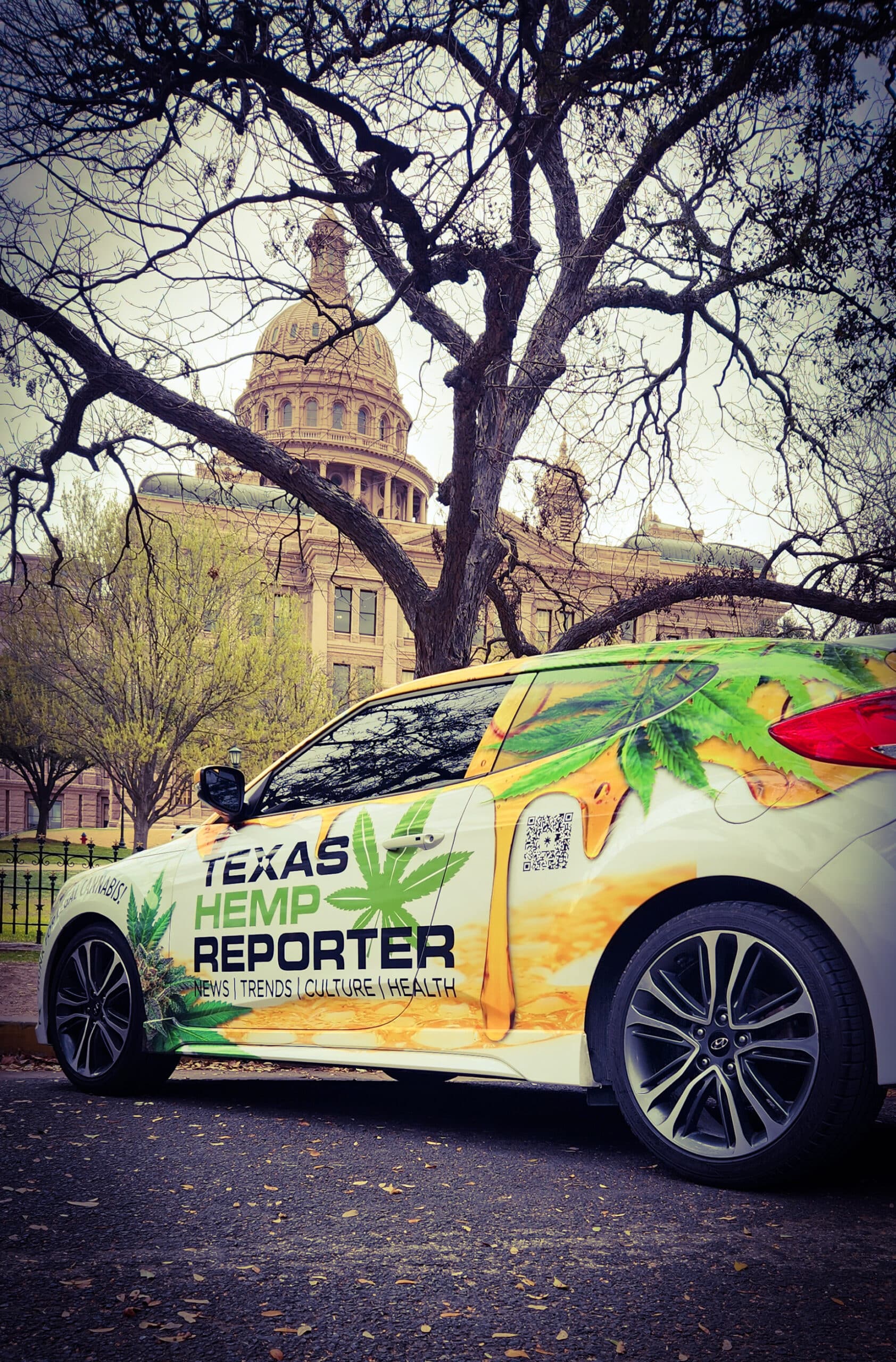 NOW BOOKING FOR APRIL 20TH – EVENING SHOW
Texas Hemp Reporter recently wrapped a new delivery vehicle for making deliveries, attending special events and producing live remote podcasts at CBD business'. Another goal is to be present at events at the State Capitol for legislative activism, Cannabis events and to further marketing awareness about the Texas Hemp Reporter in the hemp and cannabis space.
What is The Texas Hemp Show ?
The Texas Hemp Show is the official podcast for the Texas Hemp Reporter Magazine: The Texas Hemp Show is recorded every Wednesday at from 6 -7pm and is released each Friday. For news and the latest information on the growing Hemp & Cannabis industry in the Lone Star State subscribe to our magazine the Texas Hemp Reporter online and follow us wherever podcasts are available.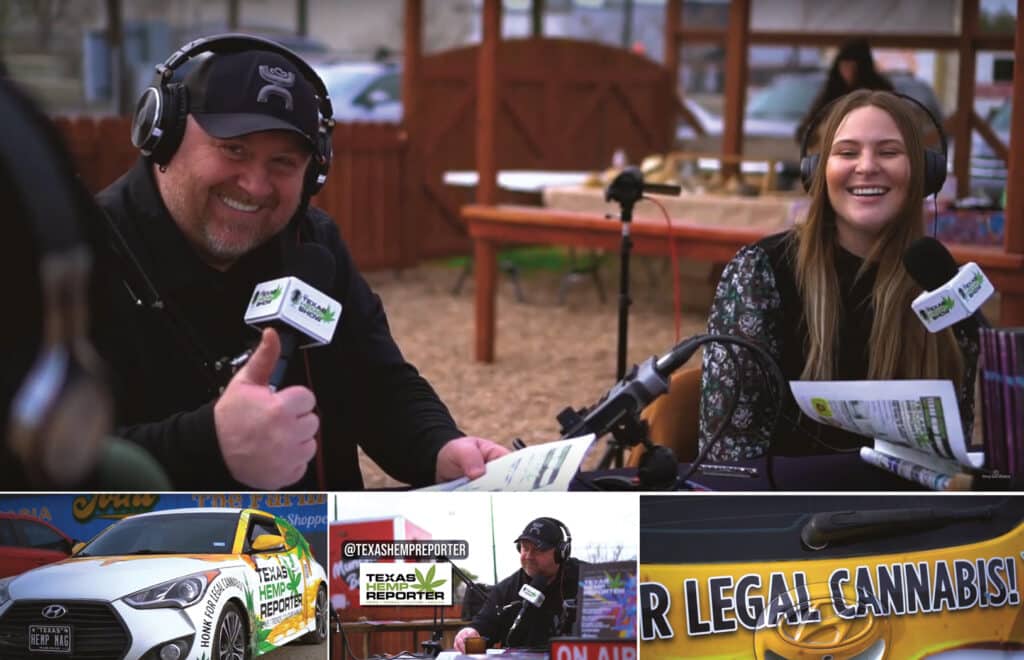 Keep an eye out on the road for the Texas Green Machine and be sure to Honk at us for Legal Cannabis!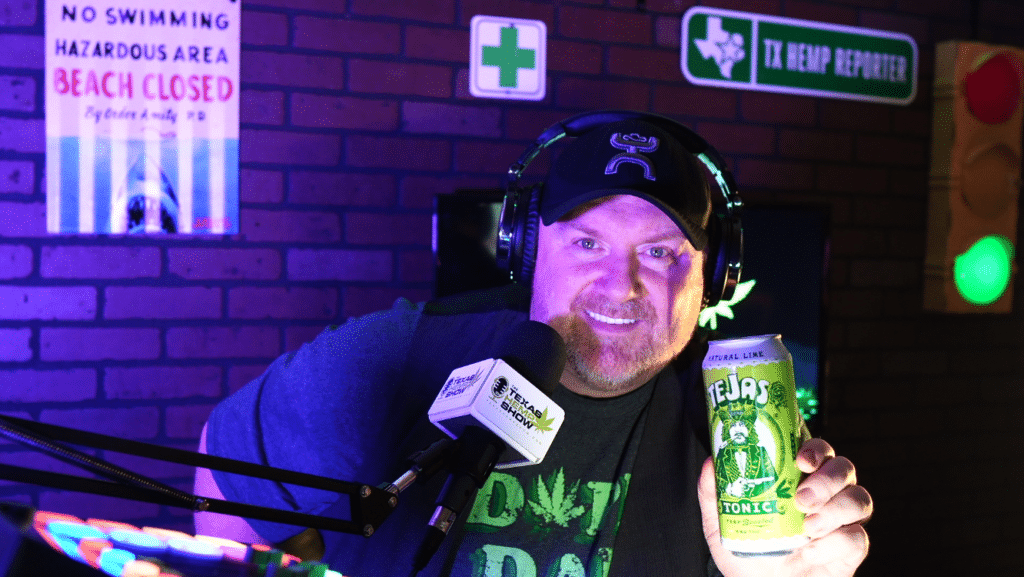 I think the regulated cannabis industry should only be the medicinal side, where patients want and require stricter manufacturing and…

Absolutely, we need to expand TCUP and provide folks with alternative natural therapy that actually works.

This is Dan Bowling, I think I am registered for the sky to soil solutions program for January 26th at…

[…] The Texas Green Machine – Texas Hemp Reporter Texas Hemp Reporter recently wrapped a new delivery vehicle for making…

This is the most in your face display of Corruption ever displayed by any of the states that issue licenses…