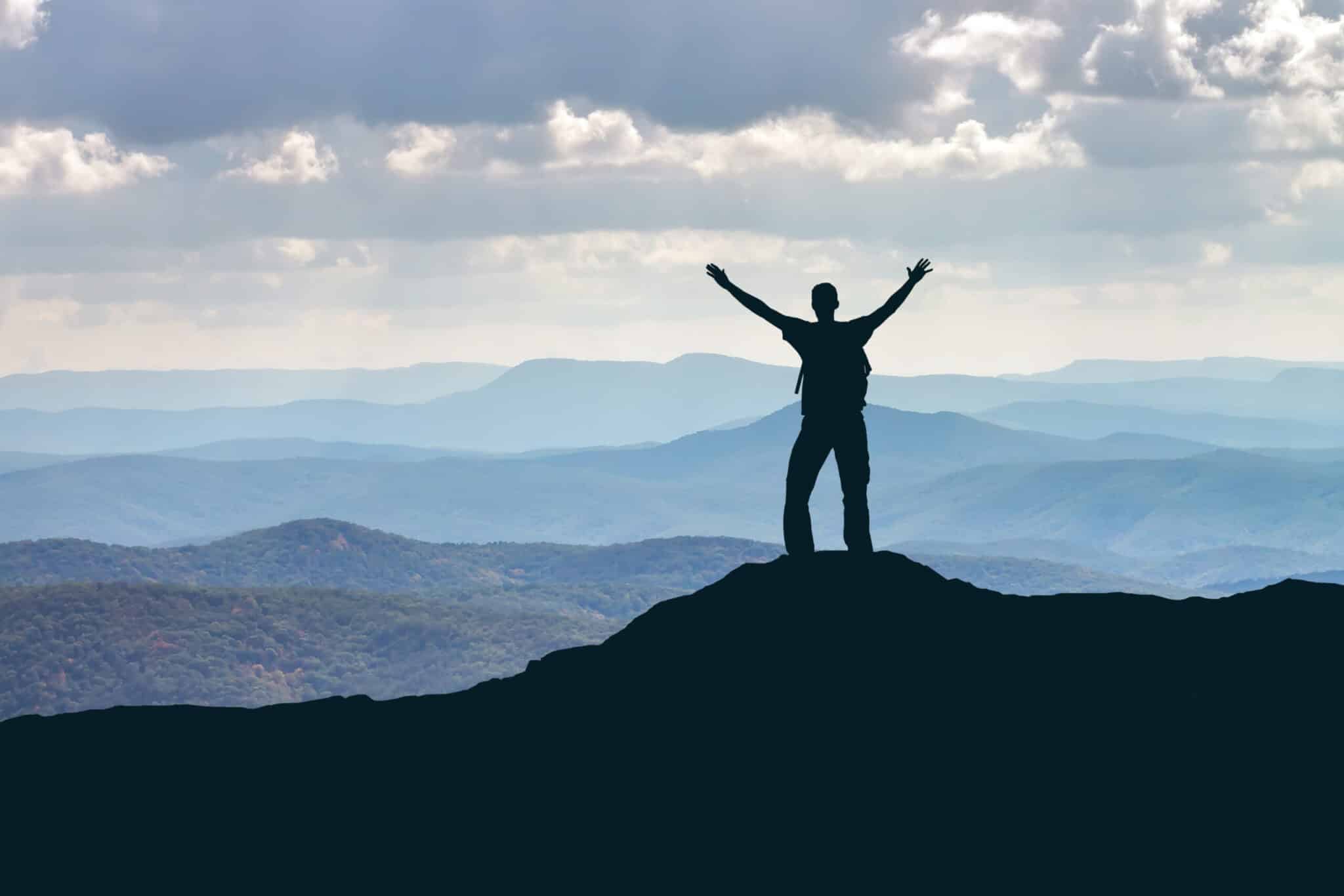 Hometown Hero is proud to introduce ORCA. Leveraging years of leadership in the Hemp industry, the Austin-based company has established a reputation for uncompromising quality cannabis products derived from organically grown hemp. Born from this expertise, ORCA is positioned to serve growth-minded consumers with high-functioning and active lifestyles.
 
With innovative form factors and suitable fast-acting THC micro-doses, ORCA is designed to activate the power to move unhindered and build resilience, starting with the mind. ORCA is launching in a form factor that is pared down to its essence: sugar-free, all-natural pills, surrounded by an entourage of wellness supplements curated for high energy, deep recovery, and relaxation needs. The ORCA launch collection is complemented by a recovery roll-on for topical use.
ORCA Energy pill: Orca Energy combines the benefits of water-soluble THC with a potent blend of essential nutrients to provide a natural boost of energy. Orca Energy is the perfect rapid onset micro- dose to amplify performance.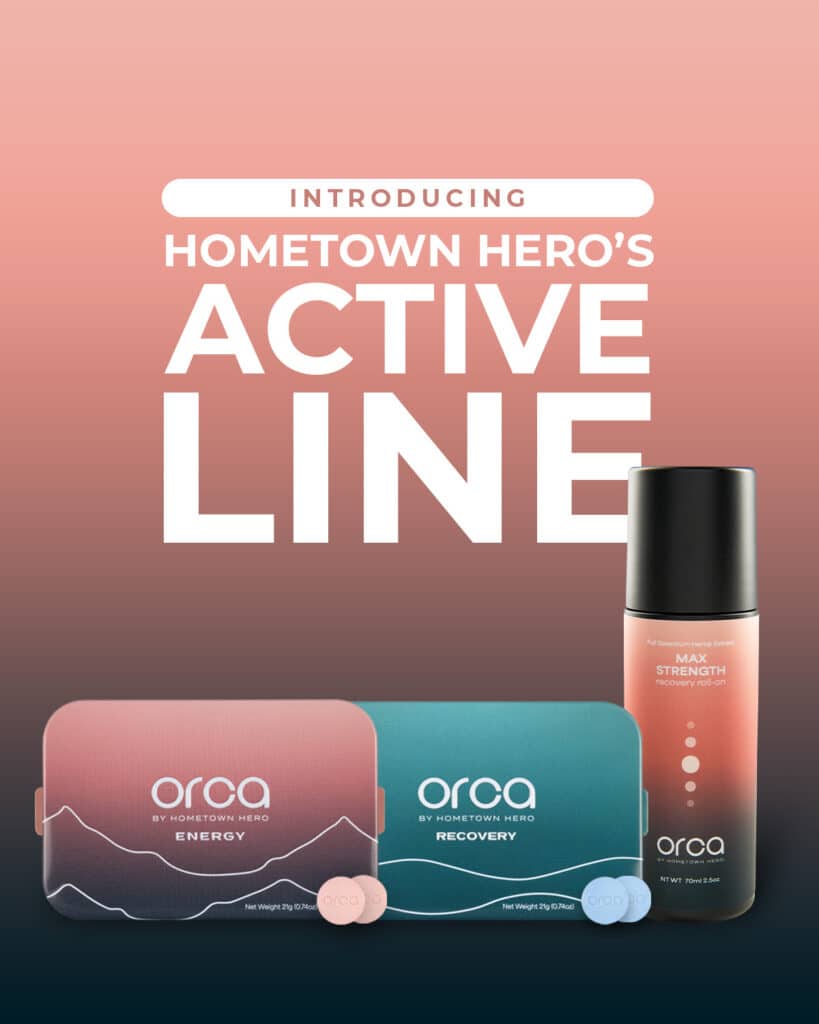 Boosted with:
–       Hemp-Derived Delta-9 THC for pain reduction and overall feeling of well-being
–       Biotin and vitamin B-12 to help convert food to energy
–       Zinc to reduce inflammation
–       Thiamine to help metabolize energy
–       Caffeine to enhance mental clarity and energize
ORCA Recovery Pill
Orca Recovery is an innovative fast-acting THC pill specifically designed to enhance post-
workout recovery. This groundbreaking formula is enriched with a blend of L-Theanine,
Riboflavin, Magnesium, and Manganese, which work harmoniously to provide exceptional
benefits. With Orca Recovery, athletes can experience improved muscle repair, reduced
inflammation, and enhanced relaxation, allowing them to bounce back stronger after intense
workouts.
Boosted with:
–       Hemp-Derived Delta-9 THC for pain relief and overall feeling of well-being
–       L-Theanine for relaxation and stress relief
–       Riboflavin to help the body produce energy
–       Magnesium to help with muscle relaxation and recovery
–       Manganese to support overall wellness

ORCA Roll-on
The ORCA Max Strength recovery roll-on is intended to address pain, sore muscles, and joint discomfort. This soothing, non-greasy, fast-absorbing roll-on combines Menthol with our most potent blend of organically grown, Full Spectrum hemp extract. It offers targeted relief and promotes fast recovery after strenuous activities. The carefully formulated blend penetrates deep into the muscles, reducing inflammation, soothing joint pain, and alleviating muscle soreness.

Boosted with:
–  Hemp-Derived Delta-9 THC and Hemp-Derived Delta-8 THC to reduce pain and inflammation
Menthol for cooling sensation and healing properties.


I think the regulated cannabis industry should only be the medicinal side, where patients want and require stricter manufacturing and…

Absolutely, we need to expand TCUP and provide folks with alternative natural therapy that actually works.

This is Dan Bowling, I think I am registered for the sky to soil solutions program for January 26th at…

This is the most in your face display of Corruption ever displayed by any of the states that issue licenses…

Hey Thanks for the kind words . . I'll try to make that correction