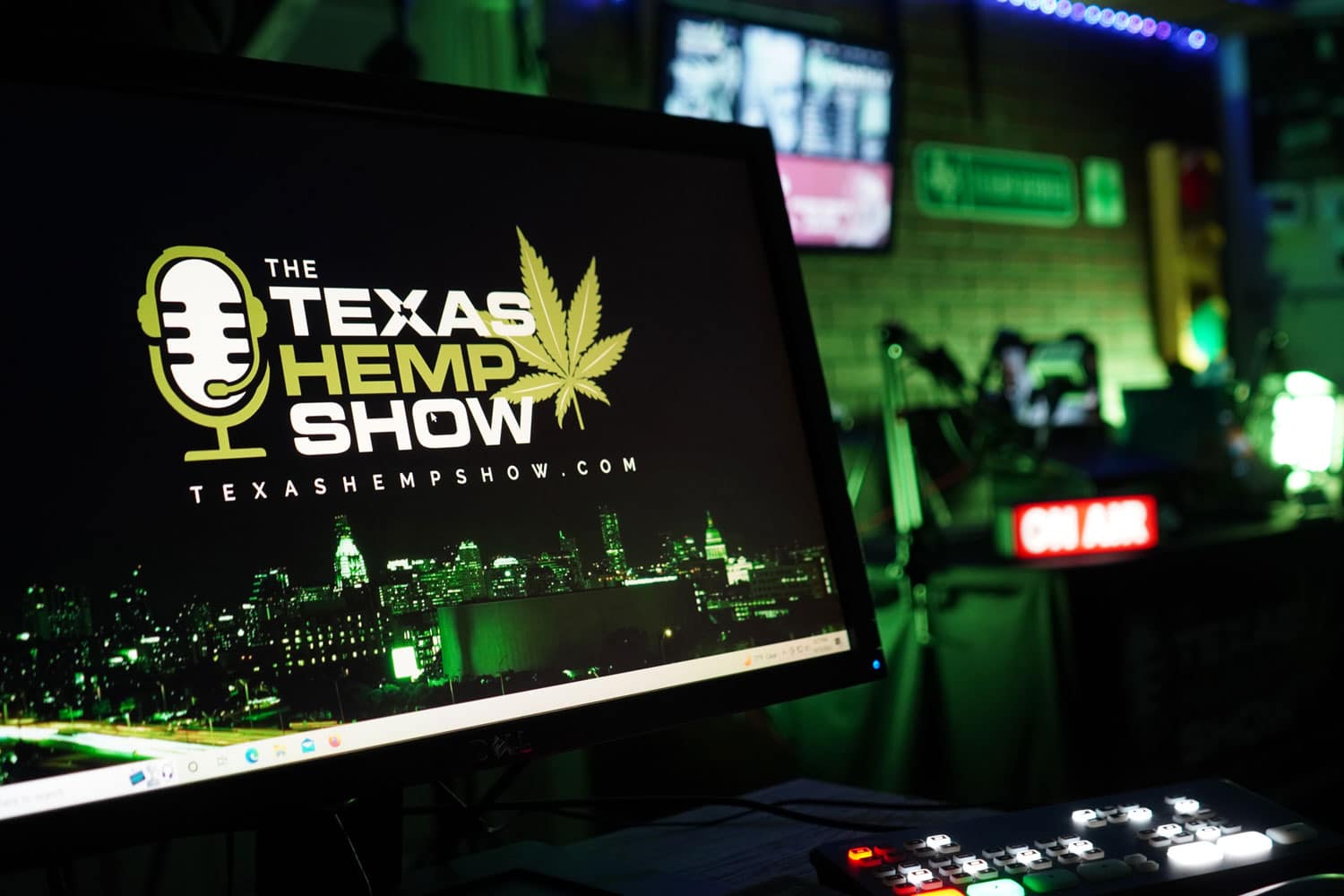 Podcast # 99 Of the Texas Hemp Show:
Rachel & Russell talk about the Harvest Edition of the Texas Hemp Reporter magazine as well as discuss
the Texas Hemp Awards nominations, including our coverage of many upcoming events like The Lucky Leaf Expo, The Texas Hemp Summit, Texas Hemp Harvest Festival and finally the Taste of Texas Hemp Cup are all covered.
Show Notes
New Mexico , MJ Monthly
Special Events –
Coming Soon —  Flavor Flav to the podcast
What is The Texas Hemp Show ?
The Texas Hemp Show is the official podcast for the Texas Hemp Reporter Magazine: The Texas Hemp Show is recorded every Wednesday at from 6 -7pm and is released each Friday. For news and the latest information on the growing Hemp & Cannabis industry in the Lone Star State subscribe to our magazine the Texas Hemp Reporter online and follow us wherever podcasts are available.
Don't forget to Vote for us on the Texas Hemp Awards!
Hey Thanks for the kind words . . I'll try to make that correction

I recommend the Texas hemp reporter ? Be seen and be heard with Russell ✌️

Hey, yall had great coverage of the event, any way yall can email me photo one of your lady photographers…

Hello Stacey, I really enjoyed your article about Shayda and Sydney Torabi at Re-Start CBD. Their cannabis knowledge, enthusiasm, and…

Aw, this was an extremely nice post. Taking a few minutes and actual effort to generate a really good article……